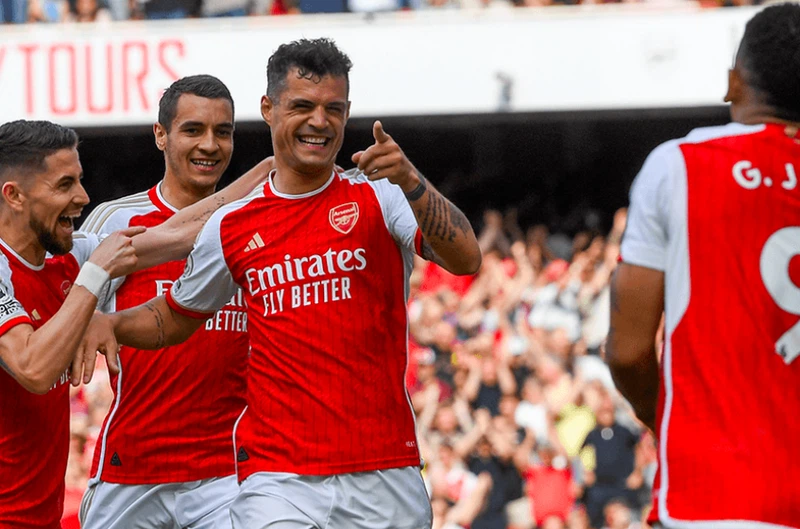 Mikel Arteta faces FA charges after explosive VAR rant
Arsenal manager Mikel Arteta stands firm in the aftermath of his team's controversial defeat against Newcastle United.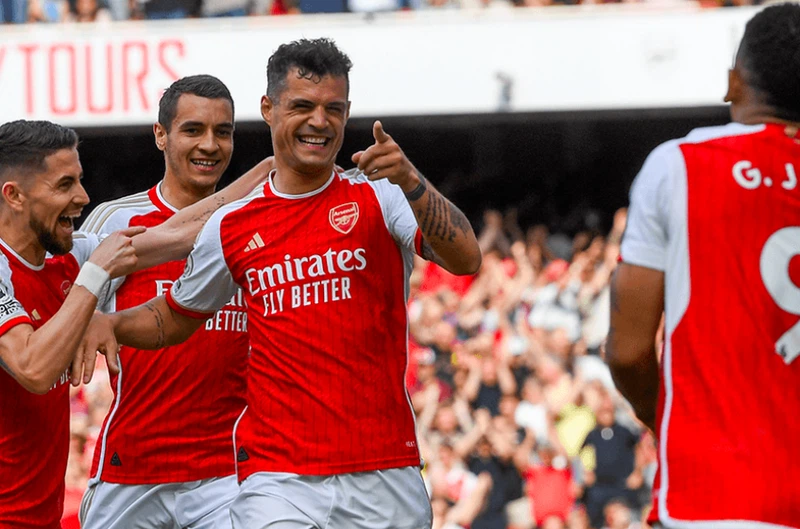 Arsenal manager Mikel Arteta has been charged by the Football Association over an explosive VAR rant following his side's controversial defeat against Newcastle.
Arteta said the VAR decision not to disallow Anthony Gordon's goal in the 1-0 loss at St James' Park earlier this month was embarrassing and an "absolute disgrace".
ALSO READ: Mohamed Salah shines with four goals against Djibouti
MIKEL ARTETA
ALSO READ: Arsenal easily handle Sevilla as Trossard, Saka shine brighter
"Mikel Arteta has been charged with a breach of FA Rule E3.1 following comments that he made in media interviews after Arsenal's Premier League game against Newcastle United on Saturday, November 4," an FA statement said on Thursday.

"It's alleged that his comments constitute misconduct as they are insulting towards match officials and/or detrimental to the game and/or bring the game into disrepute."
ALSO READ: Sevilla's Alonso urges redemption against Arsenal
VAR checked to see whether the ball had gone out of play before Joe Willock's cross, whether Joelinton had fouled Arsenal defender Gabriel and whether Gordon had been offside.
All three decisions went in Newcastle's favour, even though the ball appeared to have gone out, while Joelinton clearly pushed Gabriel in the back.
ALSO READ: WATCH: "I feel sick to be part of this" – Arteta after Arsenal defeat
CONTROVERSIAL GOAL
Arteta could not hide his anger after the match, saying: "You have to talk about how the hell did this goal stand up? Incredible. I feel embarrassed.
"I have to now come in here and try to defend the club and please ask for help because it's an absolute disgrace that this goal is allowed. An absolute disgrace."
In the aftermath of their manager's blast, Arsenal issued a statement the following day saying the club "wholeheartedly" supported the Spaniard.
ALSO READ: Manchester United, Arsenal slump out of League Cup
"The Premier League is the best league in the world with the best players, coaches and supporters, all of whom deserve better," said the statement.

"PGMOL (Professional Game Match Officials Limited) urgently needs to address the standard of officiating and focus on action which moves us all on from retrospective analysis, attempted explanations and apologies."
© Agence France-Presse