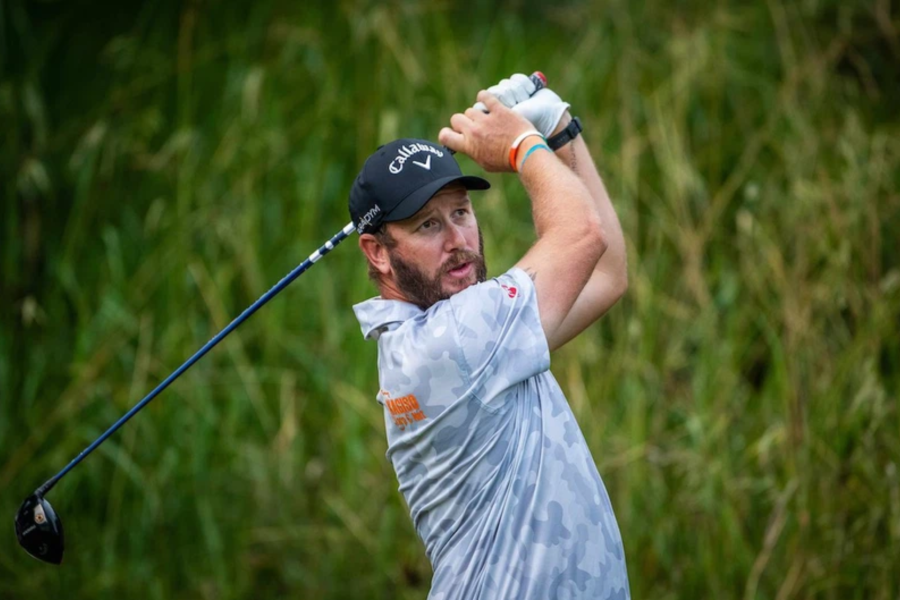 Only FOUR South Africans to start in PGA Championship
Ockie Strydom will make his Major Championship debut as one of four South Africans in the field for this week's 105th PGA Championship which tees off at Oak Hill Country Club in Rochester, New York, on Thursday. Strydom said he is determined not to let the occasion change his focus for the week. "I'm trying not to […]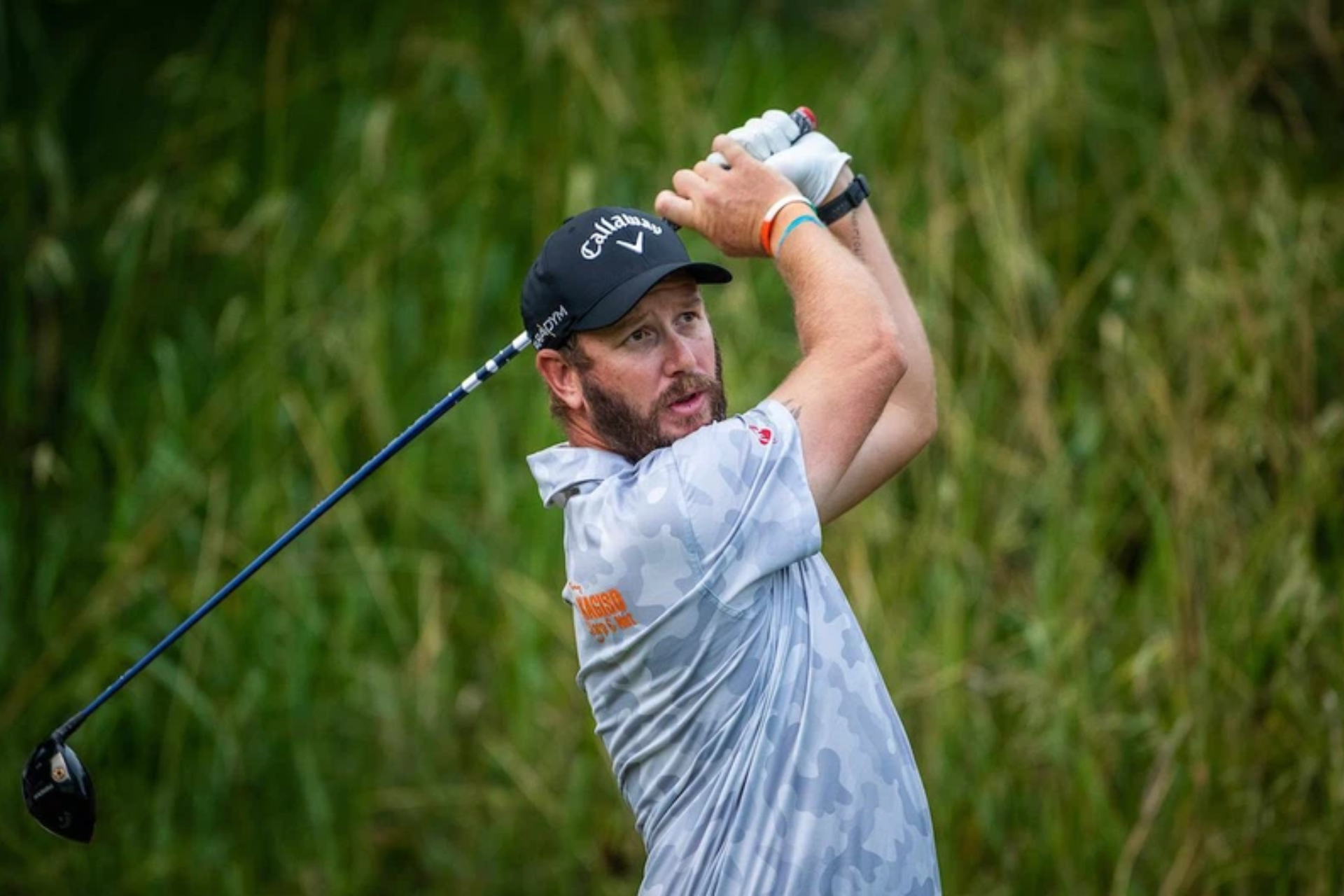 Ockie Strydom will make his Major Championship debut as one of four South Africans in the field for this week's 105th PGA Championship which tees off at Oak Hill Country Club in Rochester, New York, on Thursday.
Strydom said he is determined not to let the occasion change his focus for the week.
"I'm trying not to approach anything differently. It definitely sounds nice to say I'm playing in Majors, and it's a word that changes the mindset. But I'll try and approach it as just another golf tournament where I have the opportunity to play against the best players in the world."
PGA CHAMPIONSHIP: SA HAS FOUR CHALLENGERS
Strydom will be joined in the field by Christiaan Bezuidenhout, Thriston Lawrence and Dean Burmester.
ALSO READ: Major golf in 2023: When are they and who can play?
Lawrence will also be making his debut in the PGA Championship but is playing in the second Major of his career.
Bezuidenhout will be playing in his fourth PGA Championship, with his best finish in this Major being tied 30th in 2021.
Burmester will tee it up in his third PGA Championship having finished tied 59th in 2021 and missed the cut last year.
ALSO READ | MEGA pay days for South African quartet at LIV Golf Tulsa event
RICH HISTORY
The quartet will be looking to claim the first Southern African victory in this Major since Zimbabwean Nick Price in 1994. Price won the PGA Championship twice in his career in 1992 and 1994 and holds the third-largest margin of victory in the history of this Major with his six-stroke triumph in 1994.
Gary Player claimed his two PGA Championship titles a decade apart in 1962 and 1972 and shares the record for the lowest 18-hole score in this Major of 63 which he shot in the second round in 1984. – Michael Vlismas
ALSO READ: Explained: Louis Oosthuizen may never play the Masters again
This article was originally published by Wade Pretorius.