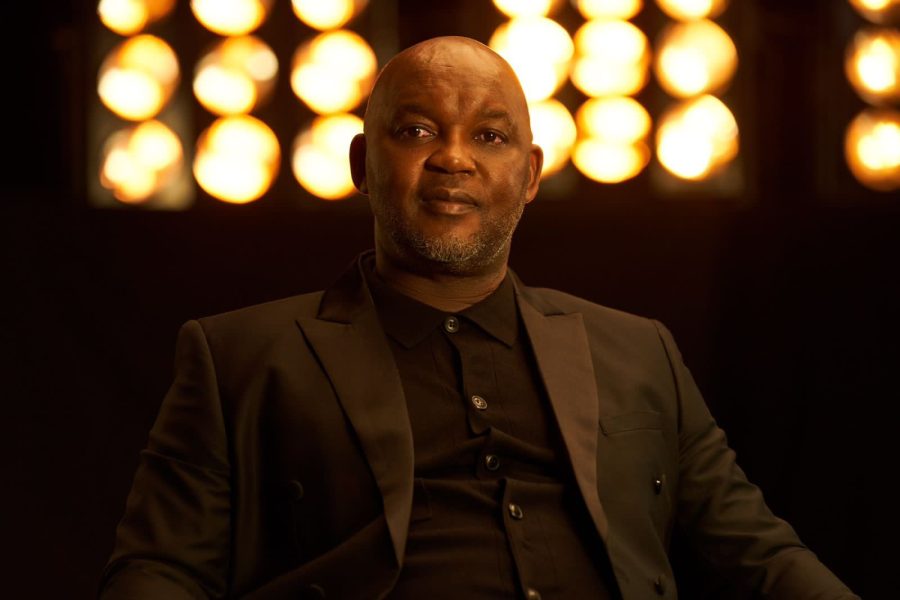 Pitso Mosimane offers Katlego Mphela a job on live radio?
Former Bafana Bafana coach, Pitso Mosimane has made a job offer to former Kaizer Chiefs striker, Katlego Mphela.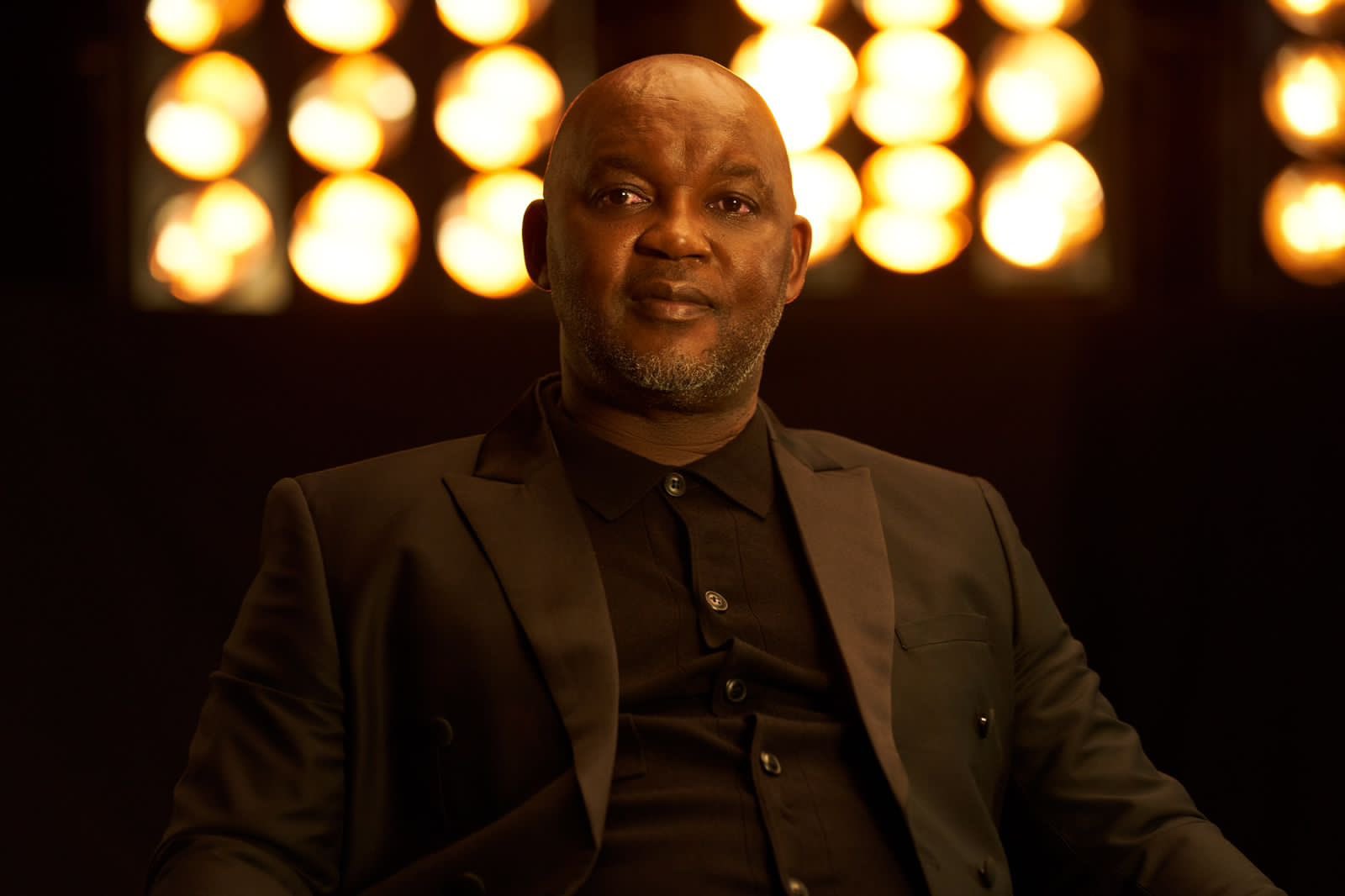 Former Mamelodi Sundowns and Kaizer Chiefs striker Katlego Mphela received a surprise from Pitso Mosimane, and it sounds like a job offer.
ALSO READ: Chiefs have four matches left for this year – Full list
PITSO MOSIMANE SURPRISES KATLEGO MPHELA
Most followers of the local game should know Katlego Mphela. The former Bafana Bafana striker is most famous for his flying free-kick against Spain in the 2009 FIFA Confederations Cup.
ALSO READ: Itumeleng Khune names the next Khune
ALSO READ: Pitso to Chiefs – The money situation and media
Mphela, who's name was also made famous by 50 goals in 122 games for Sundowns, had a reflective interview on Sports Amplified.
The Brits-born striker was surprised by a message from his former coach Mosimane during the same interview.
MUST READ: THREE things Chiefs need to do to sign Pitso Mosimane
On hearing about his post-career job as a car salesman, Mosimane encouraged Mphela to pursue coaching education while also suggesting a job offer at the Pitso Mosimane Soccer Schools.
"I'm happy that he's got a career beyond football. I hear that he's into sales now in the motor industry," Pitso said on Sports Night Amplified.
"Brilliant, brilliant idea. He can move forward, he's got a name and also he still loves football, I know. He can do part-time coaching, follow his passion.
"Hopefully he'll help us at the Pitso Mosimane Soccer Schools, during his part-time and he must go for soccer badges, coaching qualifications, he's clever, he knows what to do," the former Bafana coach added.
ALSO READ: Did Chiefs' muti fail against Pirates?
ALSO READ: Amakhosi to play another Soweto derby this month
PITSO TO KAIZER CHIEFS?
Meanwhile, Chiefs are still in the market for Molefi Ntseki's replacement while Cavin Johnson remains in charge as interim coach.
Would you like Pitso at Amakhosi? Let us know in the comments section below.