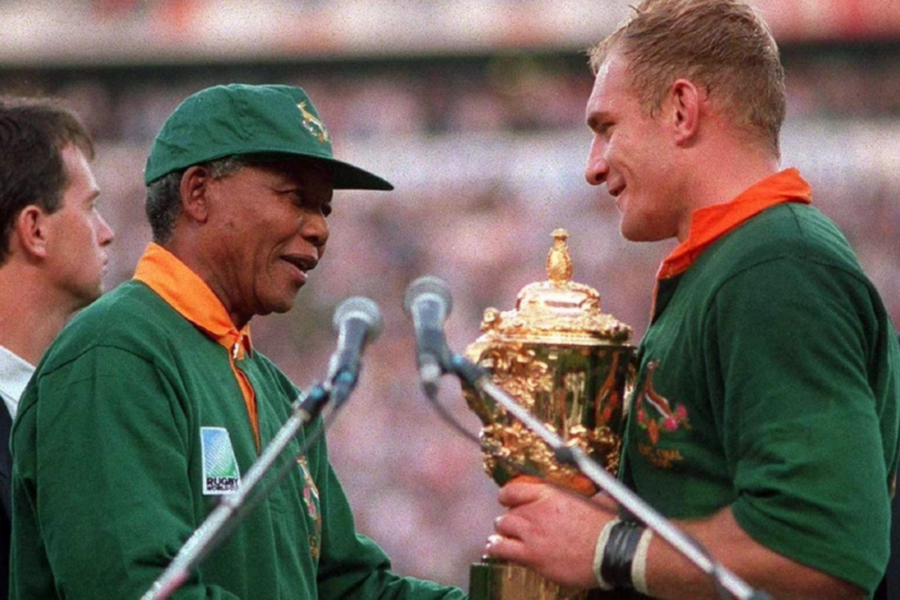 Rugby World Cup: List of all past champions, including the mighty Springboks
Winning the Rugby World Cup is a divine sporting honour. Here are all of the winners and the teams they vanquished that year, including the defending champion Springboks.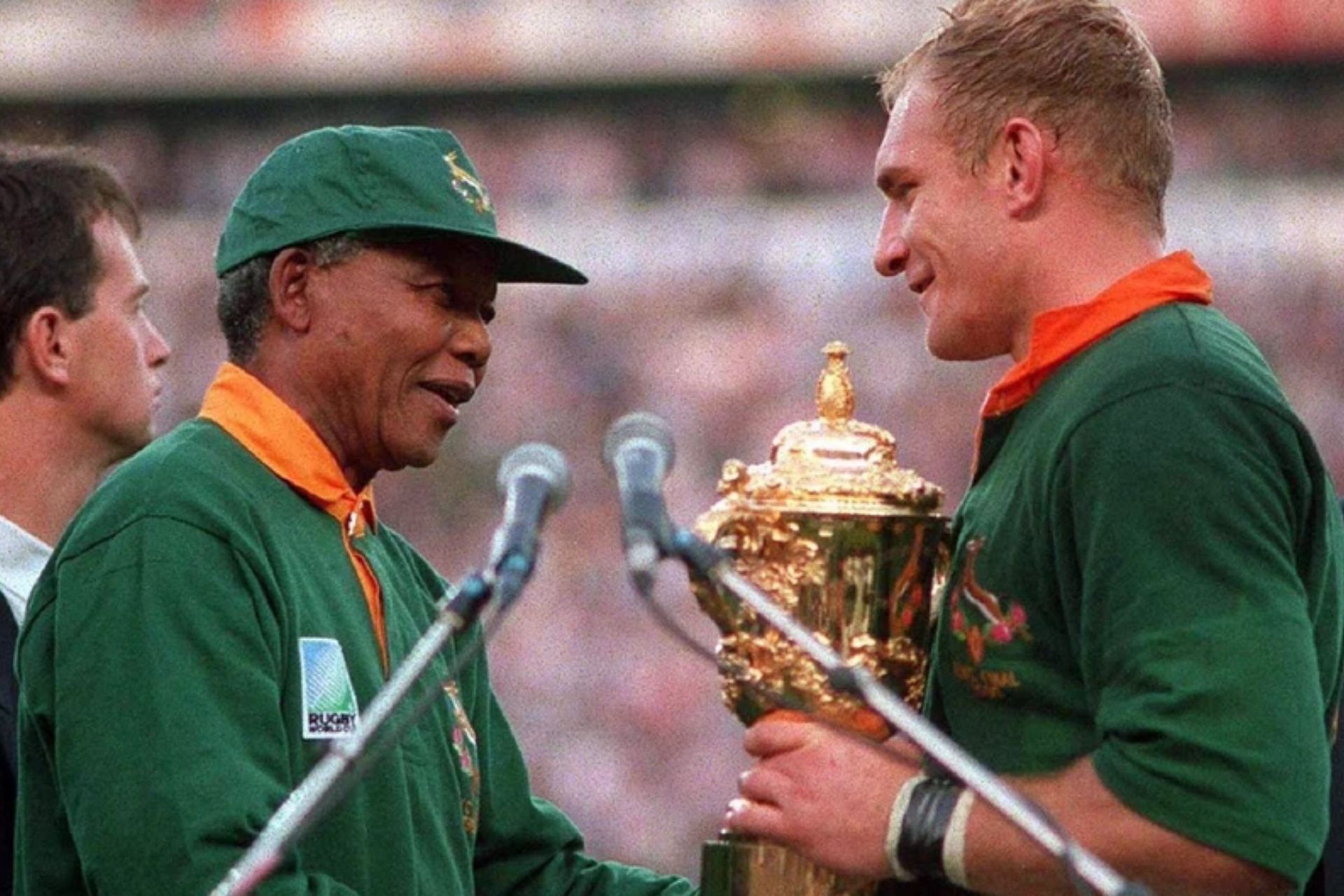 The Springboks and the All Blacks lay claim to the joint-most Rugby World Cup crowns. Can you name every champion since 1987?
RWC23: All Springboks group stage games and kickoff times
---
LIST OF ALL RUGBY WORLD CUP WINNERS
The William Webb Ellis trophy isn't for everyone. Here's the honours roll of all champions and the team they vanquished that year.
1987: New Zealand beat France
1991: Australia beat England
1995: South Africa beat New Zealand
1999: Australia beat France
2003: England beat Australia
2007: South Africa beat England
2011: New Zealand beat France
2015: New Zealand beat Australia
2019: South Africa beat England
All Blacks vs Springboks: H2H record, Memorable meetings, Madiba magic
---
RUGBY WORLD CUP OPENING WEEKEND FIXTURES
FRIDAY 08 SEPTEMBER
France vs New Zealand (21:15 KO)
SATURDAY 9 SEPTEMBER
Italy vs Namibia (13:00 KO)
Ireland vs Romania (15:30 KO)
Australia vs Georgia (18:00 KO)
England vs Argentina (21:00 KO)
SPRINGBOKS HEADLINE SUNDAY 10 SEPTEMBER
Japan vs Chile (13:00 KO)
Springboks vs Scotland (17:45 KO)
Wales vs Fiji (21:00 KO)
RWC: When does Springboks v Scotland kick-off?
---
Meanwhile, hit up James Freemantle for more insights, analysis and love for the beautiful game of rugby.
ALSO READ: Rugby World Cup: ALL Springboks group games and kickoff times