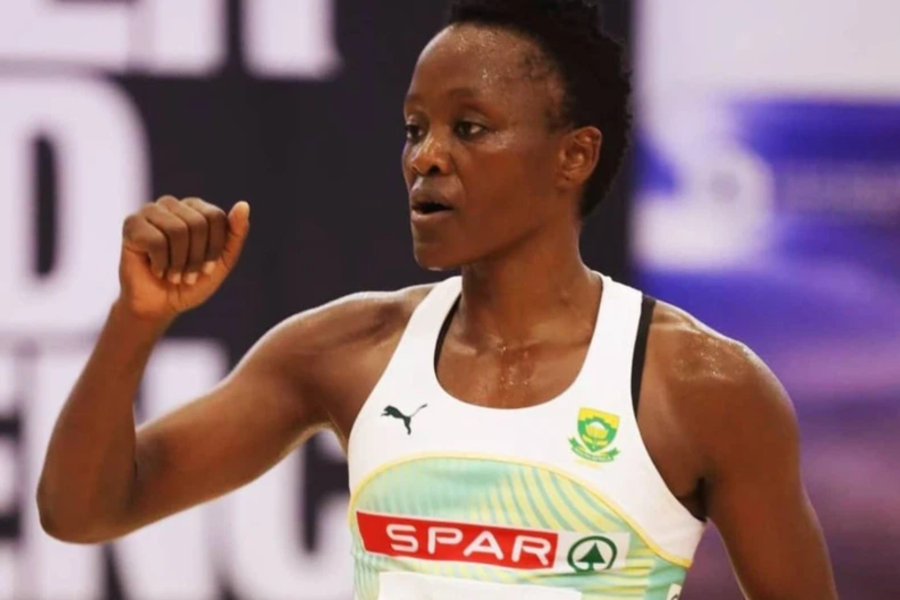 South Africa celebrates a year of triumphs in women's sports
South African women athletes have demonstrated their prowess on the global stage, shattering barriers and showcasing their indomitable spirit in women's sports.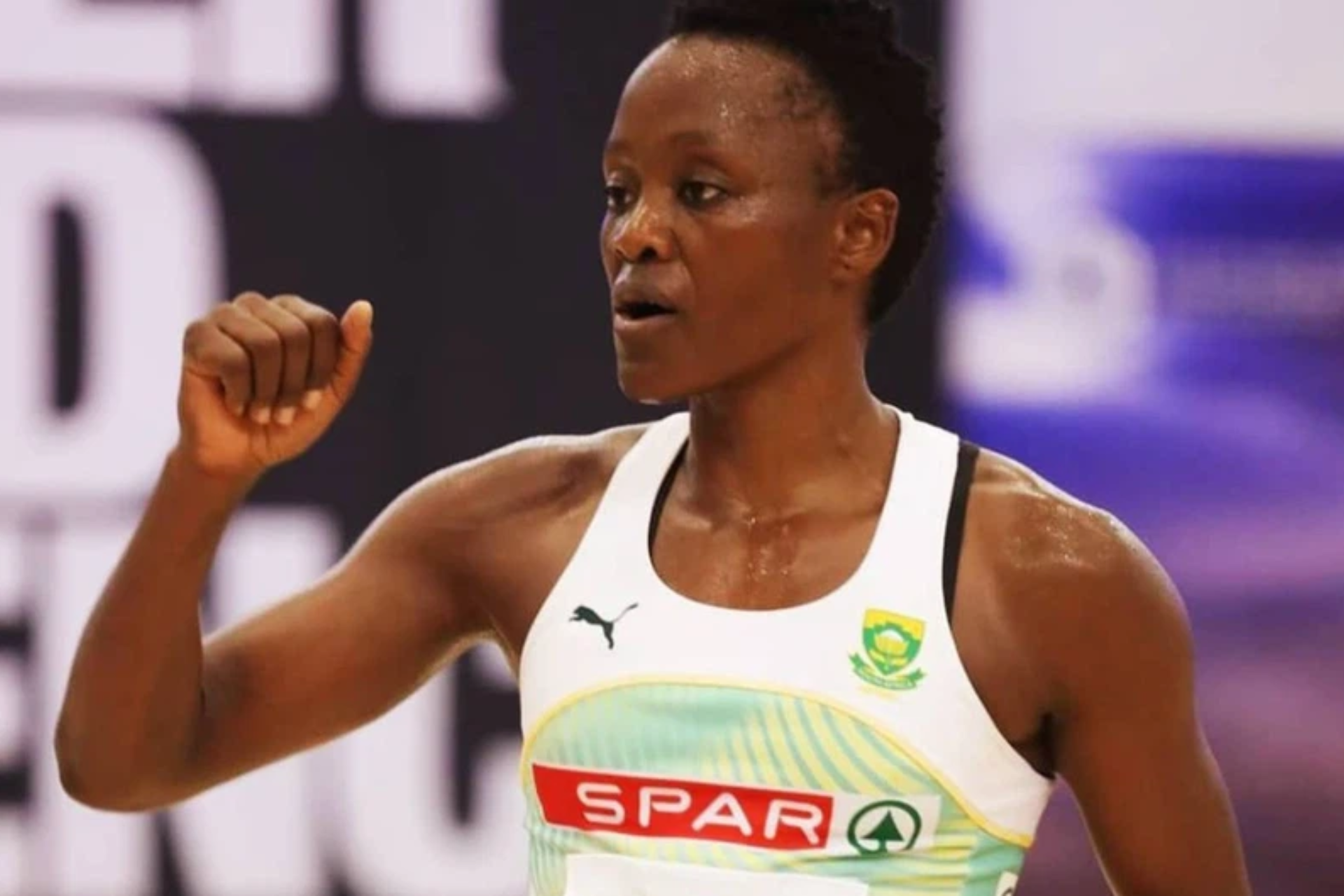 This has been a great year for women's sports in South Africa.
Our female athletes have reached new heights across a number of sporting codes, and we have hosted several women's sports tournaments.
ALSO READ: Banyana Banyana climb in latest Fifa rankings BUT….
As a nation, we are exhilarated by the successes of our sportswomen on the field, track and pitch.  Our women's national football team, Banyana Banyana, the reigning Women's Africa Cup of Nations champions, has delivered some stunning performances in the FIFA Women's World Cup taking place in Australia and New Zealand.
GOOD NEWS: Leanne Manas honoured with a Social Impact Award
WOMEN'S NETBALL TEAM
Our women's netball team, the Proteas, put in a strong showing at the Netball World Cup that ended in Cape Town yesterday. In February we hosted the first ICC Women's T20 Cricket World Cup to take place on African soil. Our national team made history as the first South African team to reach the final.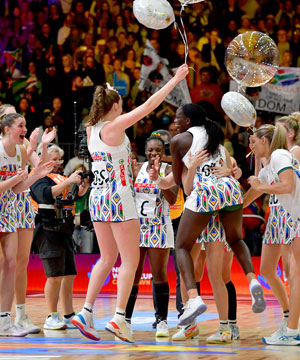 Many of these fine sportswomen have excelled despite humble beginnings, overcoming adversity and achieving success despite the odds.
As we prepare to celebrate Women's Day later this week, these many achievements are a reminder of how far we have come in building a South Africa where women are full and equal participants in society. They are also a reminder of how much further we still need to go.
ALSO READ: Correct the Internet: because little girls can change the world
The increased participation of women and girls in sport supports women's empowerment and advances gender equality. Earlier this year, UN Women launched the Sports for Generation Equality Initiative. It noted that sport holds enormous capacity to propel women and girls' empowerment. Female athletes are inspiring role models and can make the most of their status "to raise awareness around gender issues and to demand change".
Participation in sport provides numerous benefits and positive effects. Engaging in sports helps maintain a healthy lifestyle, improving overall physical fitness, building strength, perseverance, endurance and flexibility. Regular physical activity through sports can also reduce the risk of chronic illnesses. Sports can also impart critical life skills like discipline. These skills also include leadership, time management, goal setting and problem-solving.
WOMEN'S SPORTS HELP TO BREAK GENDER STEREOTYPES
Competing in sports fosters a sense of empowerment among women, helping them build confidence in their abilities and break gender stereotypes. Through sports, women can challenge societal norms, experiencing personal growth and achievement. All of these can enable women and girls to be more assertive and confident in society, and can support the fight against discrimination and gender-based violence.
As government, we want to increase the representation of women in sport and to promote the development of women's sports both through mass participation and at an elite level.
There are a number of government programmes to develop mass participation in women's sports. There are also initiatives supported by the private sector and international development partners.
When it comes to elite athletes, the South African Sports Confederation and Olympic Committee's 'Operation Excellence' programme provides preparatory support to Olympians and Paralympians.
Male-dominated team sports like football, cricket and rugby still receive the lion's share of funding and sponsorship. These codes all have established professional leagues, whereas women's football, cricket and rugby do not.
ALSO READ: Netball SA's captain: Who is Bongiwe Msomi?
ATHLETES
This contributes to the huge disparity between the remuneration of female athletes and their male counterparts. Equal pay for work of equal value is one of the most fundamental tenets of gender equality. The sporting fraternity is neither exceptional nor is it exempt.
That female athletes should still earn less than their male counterparts is an affront to our nation's sportswomen, more so at a time when the achievements of some of our women's sports teams surpass those of our men's teams.
Sponsors and sporting bodies should direct greater resources to women's sports. It is only through greater sponsorship and support that women's sports will be able to grow and attract larger audiences. As they attract a greater following, women's sports events will provide greater value to sponsors.
The success of the major women's sports tournaments that have been hosted in South Africa will no doubt bolster our bid to host the FIFA Women's World Cup in 2027.
Our nation's sportswomen have proven themselves, time and again. It is up to us, as a society, to provide the necessary environment that will enable a new generation of women and girls to thrive and excel in sports.
ALSO READ: SA netball captain Bongi Msomi secures another big brand deal
Working together as government, business and the sporting fraternity we can level the playing field for women's sports in our country. And by so doing, we will take another step towards a more equal society.