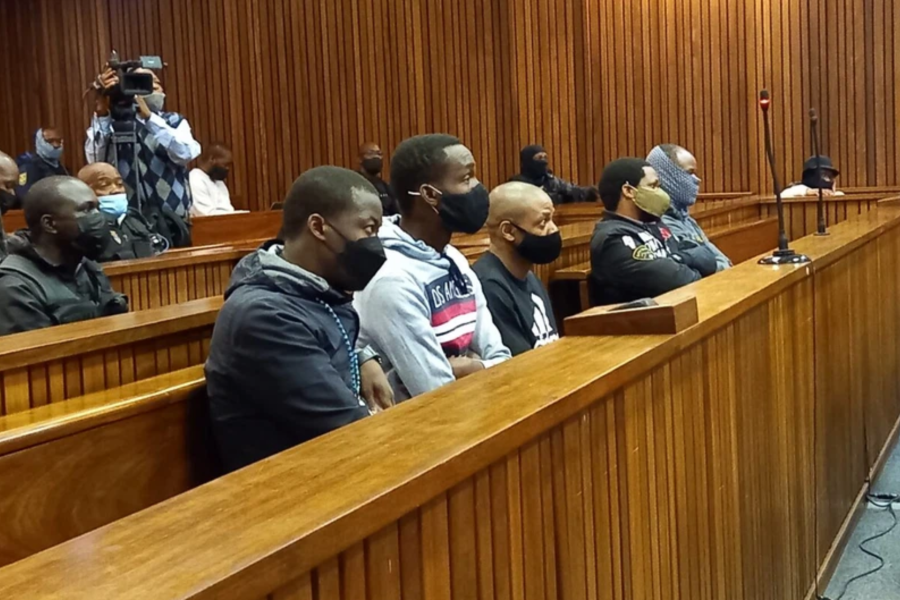 Gun linked to Senzo Meyiwa's murder stolen in CIT heist in 2013
The gun found in possession of accused 3 Mthobisi Mncube which was allegedly used to kill Senzo Meyiwa was stolen in a CIT heist.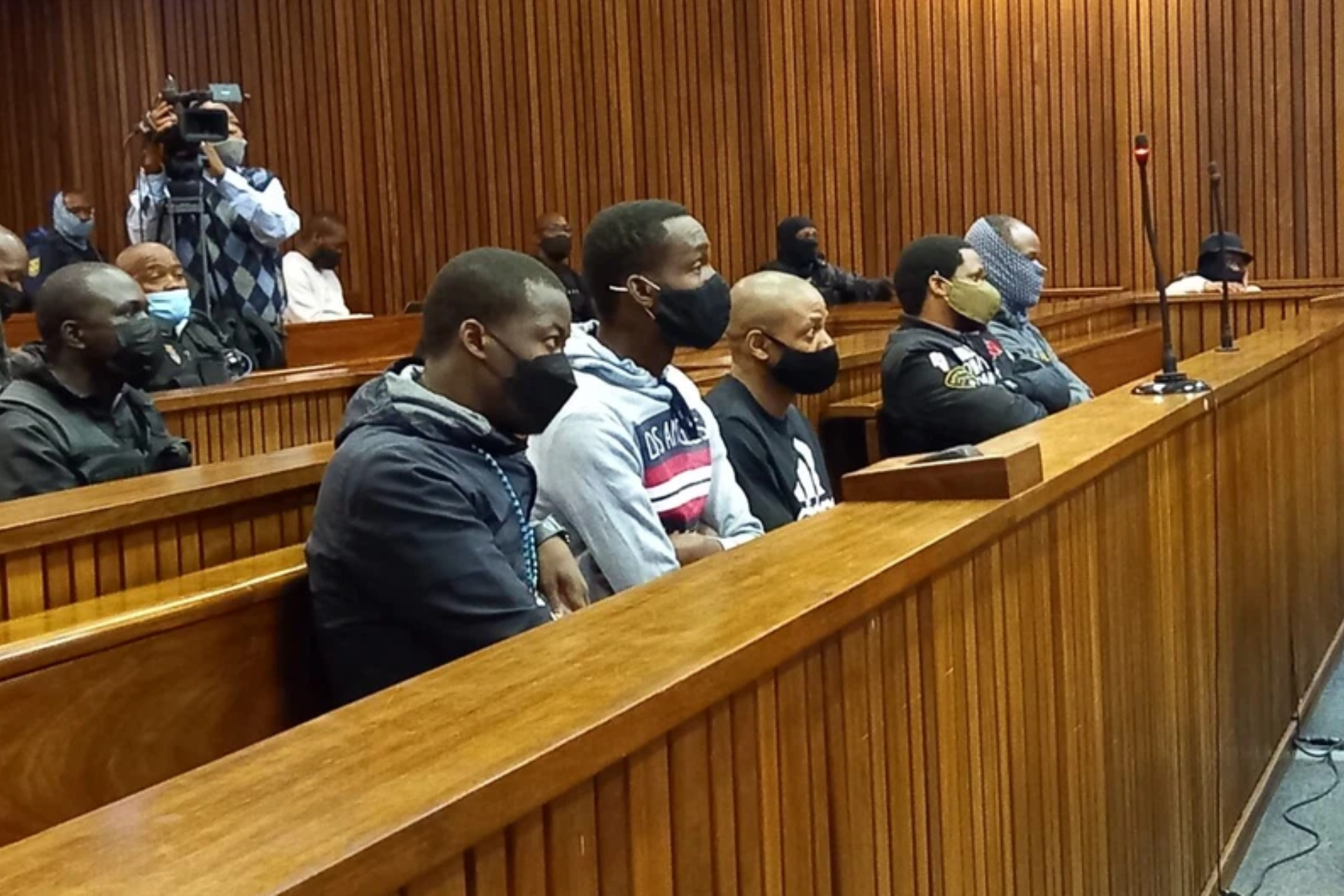 The Gauteng High Court in Pretoria has heard that the gun linked to the murder of former Bafana Bafana captain Senzo Meyiwa was stolen during a CIT heist in Rabie Ridge, Johannesburg in 2013.
This was revealed by Peter Jacobus Smuts from CIT company SBV when he took the stand on Monday, 4 September.
ALSO READ: Ballistic expert takes the stand in the Meyiwa murder trial
GUN LINKED TO SENZO MEYIWA'S MURDER STOLEN DURING CIT HEIST
As previously reported by The South African, the 9mm pistol found in possession of accused 3 Mthobisi Mncube in 2015 has been linked to the murder of Meyiwa by previous witness who have testified in court.
Last week, ballistics expert from the South African Police Service (SAPS) Lieutenant Colonel Christian Mangena told the court that the bullet projectile recovered from the crime scene at Kelly Khumalo's home in Vosloorus where Meyiwa was shot and killed on 26 October 2014 was fired from the gun found in Mncube's possession.
ALSO READ: Gun which allegedly killed Senzo Meyiwa nicknamed 'My killing machine'
Mangena further told the court that on 20 July 2020 he received an open seal bag containing 9mm pistol, serial number was obliterated and one magazine. He was able to determine that the firearm was a CZ 75 and through the etching process he was able to determine the original serial number.
"The bullets in the blue box found in accused 3's room in Malvern in 2015, were CMJ bullets and were of the same nature as the bullet projectile found on the scene," Mangena added.
Furthermore, he conducted other tests which confirmed that the projectile recovered from the scene was indeed fired from the firearm found in accused 3's possession.
On Monday, 4 September Smuts told the court that the firearm was stolen at a shopping centre in Rabie Ridge when SBV officers were under attack and were disarmed by suspects.
Smuts said the firearm was reported stolen immediately after the incident, and a case was registered.
"The firearm is capable of firing other 9mm ammunition. It can fire a Complete or Copper Metal Jacket (CMJ) which is the same size as the Full Metal Jacket (FMJ)," he said.
Five men are on trial for the murder of the soccer star, Muzikawukhulelwa Sibiya, Bongani Ntanzi, Mthobisi Prince Mncube, Mthokoziseni Maphisa and Fisokuhle Nkani Ntuli.
The trial continues.