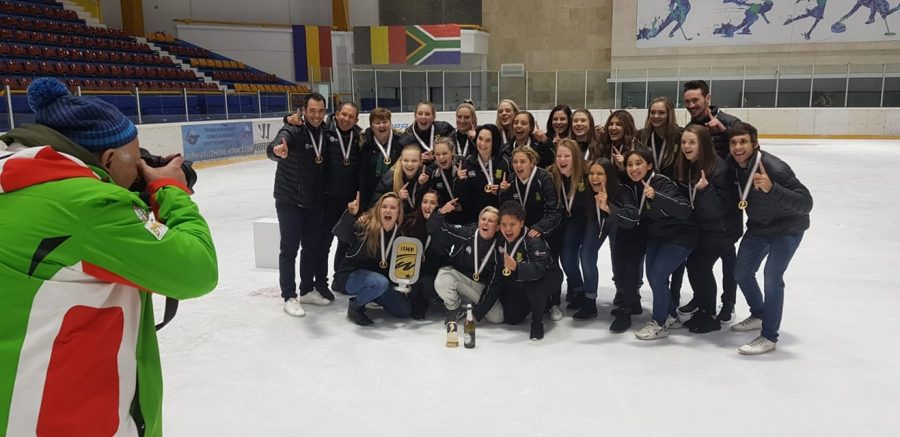 South African Ladies' Ice Hockey Team WINS Gold at World Champs in Bulgaria
South Africa has just scooped first place on another international stage – this time in ice-hockey! It's been an incredible couple of months for SA with wins from the Rugby World Cup to Miss Universe 2019! And on Tuesday night the South African Ladies Ice Hockey Team won the GOLD medal at the World Championships […]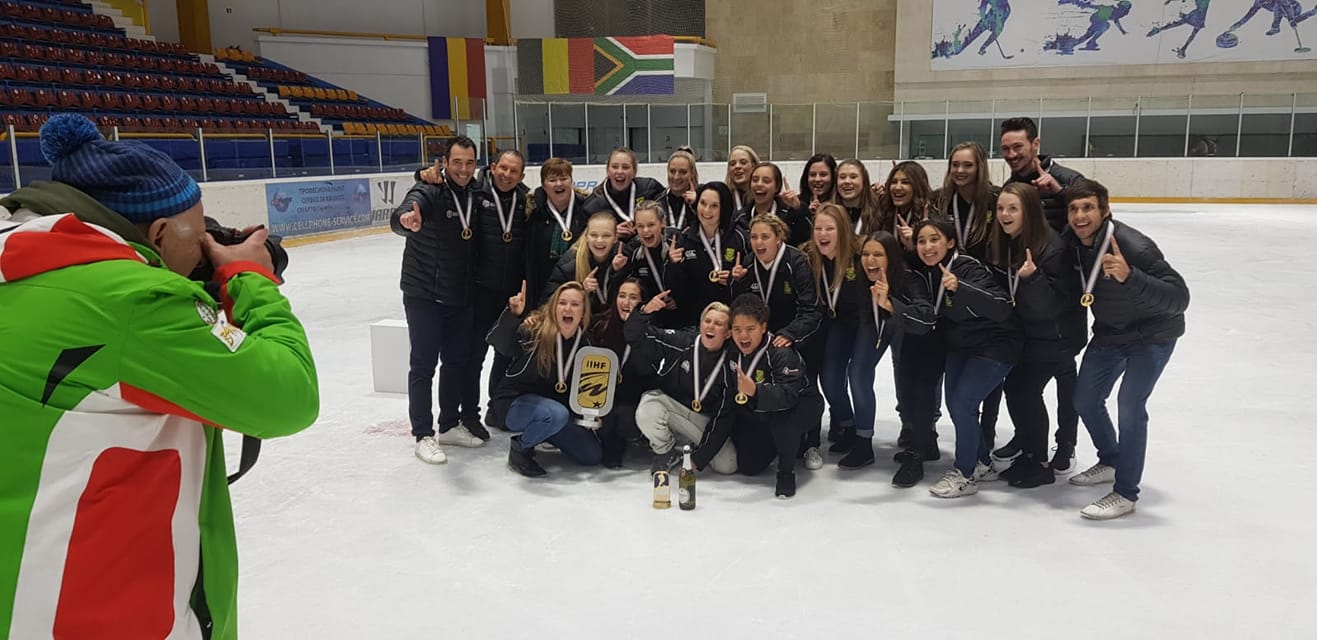 South Africa has just scooped first place on another international stage – this time in ice-hockey! It's been an incredible couple of months for SA with wins from the Rugby World Cup to Miss Universe 2019!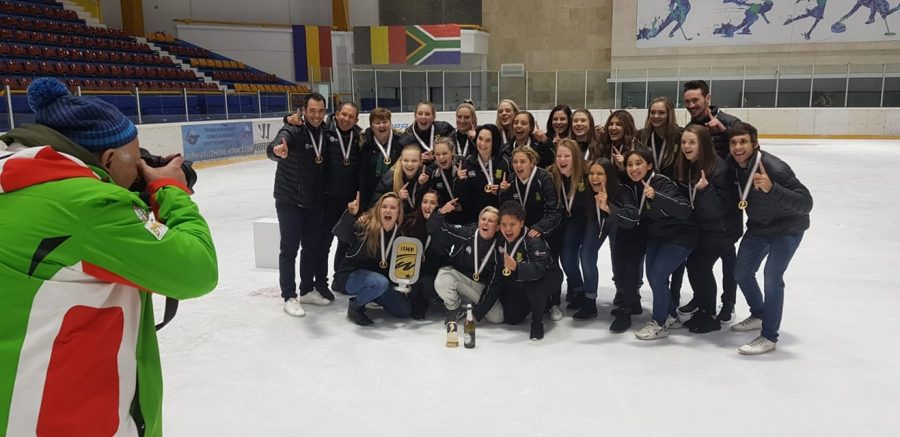 And on Tuesday night the South African Ladies Ice Hockey Team won the GOLD medal at the World Championships in Bulgaria!
Marianne Loubser, whose daughter is on the team, shared the news with SAPeople, saying: "OUR girls! How INCREDIBLY proud you made us tonight!"
This year for the first time, the Women's World Championship had a sixth tier thanks to the worldwide growth of women's hockey.
South Africa was in the lead with points, along with Romania, from early on in the tournament. SA played 5 games, and only lost one – to Romania.
The determining game for the Gold medal, however, was between Belgium and Romania. If Romania had won, South Africa would have taken silver. But fortunately for SA they lost, and so South Africa won the Gold with the most points!
The venue for the 2020 IIHF Ice Hockey Women's World Championship Division III has been at the Winter Palace in Sofia, the capital of Bulgaria.