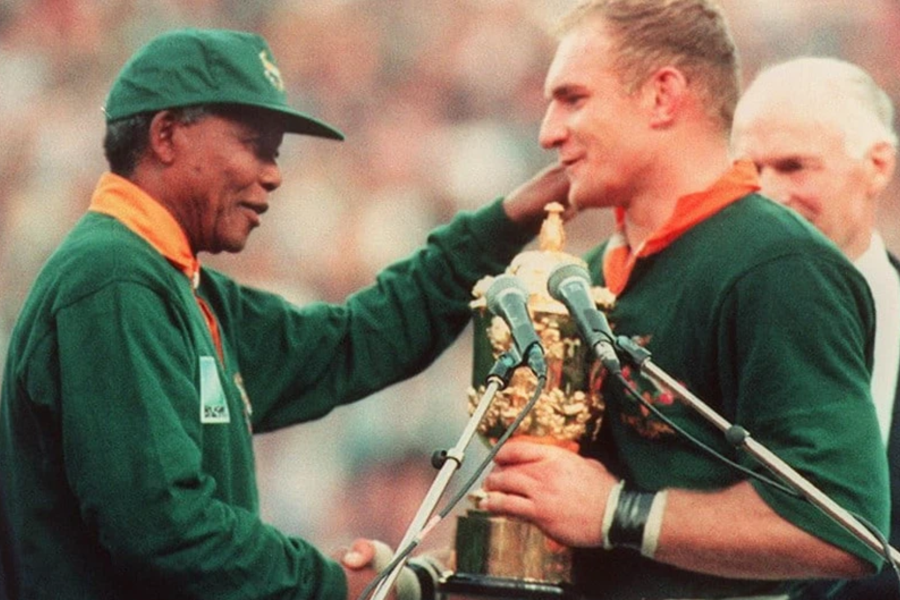 Springbok Rugby World Cup winning captains: Francois Pienaar
Francois Pienaar has had impressiverugby career. His contributions to the game off the field were as influential as it was on the field.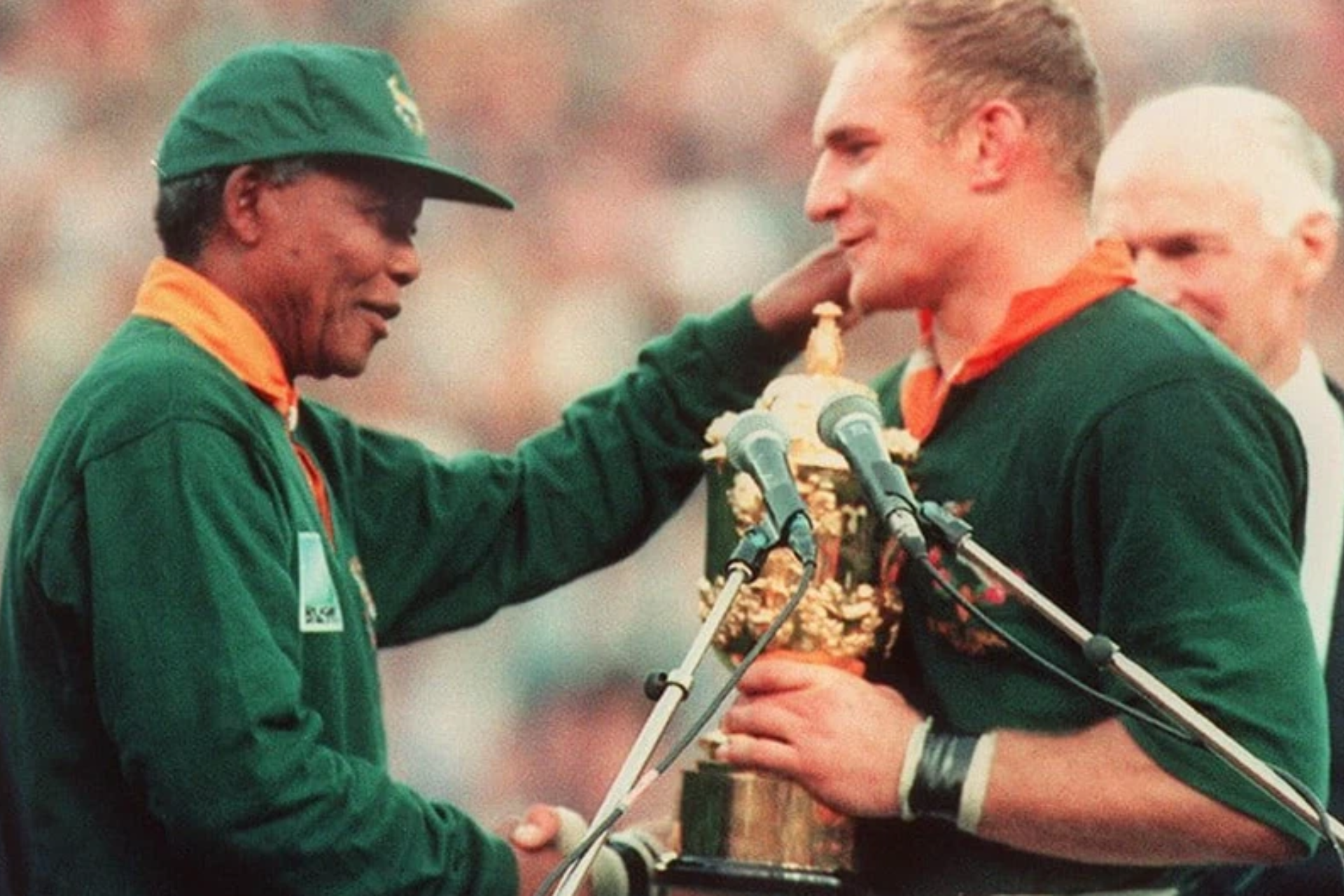 Francois Pienaar has had quite an impressive rugby career. His contributions to the game off the field were as influential as it was on the field.
FRANCOIS PIENAAR WAS CAPTAIN ON TEST DEBUT
Pienaar was first selected for the Springboks team to face the incoming French team in 1993. He was named as the team captain in his debut Test, a 20-all draw at Kings Park in Durban. His career ended with a total of 29 Test caps.
WINNING RUGBY WORLD CUP 1995
Francois Pienaar was the first Springbok captain to raise the William Web Ellis Cup as a winner of the Rugby World Cup tournament. The 1995 Rugby World Cup was South Africa's first entry into the tournament, so it was a notable achievement. They had no experience in tournament play and had far less Test experience than any of the other traditionally strong nations.
An interesting fact about Pienaar and the 1995 Rugby World Cup final is that he had not watched the game until the squad gathered for the 20th anniversary of their tournament victory.
ALSO READ: Eddie Jones backs Springboks' 'bold' bomb squad tactic
FARNCOIS PIENAAR WAS INSTRUMENTAL IN THE CHANGE TO PROFESSIONALISM IN RUGBY
Only a few weeks after winning the Rugby World Cup, Pienaar, who was a lawyer by profession, was part of the team that negotiated a rights deal with Rupert Murdoch's News Corporation, at the time valued at $550 million. This deal, concluded between News Corporation and the then SANZAR, kicked off the professional game in South Africa, New Zealand and Australia.
At that point, South Africa still had a very large part of their rugby administration insisting that rugby union should remain an amateur sport. Pienaar took a lot of criticism for his role in brokering this deal and was considered as a traitor to the amateur code. Fortunately for the game in South Africa, Pienaar was a visionary and knew that the time was right for South Africa to embrace the professional game or be left behind.
ALSO READ: Springboks out to make history with 4th World Cup title
THE SARACENS CONNECTION
England rugby club, Saracens, was evidently dear to Pieanar's heart. He left South Africa in 1997 to join Saracens, firstly as a player and then as a player/coach. He was Saracens CEO from 2000 to 2002. In 2022, Pienaar was part of the consortium that purchased Nigel Wray's controlling stake in the club.
ALSO READ: Springbok legend backs under-fire Libbok for World Cup
THE FRANCOIS PIENAAR AND NELSON MANDELA CONNECTION
The most obvious connection was captured in one of the most remembered rugby photographs of all time. Madiba, resplendent in a Springbok rugby jersey carrying Pienaar's number 6 playing number and cap, handing the William Web Ellis Cup to the victorious Springbok captain.
It was more than that though. The two had met before the Rugby World Cup and developed a close friendship after that. Madiba was named as godfather to Pieanaar's children.
This is the first of a three-part series touching on the careers of South Africa's three Rugby World Cup-winning captains. Part two will feature the man known to his friends as Barney – John Smit.