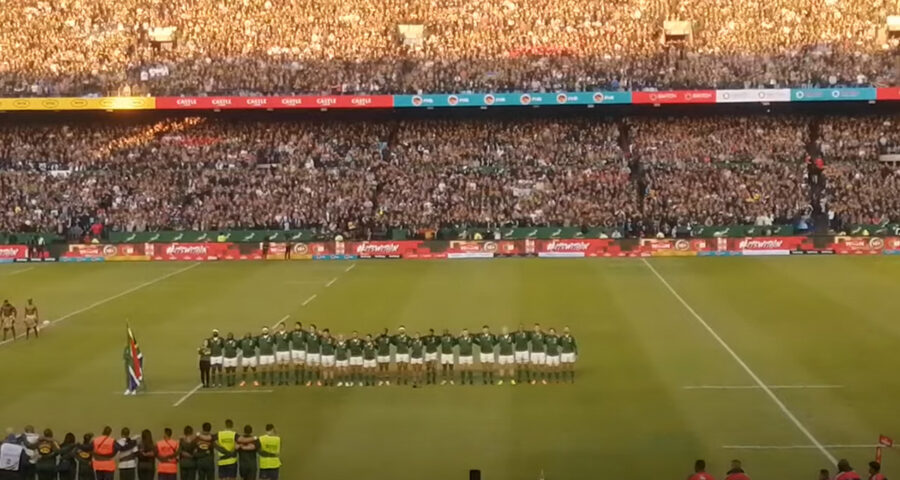 The five biggest hidings the Springboks have ever dished out
The Springboks need to win and win well when they face Tonga. For inspiration we look at the five biggest wins by the Springboks.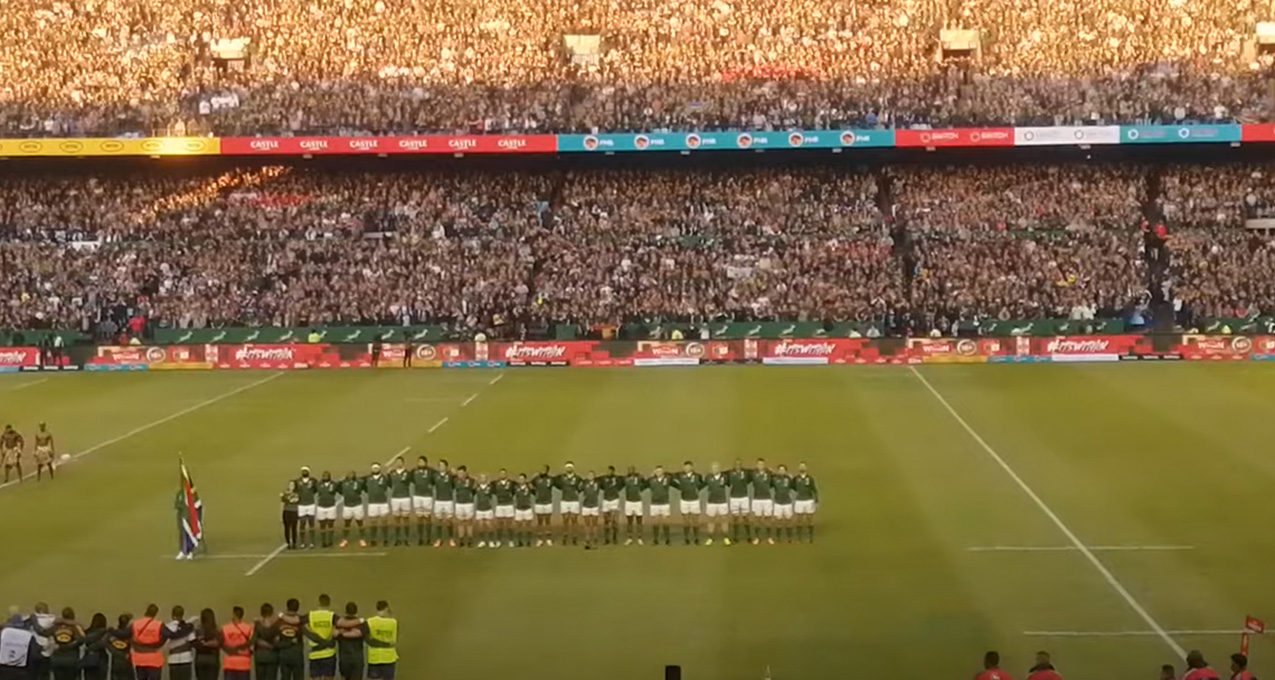 Every team that faces the Springboks know they are in for a battering but some of them also took a pounding on the scoreboard.
ALSO READ: Makazole Mapimpi has Jean de Villiers in his sights
BIGGEST SPRINGBOKS VICTORIES
Here we look at the five biggest wins by the Springboks in Test rugby.
5. 83 (96–13) WALES LOFTUS VERSFELD STADIUM, PRETORIA 1998
ALSO READ: Who has the most caps as skipper?
Wales sent an inexperienced side to tour South Africa in 1998 and paid the price with a huge walloping that at the time was the biggest win by a Springboks side ever.
Current director of Rugby Rassie Erasmus scored the first of the Springboks 15 tries on the night.
ALSO READ: Willie Le Roux to surpass Joost van der Westhuizen this weekend
Pieter Rossouw scored a hat-trick and Percy Montgomery walked away with a personal points haul of 31 having kicked nine conversions and a penalty to go with a brace of tries.
4. 87 (87–0) NAMIBIA NORTH HARBOUR STADIUM, AUCKLAND 2011
ALSO READ: All Blacks admit Super Rugby is not what it used to be since South African exit
The Springboks were in no mood to be neighbourly to Namibia at the 2011 Rugby World Cup as they shut them out and put 87 points on the board.
Notably Bryan Habana became the Springboks all-time top tryscorer in this match.
ALSO READ: Boks focused on the win against Tonga
Ruan Pienaar and Morne Steyn each converted six tries while the latter would also slot a penalty goal.
3. 92 (105–13) NAMIBIA NEWLANDS STADIUM, CAPE TOWN 2007
The North Harbour thrashing fell short of what the Boks had done to Namibia in a rare bilateral Test meeting between the neioghbours.
Two Springbok forwards scored hat-tricks in the same match for the first and only time in South African Test rugby history.
Schalk Burger and Juan Smith each scored three in a display of Springbok power that Namibia wouldn't soon forget.
2. 101 (101–0) ITALY KINGS PARK STADIUM, DURBAN 1999
Just a year on from the dismantling of Wales, a hapless Italy team were turned into chum in Durban's shark cage.
The Springboks had beaten Italy 74-3 at Boet Erasmus the week before and this match felt like a continuation of that rout. Stefan Terblanche scored five tries which was then the record high for South Africa in a single match.
This was the Springboks biggest win for six years.
1. 131 (134–3) URUGUAY BUFFALO CITY STADIUM, EAST LONDON 2005
In 2005 a new high mark was set as the Springboks mauled Uruguay in East London.
Tonderai Chavhanga ran in six tries in a dream debut for the Springboks and set a record for both the most tries on debut and the most tries by any Bok in a Test match.
The Springboks ran in 21 tries with 12 different players crossing the whitewash.