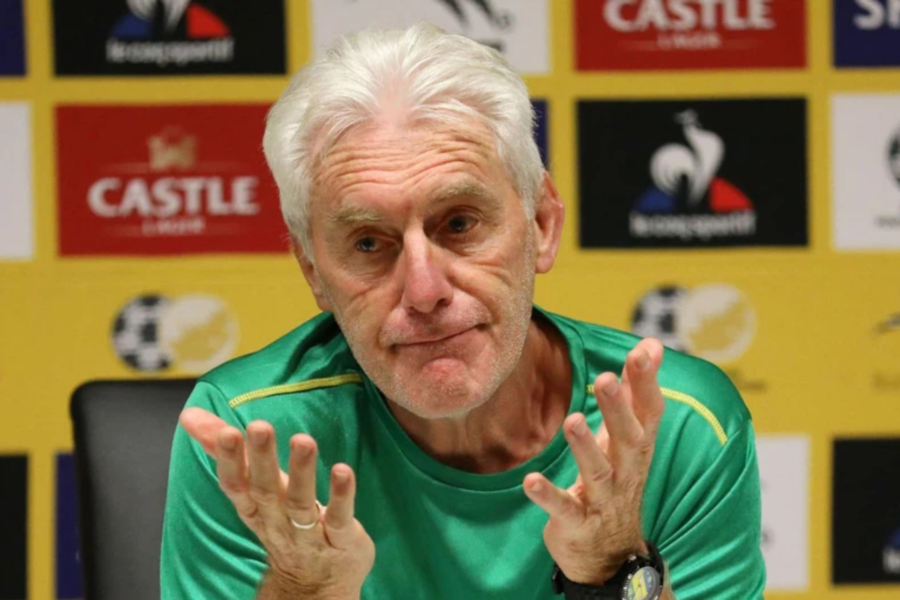 Why Broos is disappointed despite Bafana's win over DR Congo
Controversial Bafana Bafana coach Hugo Broos explains why he is disappointed despite the 1-0 win over DR Congo on Tuesday afternoon.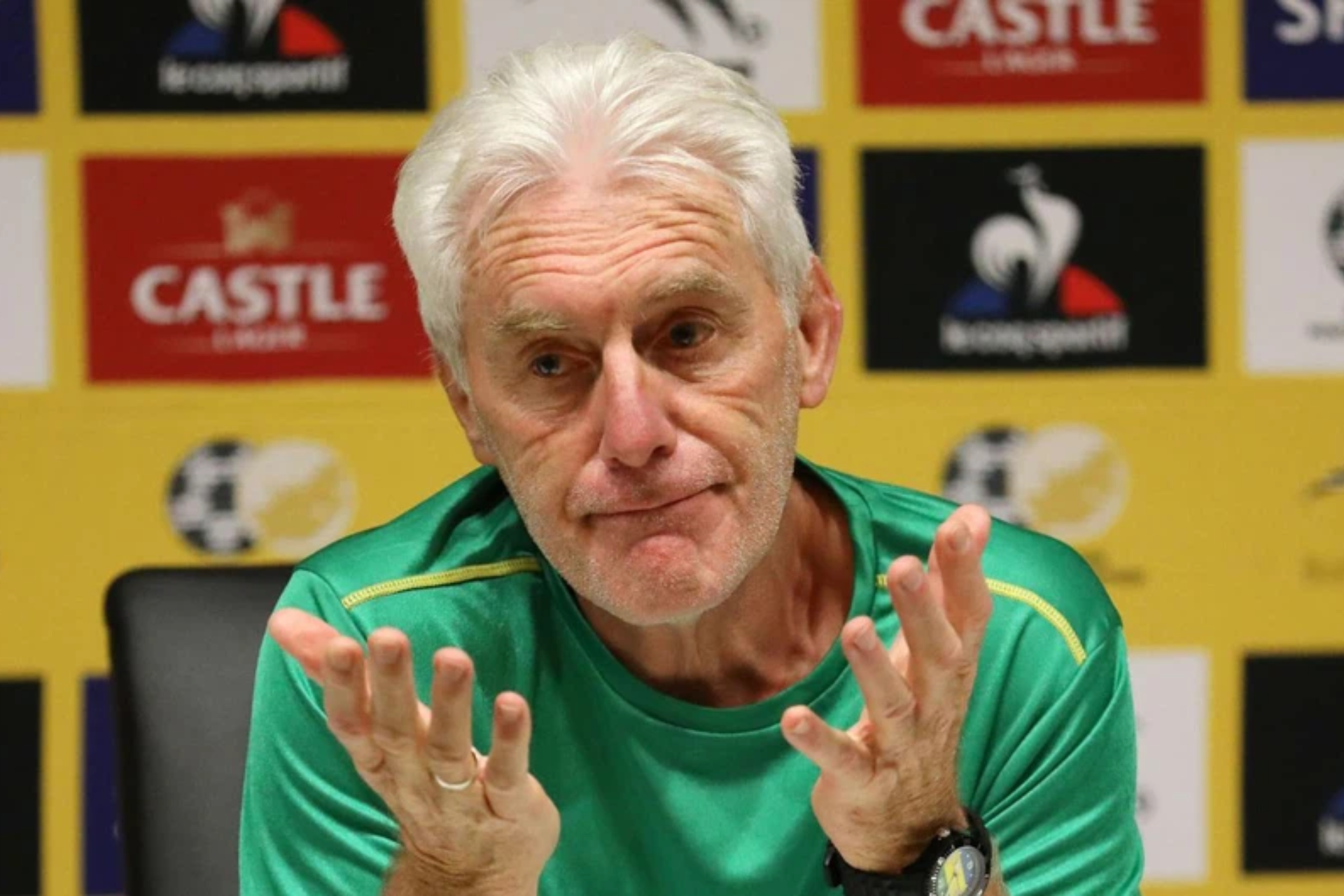 Despite securing a win over DR Congo on Tuesday afternoon at Orlando Stadium, Bafana Bafana coach Hugo Broos is a disappointed man.
Broos expressed displeasure following the 1-0 win via a strike by Burnley striker Lyle Foster as Bafana maintained their unbeaten run since 2022.
ALSO READ I Bafana striker snubs Chiefs and Pirates, chooses Sundowns
In his post-match analysis, the Belgian manager, Broos said the match felt like it was played away from home as Bafana once again failed to attract massive crowds.
Are you a Kaizer Chiefs fan? Click to read the latest Amakhosi news
WHY BROOS IS DISAPPOINTED DESPITE BAFANA WIN OVER CONGO
The controversial coach, Broos said he was disappointed because the opponent enjoyed good numbers in the stands and he called on the local fans to rally behind Bafana.
ALSO READ I 'Not better than Sundowns': Bafana fans react to win over Congo
Coming back to the match, Broos said they encountered difficult moments and emphasised the need for the fans in the stadiums.
"First of all, I had the feeling it's an away game today. It's a little bit disappointing that again when you see today the stadium there were more supporters from Congo than for us," he told journalists per iDiskiTimes.
"I hope in the future that we will have more support.
"You see today also when you have the fans behind you what that can give. Congo believed even more, they grew in the game, they were supported."
ALSO READ: Former Kaizer Chiefs keeper slams Broos for calling Peterson weak
BROOS ON THE MATCH AFTER WIN OVER CONGO
The former Cameroon mentor, Broos said the Elephants believed they could steal the game because their fans were behind them.
This comes as The South African reported that goalkeeper and skipper Ronwen Willians also called on the fans to rally behind the national side.
During the FIFA international window, the former African champions drew against Namibia at the same venue where there were few faces in the stands.
ALSO READ I Paul Pogba provisionally suspended for doping
"We have some very difficult moments and then you need them [the fans]. Again they were not there or not enough," he added.
"That's a little bit disappointing, I hope in the future that we can have a better crowd than in the last two games."