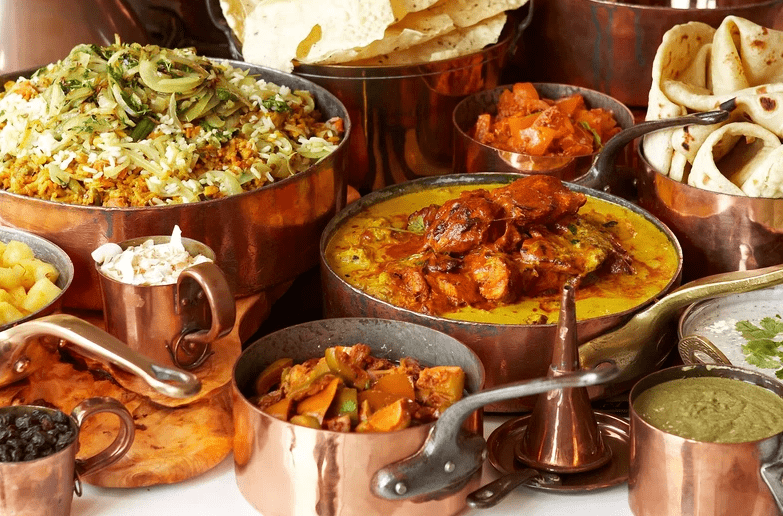 Fikile Zungu: From domestic worker to culinary entrepreneur
Fikile Zungu crafted a door to opportunity with her own hands, and when it finally knocked, she was more than prepared to welcome it in.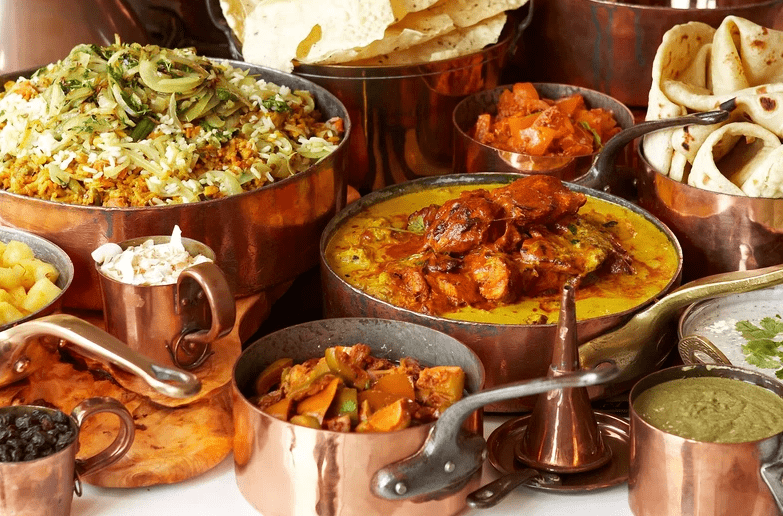 Fikile Zungu built herself a door for opportunity to knock and find her prepared.
Hailing from Soweto, in Gauteng, she is a self-taught cook currently based in Belgium. Zungu is the founder of the Maid to Cook brand, which is inspired by her life story.
ZUNGU
ALSO READ: Warning issued for damaging wind and waves in KwaZulu-Natal
"I started off as a maid (domestic worker) before I became a self-taught cook. I did not have any tertiary education and I was the breadwinner at home. I found no joy in doing that job but my family had to eat," she said.
Zungu, affectionately known as Fikz by her fans and social media followers, felt lost living without dreams and ambitions at the time.
Her life changed for the better when her life-partner asked her and her children to move in with him in Belgium.
Upon arrival, Zungu made friends with other South Africans at the country's Embassy in Belgium. They helped her secure a job as a domestic worker for the Ambassador of South Africa in Brussels, for a good six years.
Because of her hard work and willingness to learn, she was promoted to house cook.
ALSO READ: Warning issued for damaging wind and waves in KwaZulu-Natal
"That is when my passion for cooking started to grow, and I never looked back. I started growing my brand, launched a banting book titled Cooking with Fikz and now I am working on my second book, which will be available before the end of this winter," she says.
COOKING AS PASSION
She has now identified cooking as her passion and said she is happy with her life journey.
Zungu's brand is also supported a lot on social media, with more than 230 000 followers on Twitter, more than 111 000 followers on TikTok, more than 38 000 followers on Instagram. She alsohas more than 169 000 followers on Facebook.
ALSO READ: When do the Proteas begin Cricket World Cup campaign?
Zungu encourages women to never write themselves off no matter the challenges that they face.
Written by More Matshediso for GCIS VuK'ZENZELE