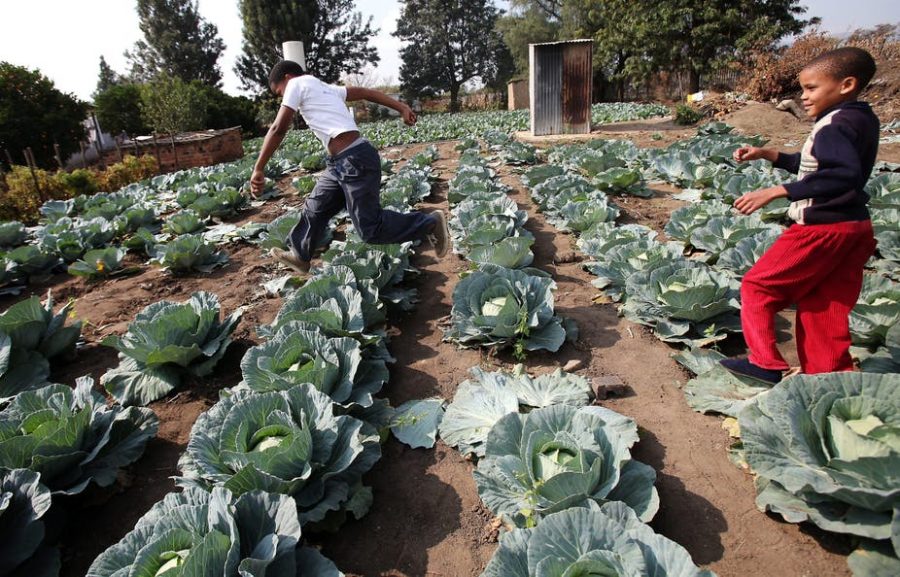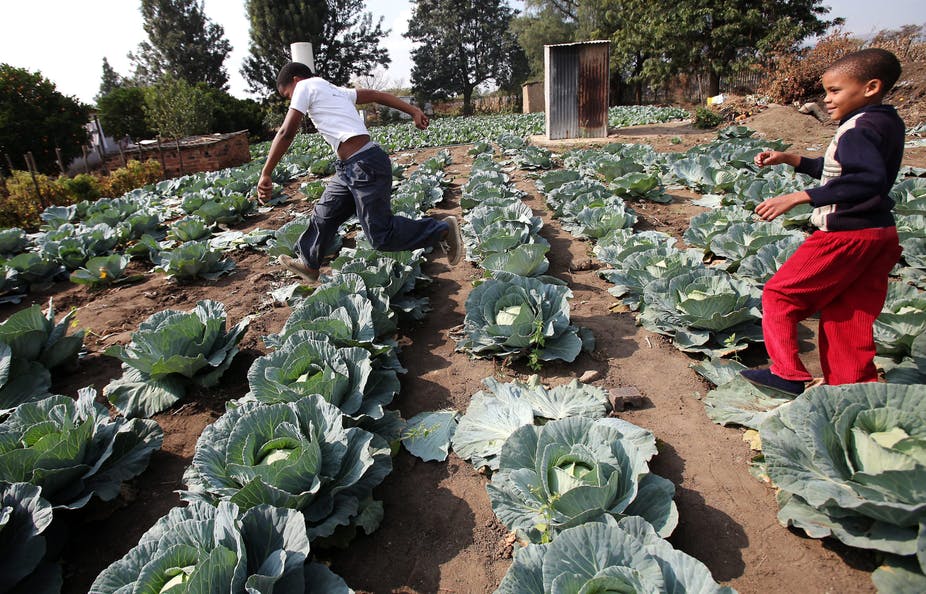 Government departments unite to eradicate hunger
Government departments have joined forces to combat hunger of students at Siphumelele Senior Secondary School in Mpumalanga.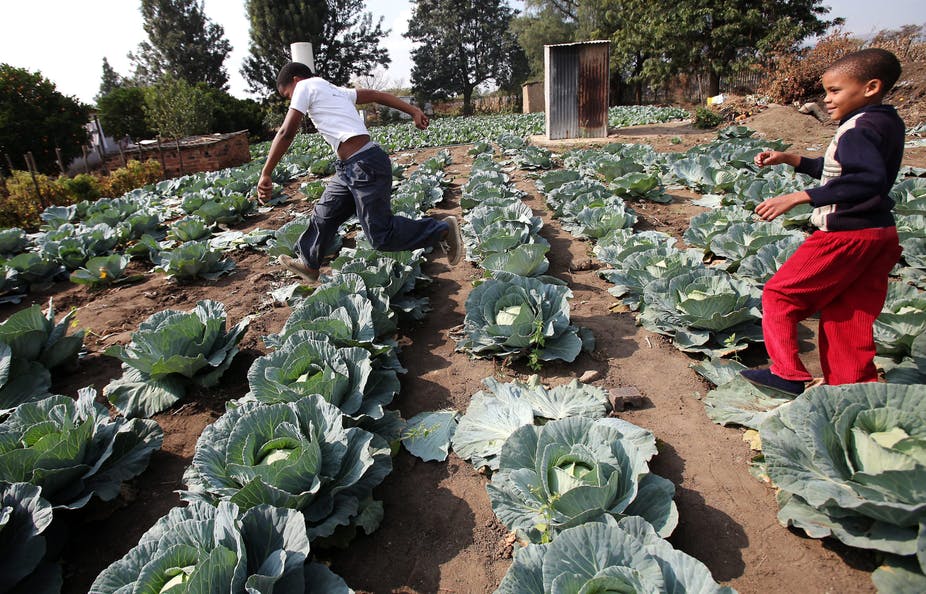 Thanks to generous donations from various government departments, hunger will soon become a thing of the past at Siphumelele Senior Secondary School in Mpumalanga
ALSO READ: Strong winds destroy homes and schools in Eastern Free State
SIPHUMELELE SENIOR SECONDARY SCHOOL
Embracing the spirit of Nelson Mandela Day, a collaborative sponsorship in July saw the Department of Agriculture, Land Reform Rural Development (DALRRD) and the Mpumalanga Department of Agriculture, Rural Development and Environmental Affairs, Department of Basic Education, and the Department of Correctional Services come to the school's rescue. According to deputy principal, Allan Shilibane, the school has always been short of food supply, sanitary towels, shoes, and toiletries for learners from struggling household.
COST OF LIVING: 'SA food prices are TOO high,' says Competition Commission
The supplies, he said, will ensure a better learning environment for the learners.
"We were faced with a lot of challenges with hunger and food security. We have more than 1 100 learners and we could only manage to serve one meal a day for 800, others had to share their lunch," he commented.
This affected learners, adding that the teenagers struggled to concentrate in class while others did not finish the duration of normal school hours. ."
ALSO READ: School calendar: Here's when schools will break up in September 2023
The programme saw the school's backyard cleared of the bush that was used by criminals and turned into a beautiful vegetable garden.
The departments fenced the area, cleaned it and constructed a 0.8 hectare greenhouse garden. They also donated 300 smart agricultural boxes, feeds, fertilisers and an irrigation system.
HUNGER ERADICATION EFFORTS
According to the deputy principal, the school previously relied on a small garden that yielded little produce.
"Most of the time we would cook meals like samp or rice with butternut and soup for lunch. We did not have healthy vegetables like the ones that we have now. The produce will be able to feed all of our learners," he added.
For now, the greenhouse garden produces spinach, beetroot and onions.
ALSO READ: Deadly Nipah virus causes closure of schools, banks in India
There are plans to grow other vegetables and commercialise the garden to assist the struggling school fund.
The greenhouse garden project has opened job opportunities for locals who were hired during its construction. Five people are employed to maintain it.
The contribution of school shoes and dignity packs that included sanitary towels and toiletries made a difference to the lives of learners.
These circumstances, he said, negatively affect learners at the school.
The school was also painted, cleaned while the kitchen also received a much-needed renovation.
ALSO READ: Instagram Reel: Ayanda applauds invitation as chief guest in schools event [Video]
DALRRD has assigned an expert in the greenhouse gardening to do regular site visits and assist where there is a need.
Written by Anele Zikali for GCIS VuK'ZENZELE