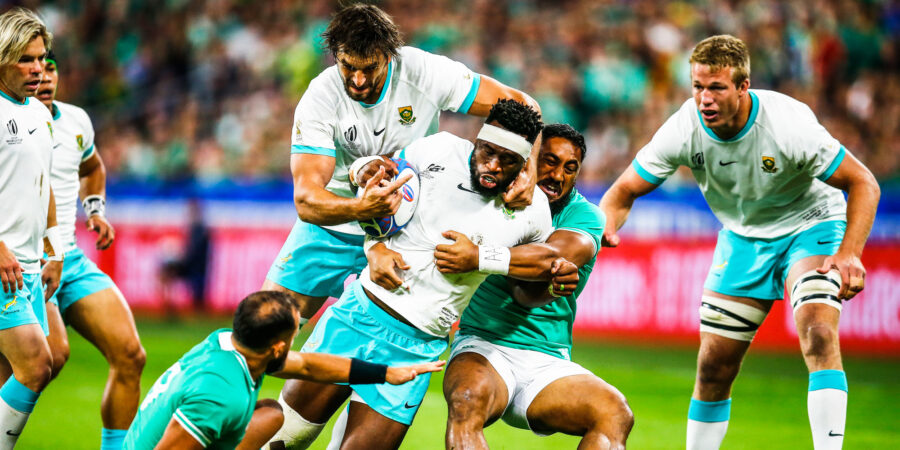 Rugby World Cup: Ireland in match tension against Scotland
Fly-half Jack Crowley believes that Scotland will not be underestimated in the Rugby World Cup by Ireland despite being expected to win.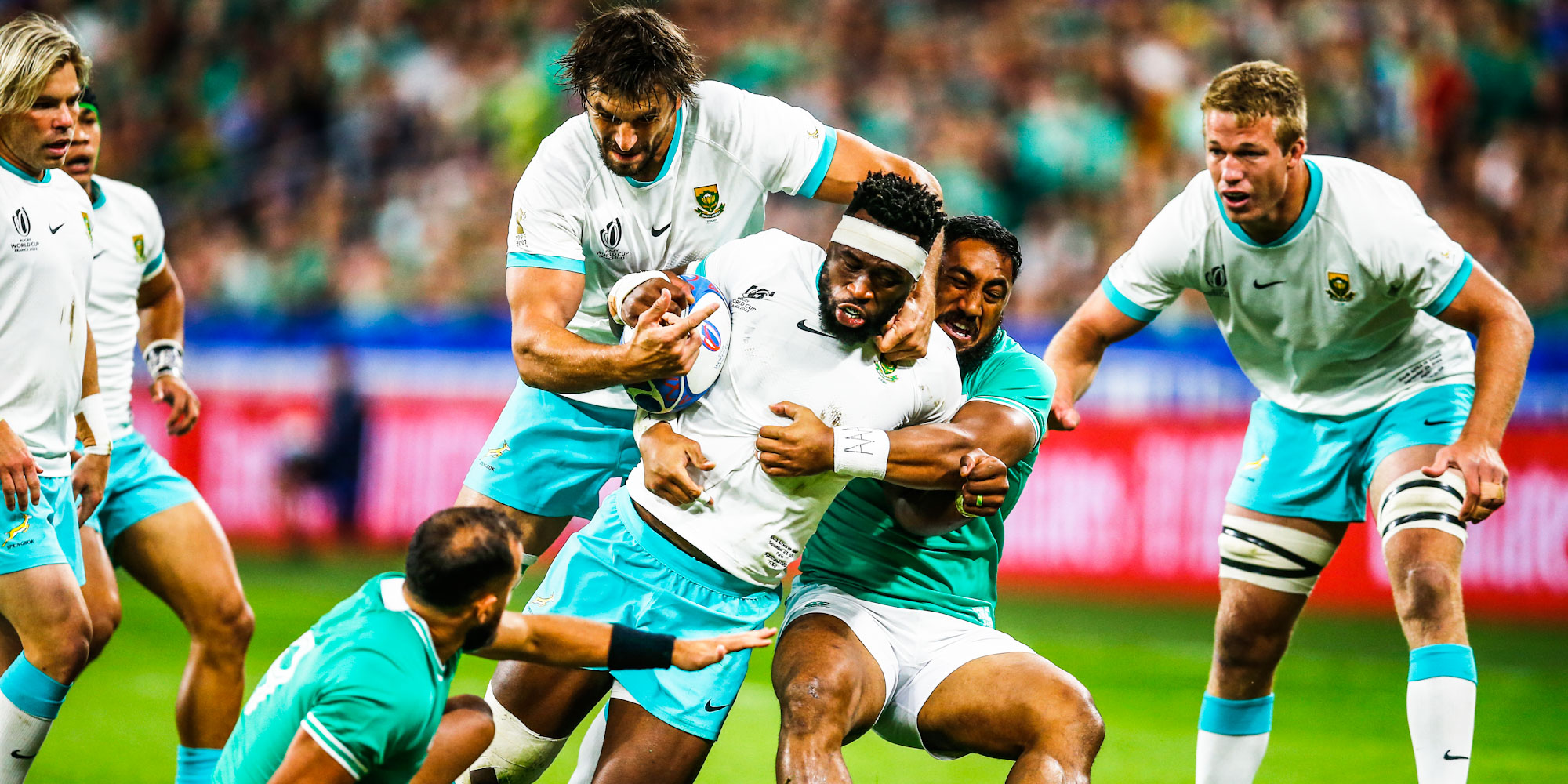 Fly-half Jack Crowley says Scotland will not be taken lightly by Ireland even if the Irish are expected to beat them in their final Pool B match on October 7 and secure their place in the Rugby World Cup quarter-finals.
MUST READ: OPEN LETTER: The ABUSE of Manie Libbok is disgusting
Crowley is likely to be captain Johnny Sexton's understudy again — in preference to the more experienced Ross Byrne — after impressing in cameo appearances in the 82-8 romp against Romania and the hard-fought 13-8 win over defending champions South Africa last Saturday.
ALSO READ: Uruguay, Namibia prepares for Rugby World Cup "final" match
THE RUGBY WORLD CUP CHALLENGERS TOPS THE POOL
The Irish top the pool with 14 points but could still lose out on a last-eight spot if they end up in a three-way tie with Scotland and the Springboks.
The statistics are stacked in Ireland's favour — they are on a record run of 16 successive Test wins and have won their last eight meetings with the Scots. "I suppose they are going to grow throughout the competition, aren't they?" said Crowley.
ALSO READ: World Rugby confirm rankings changes, Springboks slide
"We have come up against them in the Six Nations, and they have been one of the toughest competitors you come up against because of the way they play as well, so the game plan again is going to be different compared to the South Africa game.
"So our eyes are firmly on them. "Recovering this week, preparation is massive Wednesday to Sunday and then back into the game week. "I'm sure they will be gunning for us."
ALSO READ: Wales secures place in quarter-finals of Rugby World Cup
The 23-year-old Munster playmaker has been marked out for great things by both Irish legend Ronan O'Gara and Australia's 1999 World Cup-winning fly-half Stephen Larkham.
THE BATTLE WITH SPRINGBOKS
He showed commendable composure to slot over a penalty three minutes from time against the Springboks. Although it was in front of the posts, there was still considerable pressure on him.
ALSO READ: Rugby World Cup 2023: BAD weekend for southern hemisphere teams!
He let the clock run down to just four seconds before he kicked it, but Crowley said it was deliberate. "Yeah, I'm not sure who was standing to my right; I think it might have been James Lowe," said Crowley.
"He was counting down for me because, at that stage of the game, you've got to be trying to close out the game. "You can't be giving them an opportunity because they will take it.
ALSO READ: Rankings UPDATE: Top 20 in the latest World Rugby standings
"You saw that when they kicked to the corner for the maul that they had, so the shot clock up in the corner, you are watching it, and it got to 10, and my teammate was counting down and… yeah, precious time."
Crowley, who showed in May he had the big match mentality when he inspired Munster to a surprise win over The Stormers in the United Rugby Championship final in South Africa, said when sitting on the bench, his brain is ticking away at what he needs to do when he comes on.
MORE COMMENTS FROM CROWLEY
"You are constantly taking pictures of what the responsibility is and the role you have when you have to come on," he said. "It could change. We could be down a score, and then you have to work out what you have to do when you get there.
"Thankfully, that wasn't the case, and I got a nice easy penalty in front. "But you have to be aware of the situation you are coming into and then kind of work it out and find a solution."
With the Irish set to have a few days off, Crowley had his eyes firmly fixed on what he would be doing — going from confronting giant-sized Springboks to meeting Mickey and Minnie Mouse.
"Disneyland Paris! I can go, and there's a few old-age pensioners as well," he said laughing, referring to the likes of his Munster teammates Keith Earls and Peter O'Mahony.