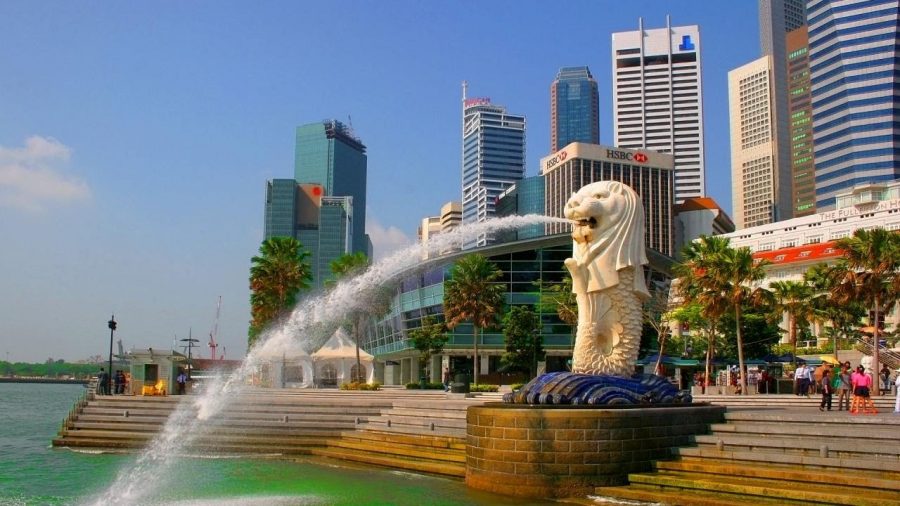 5 Ways to Save Money on Dining Out in Singapore
As Singapore becomes one of the popular destinations for South Africans travelling abroad, here's a question for you – what's better than indulging your taste buds with some of the finest food that Singapore has to offer? Why, saving money while indulging in all of this food, of course! Here are the best ways to […]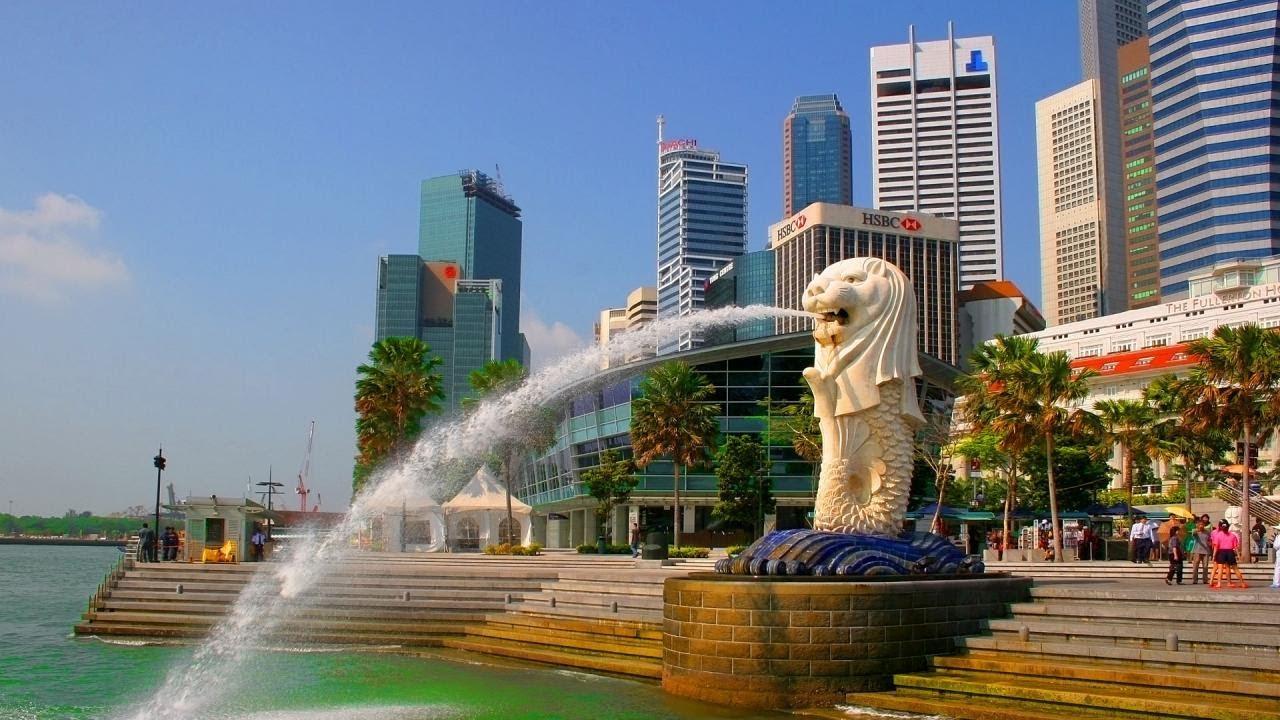 As Singapore becomes one of the popular destinations for South Africans travelling abroad, here's a question for you – what's better than indulging your taste buds with some of the finest food that Singapore has to offer? Why, saving money while indulging in all of this food, of course!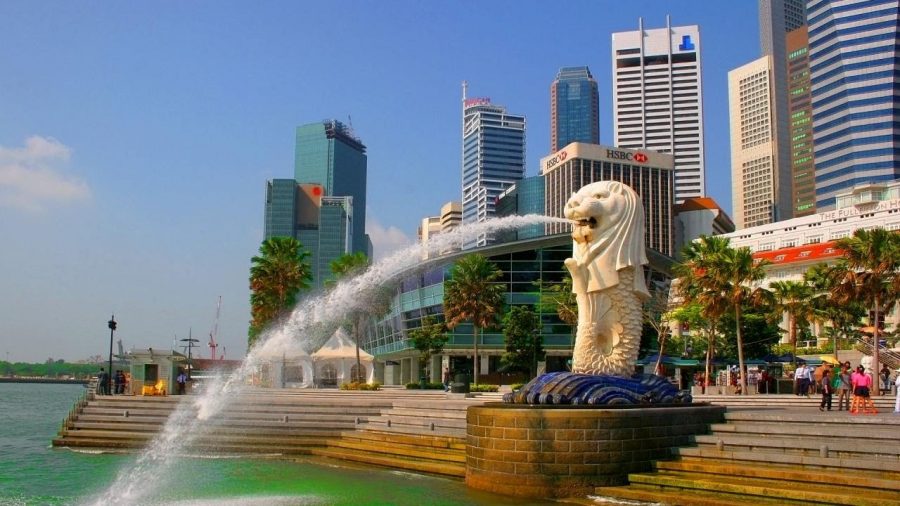 Here are the best ways to save money on dining out in Singapore:
1. Use Restaurant Discount Apps
Looking for a great discount at the restaurant you want to go to? Download dining discount apps such as Sugar, Eatigo, and The Entertainer. If the restaurant you are looking to go to is a partner restaurant then you can either get a discount or 1-for-1 dining deals.
You may not be able to find restaurants from your favourite 5-star hotels on these apps, but they sure are a great option if you are looking for discounts at your favourite watering hole or if you are a foodie who likes to discover new places.
2. Drink Wisely
Here's a common situation you may have faced. You are at a restaurant, where all you had was a drink or two with your meal and then your bill arrives. And it's astronomical.
This is because the margin on alcohol at restaurants is quite high. So even a drink or two could lead to you having to cough up a huge amount. A way to get out of this quandary is to find out when the restaurant has happy hours. This way you will be able to take advantage of discounts on beverages.
If you are dining with a group of people, then come to a consensus on the type of wine all of you would like to drink and order a bottle and not individual glasses. This is because a complete bottle tends to be cheaper than individual glasses of wine.
Alternatively, you could also skip drinks entirely or drink at home, or at a less expensive outlet before or after your meal.
3.  Order Appetisers (and no main course/split the main course)
It's quite common to load up on the appetisers and then struggle to finish the main course because you are just so full. In some cases, you may not even be able to finish the main course. So, when you go out to eat, order a few appetisers first. If that fills you, then skip the main course altogether!
If you find that you are still hungry post the appetisers, then order for the main course. Consider splitting the main course with another diner in your group. This way, you aren't forcing yourself to eat, you aren't wasting food, and you and your fellow diner end up splitting the cost of the main course. This is a win-win situation in every single way!
4. Make the Reservation
If you are dining with a group or with just one person, offer to make the reservation. You can use reservation services such as Quandoo or Chope which reward you with points every time you reserve a table with them.
Now, this is only valid for restaurants that are partnered with them, but it's a great way to save if you are planning to dine at a partner hotel. The points you earn can be traded for discount vouchers on your next meal!
5. Use a Credit Card
This, of course, is the most common way to save money while dining in Singapore. Dining credit cards are a dime a dozen in Singapore. In fact, even if your credit card isn't meant exclusively for dining purposes, your card issuer will at all times have dining deals with some restaurant or the other.
Dining credit cards like the Citi Cash Back Card, UOB YOLO Card, and other dining cards all offer great discounts on dining, in addition to offering cash back/rebate on your dining expenses. If you have an American Express credit card that is part of the American Express Selects programme, then that is another way to save while dining at some of your favourite restaurants. If you are a food connoisseur and love dining only at the best restaurants, then a credit card is the best way you can save on money and enjoy some fine dining!
These are just a few money saving hacks to help you reduce the cost of eating out. Follow them and you won't have to feel guilty about your epicurean lifestyle each time the bill arrives!
Guest Post