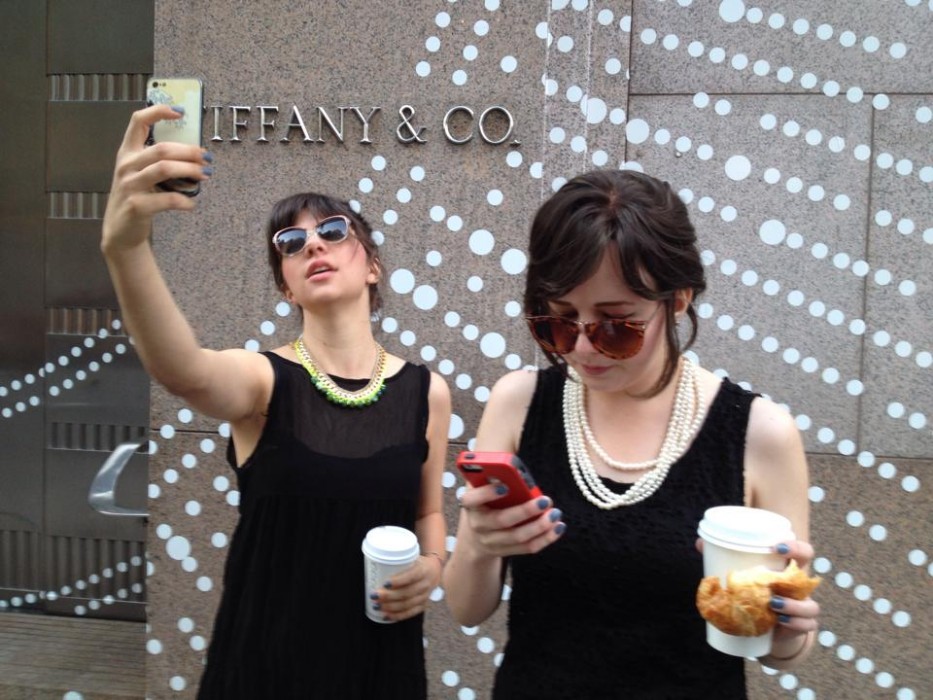 A South African's Guide to New York on the Cheap (Even Free!)
Maybe it's because I'm a South African, always thinking in terms of the precarious state of my country's currency and what it can buy overseas. Or maybe it's because I've been a freelance journalist for so long, scraping by on a meagre income. Either way, I've always sought out the free or cheap in New York […]

Maybe it's because I'm a South African, always thinking in terms of the precarious state of my country's currency and what it can buy overseas. Or maybe it's because I've been a freelance journalist for so long, scraping by on a meagre income. Either way, I've always sought out the free or cheap in New York City, of which there is plenty. Here are some tips for any visitor who is also trying to make their money go a bit further.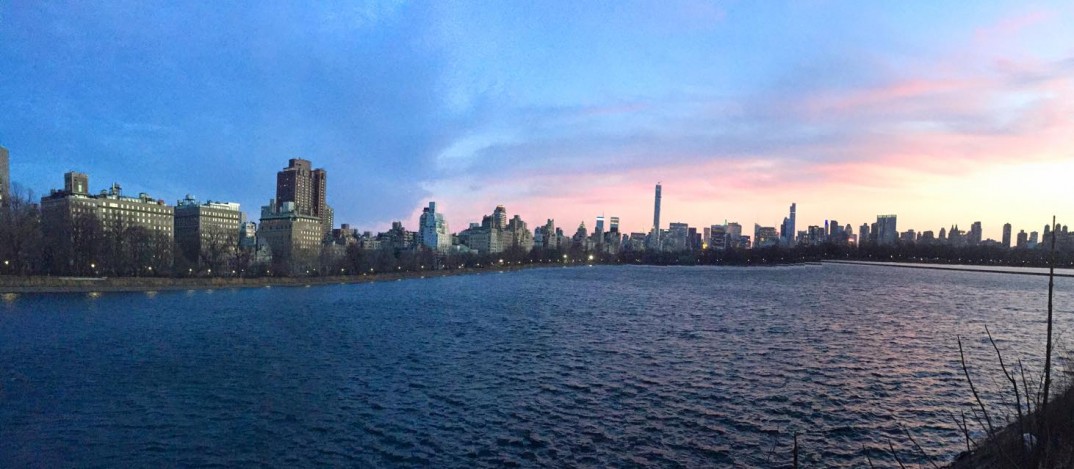 Get Walking!
It's what New Yorkers do. So bring a good pair of walking shoes.
The neighborhoods that are worth going to for wandering – because you can see the most in a concentrated area – are the West Village, the East Village, the Lower East Side, and Brooklyn's Park Slope and Cobble Hill,  The High Line is a beautiful walk along a repurposed elevated rail track that runs between 33rd Street in midtown and Washington Street in the West Village.
Many sections of the Hudson River and, to the east, the East River are worth wandering along. Central Park is usually less crowded the further north you go above 60th Street.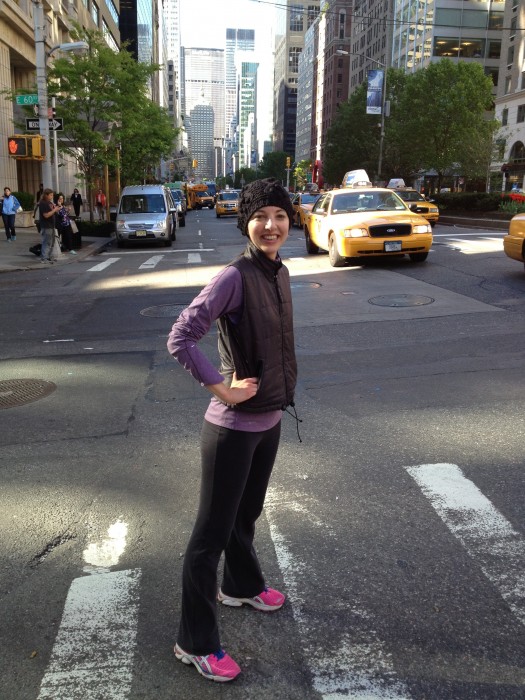 Museums
At the famed Metropolitan Museum, which has something for everyone in its huge building – from Egyptian antiquities to modern art and visiting exhibitions like Alexander McQueen's fashion collection – visitors only have to pay what they want. The stated price is $25 for adults, but in fine print you will see that's only recommended. When I was earning very little, I would pay $1 a time. I would've paid less, but I felt guilty.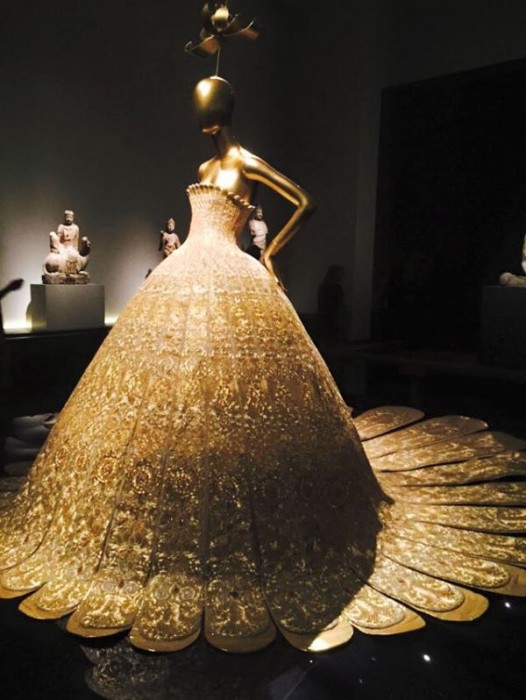 Many museums in New York have free days.
At the Guggenheim, it's Saturday starting at about 6 p.m. At the Museum of Modern Art, it's Friday afternoon. At the lesser-known Jewish Museum, which sometimes has some great exhibitions, it is Saturday.
The Tenement Museum on the Lower East Side has a great bookstore for books about New York and an ongoing free movie about the fascinating history of tenements in New York. For a few bucks extra, you can do a tour of an old tenement to see how, among others, Robert de Niro lived in "The Godfather Part 2."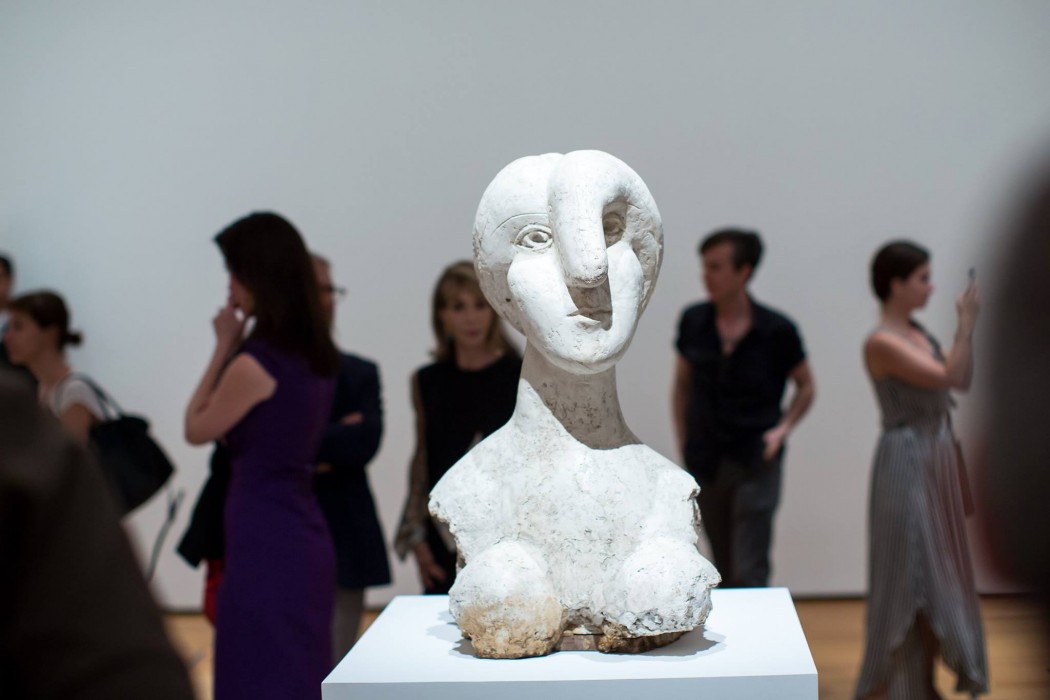 On the Town!
For Broadway shows, use TKTS, which offers tickets for well-reduced prices on the day of the show. There are a couple of booths around the city, but the main one is on Times Square. You can show up shortly before a show and see what's on offer.
Remember that there are matinees on Wednesdays too. Forget trying to get cheap tickets for the main attractions like "Book of Mormon", which never come up for sale, but there are plenty of other musicals and plays on offer. Some shows (even "Mormon") have lotteries outside the theater most days, with 10 or so lucky winners a day. Check each theater for details.
There are often free shows and music events and movies, especially during the summer, so keep up with the New York-centric sites on the Internet.
Somewhere to Stay
Cheap accommodation is the biggie that most visitors to New York ask about, and which causes the most frustration. Hotels in the city are notoriously overpriced. It was hoped that a site like Airbnb could offer an alternative, but that is rarely the case. I've even met people who rent out their own apartments and go stay in a hotel for a week because they can earn so much off Airbnb. There might be exceptions, but you have to do a lot of research.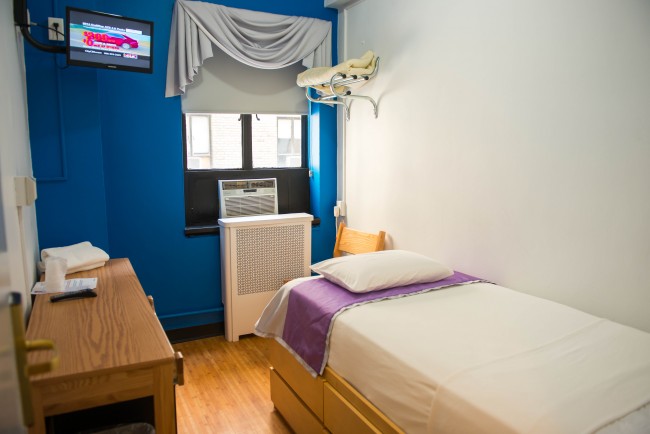 One alternative is the YMCA, which has pretty decent, well-kept digs in two very central locations around the city – East 47th Street near the United Nations and West 63rd Street near Central Park – and is very popular with tourists. If you are doing the New York City Marathon, the West Side YMCA at 63rd Street is close to the finish line.
Try hotels outside Manhattan, in Brooklyn and Queens, which will introduce you to parts of the city that are becoming home to more and more New Yorkers as much of Manhattan becomes overpriced and many of its neihgbourhoods lose their character, with too many high-rises and chain stores.
Those areas are also often only a short subway ride away from Manhattan. Parts of Brooklyn are becoming more expensive than Manhattan, so bear that in mind. The Astoria section of Queens is very close by subway, and is an up-and-coming area, so it's well worth checking out.
Eating
I have certain go-to places around New York that I keep returning to because they are inexpensive and good and offer variety. These include the Hampton Chutney Company in SoHo for Indian dosas, Sammy's Noodle Shop in the West Village for Chinese, and Gazala Place for Middle Eastern and the Route 66 diner, both in Hell's Kitchen. The city is overflowing with cheap Thai places too. If you're in doubt or looking for something, check the reviews on yelp.com.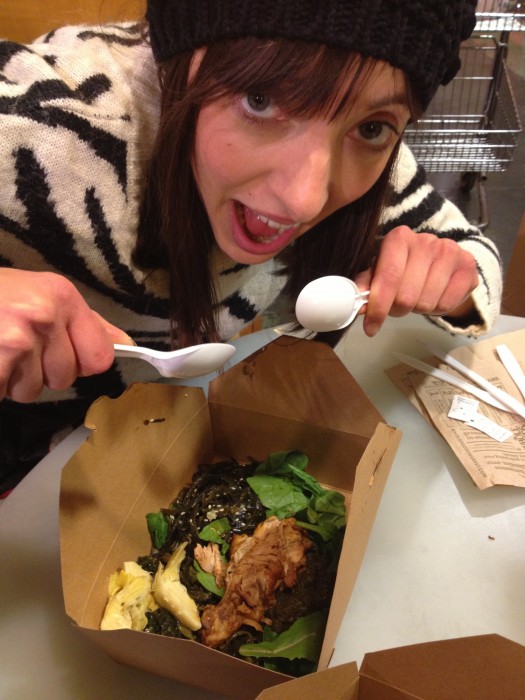 For coffee (and here is where I always pay more, and it's more than at Starbucks, but it's always good coffee), I would suggest Abraco, Cafe Grumpy, Joe the Art of Coffee, Toby's Estate, Birch and 9th Street Espresso. Some of them have more than one branch.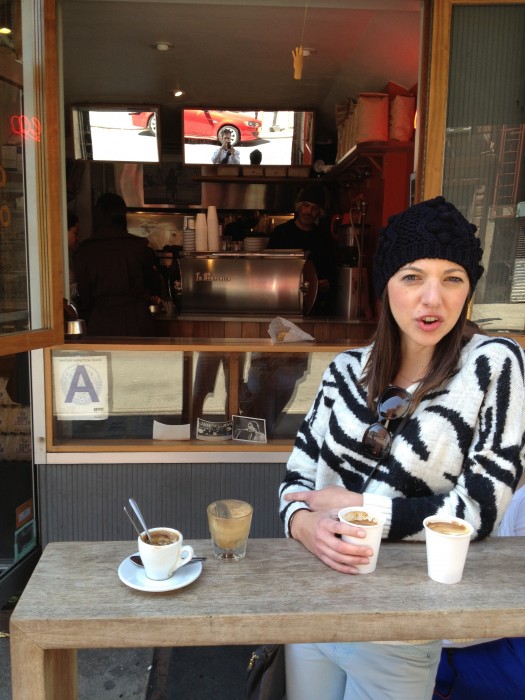 The Skyline from the Water
For a free trip of the Hudson River that takes you past the Statue of Liberty and gives you great views of the downtown Manhattan skyline, take a trip on the Staten Island Ferry. The ferry leaves from the terminal at the southern tip of the island. Get off the subway at the Bowling Green or Whitehall Street stops. The ferry leaves at regular intervals. Just join in the crowd, mostly commuters, and enjoy the ride.
Once on the other side, I usually get off and get back on on the other side. There isn't much worth seeing on Staten Island, although the forgotten borough is trying to fix that up.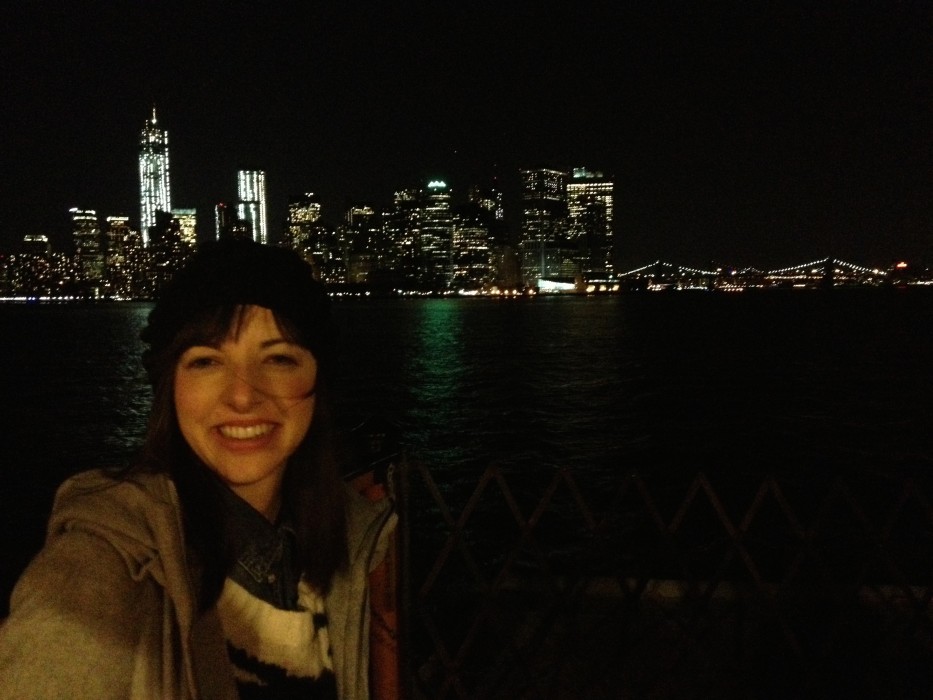 Just Get Lost (It's an Island, After All, So You'll Never be Really Lost)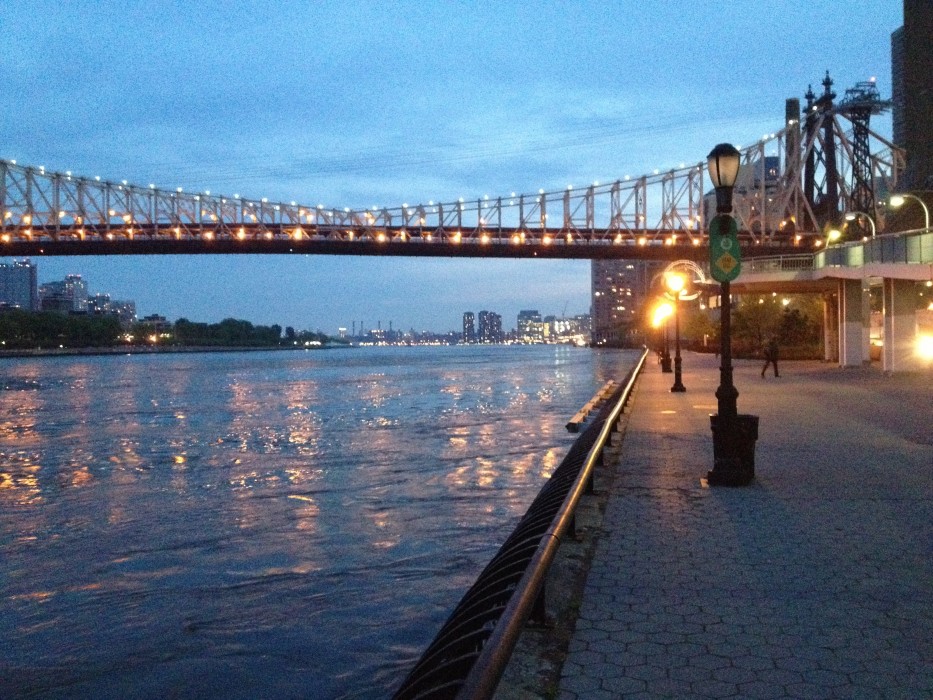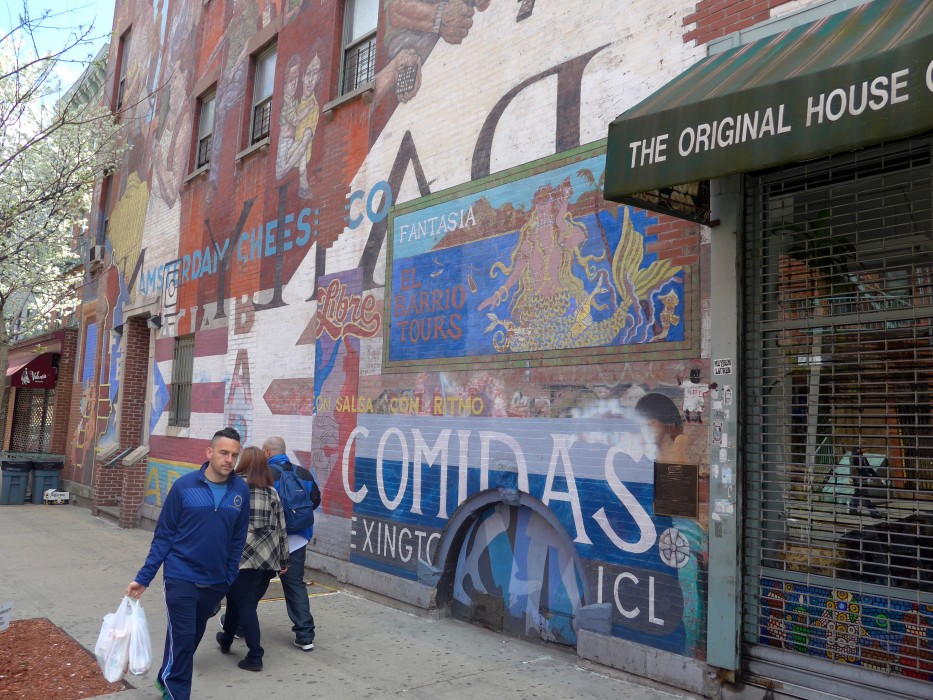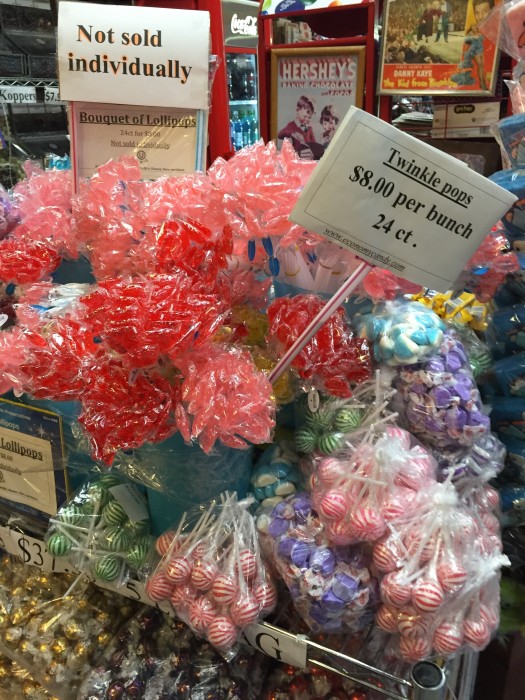 Staying Connected 
Numerous parks around the city have free wi-fi, as does Starbucks. Because many people don't lock their home wi-fi, you can sometimes stand on any street and pick up an open network.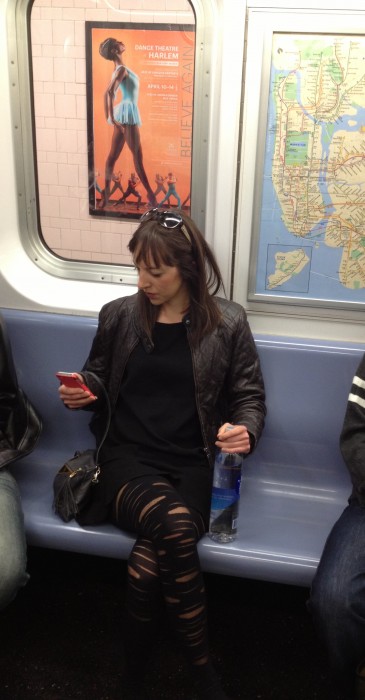 Do Something Zany to Show You Can Be Just as Much a New Yorker as a New Yorker