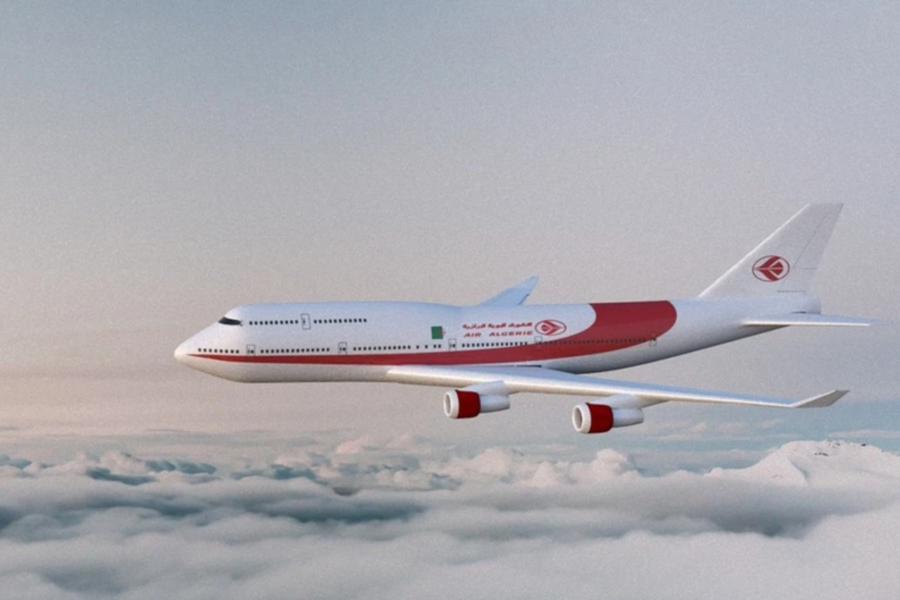 Air Algerie: Another airline heads to Johannesburg!
Air Algerie will soon be starting up scheduled flights to Johannesburg International Airport from September.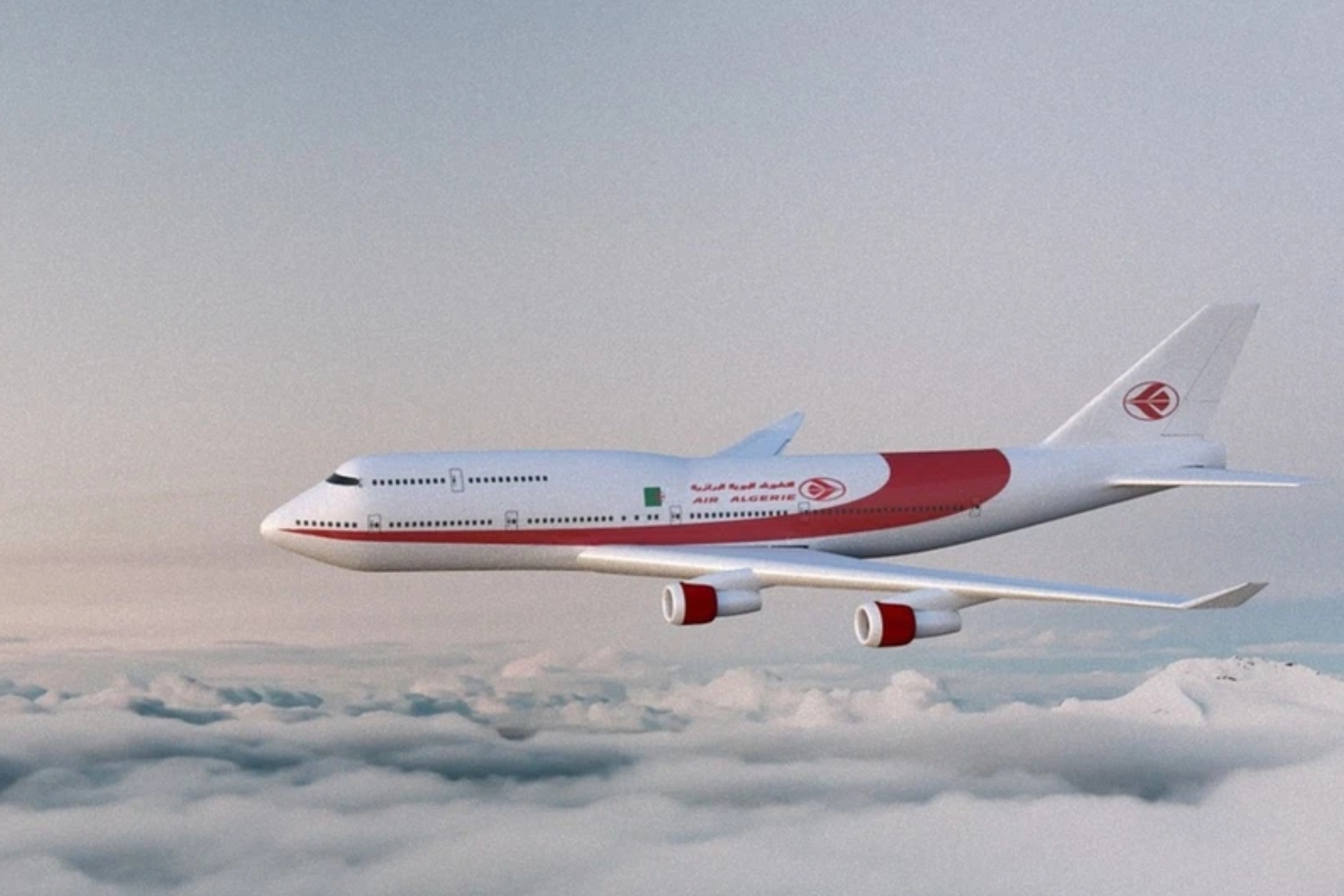 In little over a month, Algeria's national carrier Air Algerie will launch direct flights to Johannesburg.
This is good news for South Africans who are currently paying high prices for air tickets. Additional airlines mean extra options, more competition between carriers and lower fares for travellers.
NORTH AFRICA
Egyptair is currently the only carrier that operates flights connecting the north and the south parts of the continent.
Air Algerie, therefore, becomes the second North African airline offering flights between North and South Africa.
Air Algerie will offer non-stop flights between Algeria's capital city Algiers and Johannesburg in South Africa. These flights will be operated twice a week from 21 September.
ALSO READ: Egypt to issue FREE short-stay visas
ALGERIAN AIRLINE
Tourism Update reports that Air Algerie's Johannesburg flights will be the airline's longest route within Africa.
The distance between Algiers and Johannesburg is 7433 km. Flying time for flights between Algiers and Johannesburg is around 9 and a half hours.
اكتشفوا جنوب إفريقيا مع الخطوط الجوية الجزائرية : حلقوا إلى جوهانسبرج كل يوم أحد وخميس إبتداءا من 21 سبتمبر 2023.
يمكنكم الحجز الان عبر موقعنا الالكتروني https://t.co/SBjYkRVGwA لتجربة لا تُنسى. pic.twitter.com/K2xO4BEu7z

— Air Algérie (@AirAlgerieAH) August 7, 2023
FLIGHT NETWORK
The Algerian flag carrier flies to a number of domestic and international destinations.
Since it offers onward connections to various cities in Europe, the Middle East, China, Canada and North Africa the carrier might be useful for connecting flights.
VISITING ALGERIA
Like neighbouring Morocco, Algeria is known for its traditional hospitality. The country boasts a Mediterranean climate in the north.
The Sahara Desert – which covers 90% of the country lies to the south. Arabic and Berber are the native languages of Algeria.
Although French is not an official language, it is still widely used in the media and education, owing to Algeria's colonial history.
AIRLINES HEADING TO SA
South Africa has been seeing the resumption of flights by a number of international airlines this year.
The Hong Kong-based carrier Cathay Pacific resumed flights to Johannesburg on 2 August, after a 3-year hiatus.
South African passport holders require visas for entry to Algeria. Furthermore, E-visas are not available to SA passport holders. Visas must be obtained prior to travel.    
ALSO READ: Four spots to see the beautiful wildflowers in the Western Cape