Airline returns to South Africa after 3-year absence
Cathay Pacific Airways has resumed scheduled flights to South Africa after taking a three-year hiatus on the route.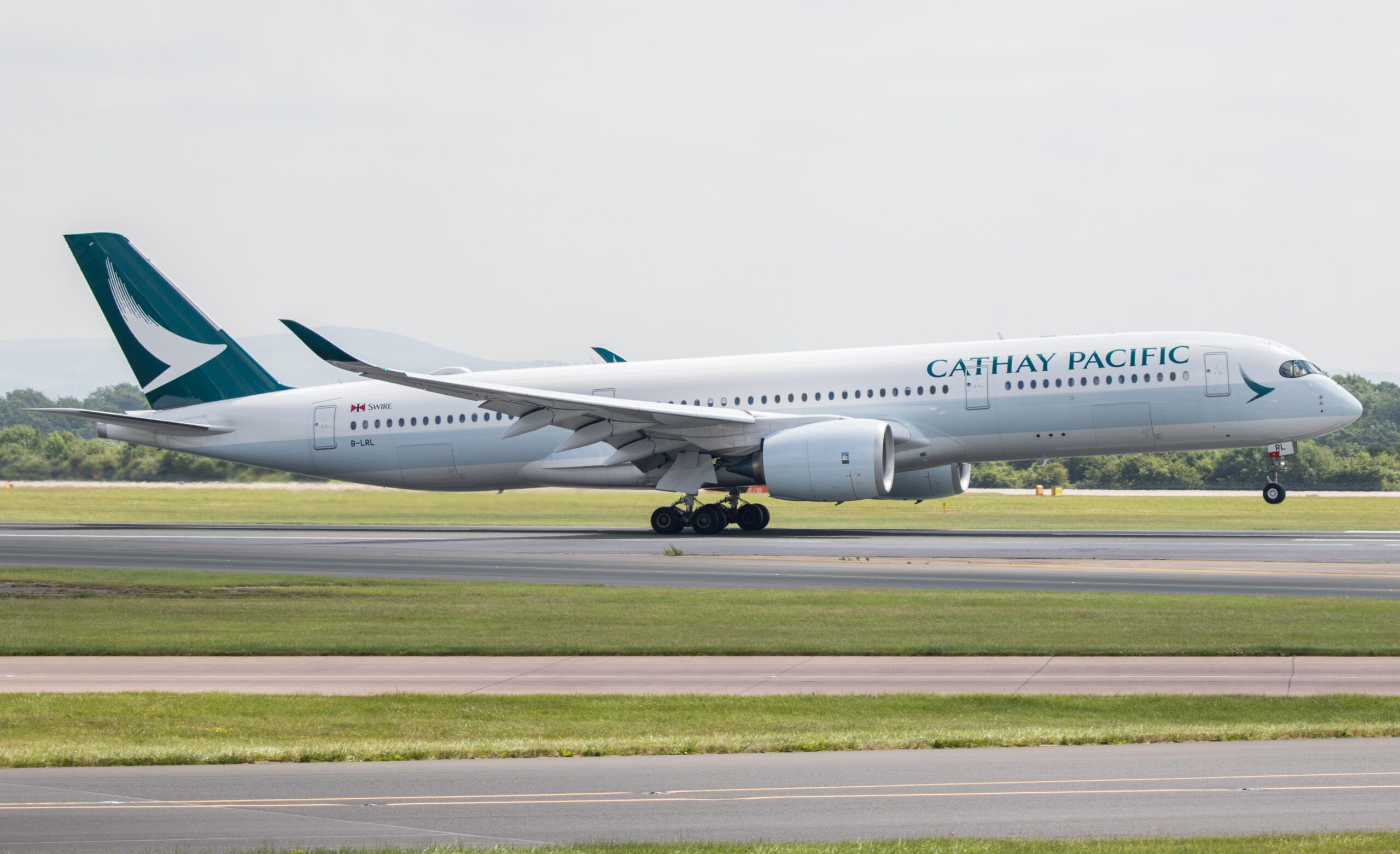 Cathay Pacific Airways has been absent from South African skies for well over three years.
FOR THE LATEST TRAVEL NEWS VISIT THE SAPEOPLE WEBSITE
The airline suspended flights on the route at the onset of the Covid-19 pandemic when the world began closing borders and implementing lockdown measures to contain the spread of the Covid-19 virus in early 2020.
CATHAY PACIFIC RESTORES FLIGHTS
On 2 August 2023 Cathay Pacific resumed direct flights between Johannesburg and Hong Kong, after a lengthy absence on the route.
The resumption of Cathay Pacific's direct flights between Hong Kong and South Africa means improved travel times to Hong Kong and further afield.
These flights also offer convenient flight connections to a number of other destinations in Asia including Japan, Korea and Vietnam amongst others.
ALSO READ: Japan opens up e-visas to South African passport holders
IMPACT OF COVID-19
For the greater part of the last two years, Hong Kong has been off the map for most travellers and tourists, due to China's strict Covid-19 policy.
Tight lockdown measures and stringent quarantine requirements for all travellers (and airline crew) arriving in Hong Kong made travelling to the territory undesirable.
This effectively put the semi-autonomous territory out of bounds for a lengthy period of time.
ALSO READ: United Kingdom revokes visa-free travel agreement for THESE five countries
EXPANDING SOUTH AFRICA NETWORK
Initially, the airline will offer three flights a week from O.R. Tambo International Airport to Hong Kong.
According to Simple Flying Cathay Pacific plans to increase its scheduled services between Hong Kong and South Africa to 11 flights per week, with daily services into Johannesburg.
In addition, the Hong Kong-based carrier is considering starting up scheduled flights to Cape Town three times a week.
A weekly flight to Durban is also on the cards for Cathay Pacific Airways.