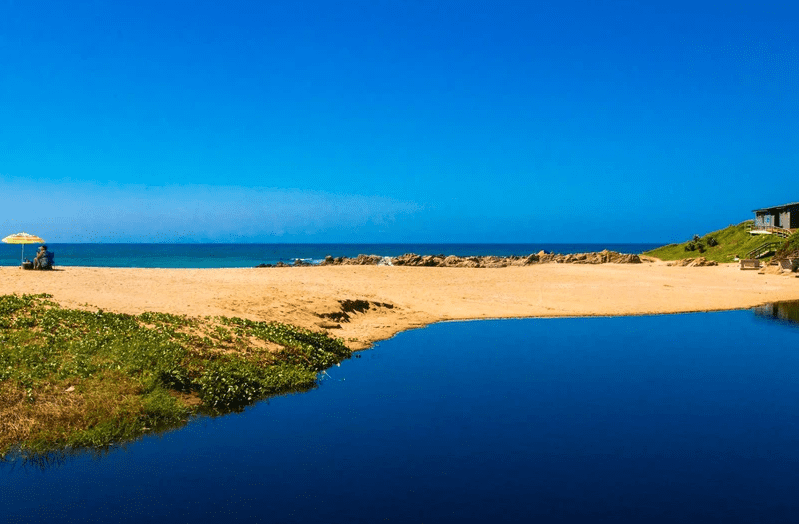 KZN South Coast beaches retain Blue Flag status
Several beaches along the stunning KZN South Coast have retained their Blue Flag status for the 2023/2024 year. Here's where…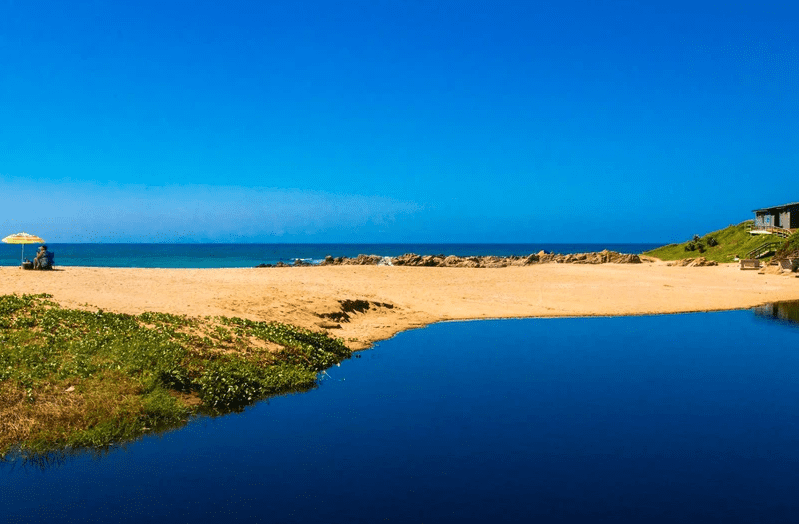 Despite Durban beaches losing out on their Blue Flag beach status this year, a number of KwaZulu-Natal (KZN) South Coast beaches have kept theirs for the 2023/2024 year.
The region has also retained its position as having the highest number of Blue Flag Beaches within the KZN province, Tourism Update reports.
ALSO READ: New township experience launched on KZN South Coast
Phelisa Mangcu, CEO of South Coast Tourism & Investment Enterprise, stated that they were delighted that the KZN South Coast has, once again, shown itself as a premier seaside destination.
"With tourism the lifeblood of our local economy, this will continue to position the KZN South Coast as a top coastal destination, supporting local job creation and ensuring the region's economic viability. We welcome this announcement, particularly ahead of our busiest time, the festive season," Mangcu said, as per tourism update.
ALSO READ: KZN South Coast Tourism launches new adventure tour
BLUE FLAGS TO FLY HIGH IN KZN SOUTH COAST THIS SUMMER
The beautiful beaches of Marina Beach, Trafalgar Beach, Southport Beach, Umzumbe Beach, and Hibberdene Beach will proudly display Blue Flags this summer season.
In addition to these five, seven other South Coast beaches, namely Pennington Beach, Rocky Bay Beach, Preston Beach, Umthwalume Beach, Scottburgh Beach, St Michael's Beach, and Ramsgate Beach have also been awarded Pilot blue flag status.
ALSO READ: South Africa is a firm favourite for family travel, new data reveals
According to The Wildlife and Environmental Society of South Africa (WESSA), the iconic Blue Flag is one of the world's most recognised voluntary eco-labels awarded to beaches, marinas, and sustainable boating tourism operators. The programme uses 33 criteria across four categories to determine whether a beach meets the requirements for Blue Flag recognition.
These categories are:
Environmental Education and Awareness,
Water Quality,
Environmental Management and
Safety Services.