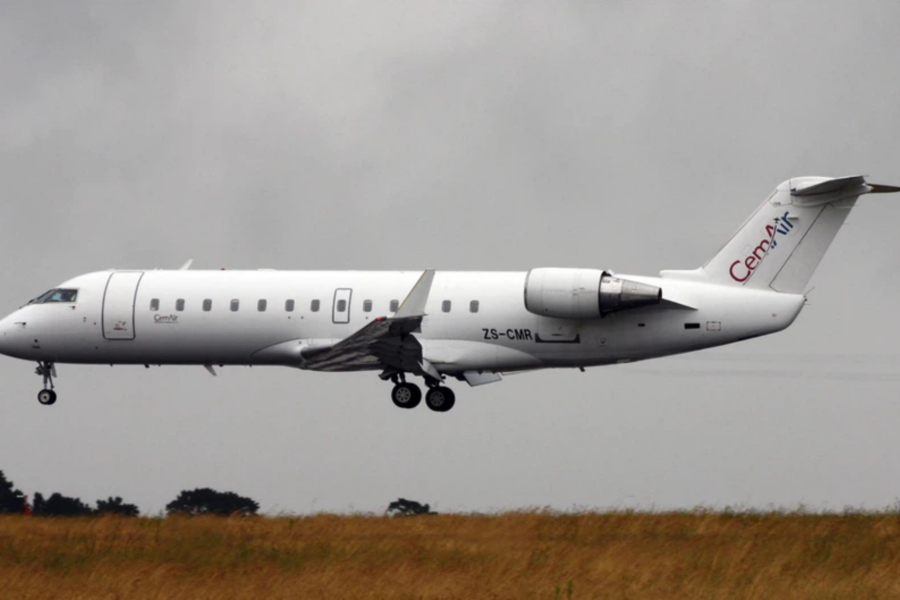 New direct flights to South Africa in pipelines
To boost economic development, BRICS member states have agreed to expanding air connectivity within the bloc.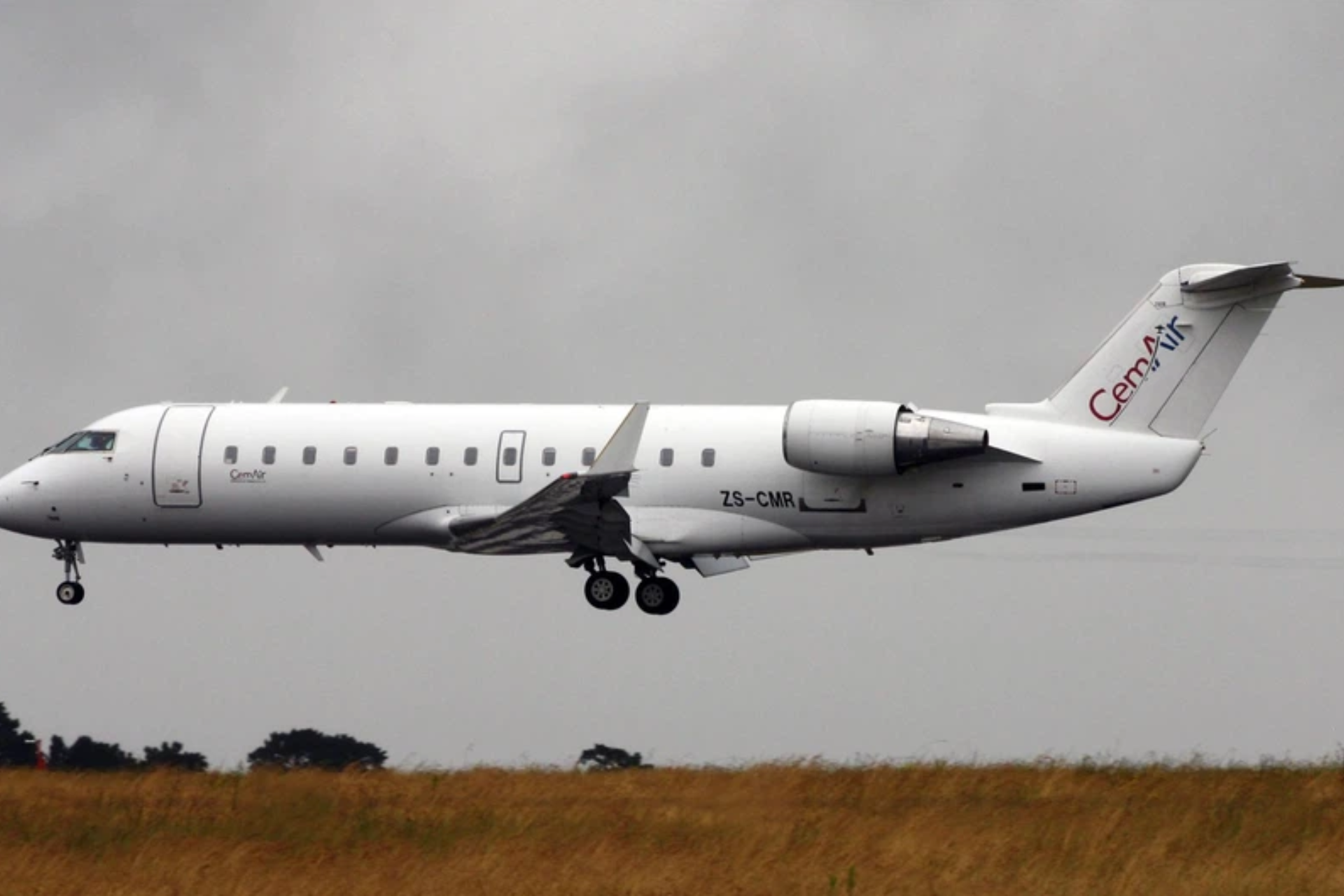 Direct flights between South Africa and other BRICS nations are set to be launched in the near future. This is good news for South Africans wanting to travel to destinations in India, Brazil, Russia, or China.
South Africa has a diverse population made up of communities of different ethnicities and heritages. There is a need for many people in South Africa to travel to other countries in Europe, Africa, and Asia.
BRICS SUMMIT
The BRICS Summit held in Johannesburg last week resulted in some exciting developments that aim to expand the influence of the bloc.
Invitations were extended to six countries that are eligible to join the bloc in January 2024.
AIR CONNECTIVITY
While there are currently no direct flights between SA and any BRICS member states, the topic of enhanced air connectivity was discussed and agreed to at last week's BRICS Summit.
As such, current BRICS members have committed to expanding aviation interests between member states in order to strengthen ties and boost economic development.
ADVANCING AVIATION
Hosted alongside the summit in Sandton last week, the BRICS Aviation Working Group conference, reached an agreement on fostering cooperation, connectivity, and long-term expansion in the aviation industry.
Mpumi Mpofu, CEO of Airports Company of South Africa (ACSA) chaired the Aviation Working Group event.
She emphasised the need for improving aviation cooperation within the BRICS markets, owing to the distance between member nations. 
"This conference was a turning point in advancing the aviation industry's function as a driver of economic growth and regional integration, with a focus on forging cooperation among the BRICS nations – Brazil, Russia, India, China, and South Africa," said CEO of Airports Company South Africa, Mpumi Mpofu, Chair of the Aviation Working Group per Tourism Update. 
ECONOMIC DRIVER
SA's Deputy Minister of Transport, Lisa Mangcu, also stressed the importance of aviation. Mangcu said that aviation was a significant economic driver and a vehicle for inclusive multilateralism.
He called on all BRICS countries to step up efforts to improve connectivity within the bloc.
BRAZIL
South Africa's national carrier South African Airways (SAA) previously flew from Johannesburg to Sao Paulo in Brazil.
SAA's Business Rescue Practitioners closed off this route while the airline underwent a business rescue programme. After 51 years of flying to Brazil, the route was suspended on 29 February 2020.
SAA will be relaunching direct flights between South Africa and Sao Paulo in October.
ALSO READ: Finally! SAA sets date for restart of intercontinental flights
CHINA
SAA operated flights to three destinations in China in recent times. The airline has previously operated flights from Johannesburg to Beijing, Guangzhou and Hong Kong.
Beijing flights were started in January 2012 but were terminated some years later. Flights to China's manufacturing hub Guangzhou commenced in September 2019.
Flights to both Guangzhou and Hong Kong were terminated on 29 February 2020 during SAA's business rescue process.
Hong Kong-based airline Cathay Pacific this month resumed services to Johannesburg after a 3-year hiatus.
ALSO READ: Airline returns to South Africa after 3-year absence
INDIA
SAA had operated flights to Mumbai for 19 years, before the route was dropped in April 2015.
Privately owned Indian carrier Jet Airways also operated flights on the route. However, Jet Airways suspended its flights in June 2012.
To date, there are still no direct flights between South Africa and India.
RUSSIA
There have been no direct flights between SA and Russia to date. Russia's flag carrier Aeroflot operates scheduled services to a number of international destinations across the world – including India and China (BRICS member states) but not to SA or to Brazil.
ALSO READ: OR Tambo Airport transport, Harambee Bus service disrupted for a week