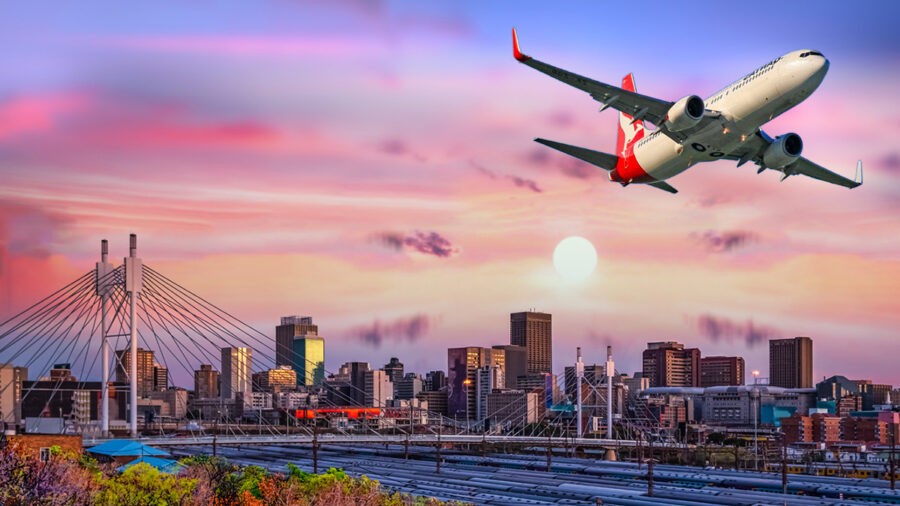 Qantas announces cheaper flights from SA coming soon  
Qantas Airways is set to deploy an Airbus A380 on its scheduled flights between Sydney and Johannesburg next year.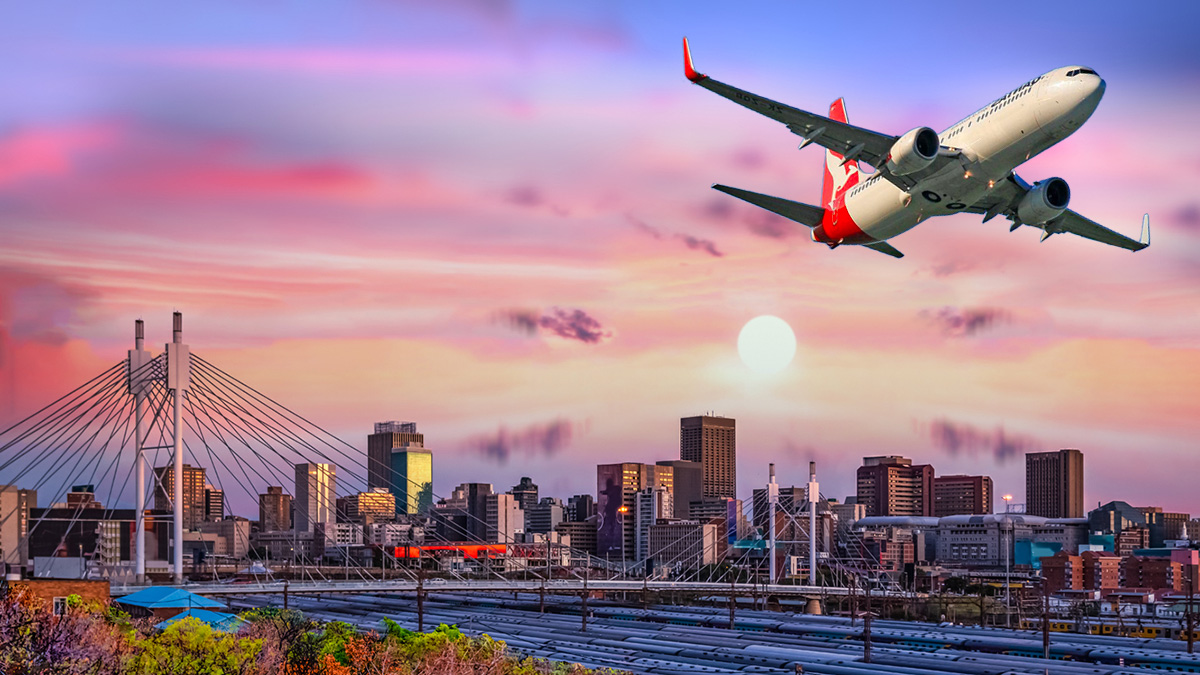 Australia's national carrier Qantas has announced that it will operate its scheduled flights to South Africa with larger aircraft. An Airbus A380 superjumbo jet will service the route from July next year.
Qantas is bringing a number of Airbus A380s back into its operational fleet due to the rise in demand for air travel. This will effectively double the capacity of seats available to passengers wishing to travel on various routes.
"Hundreds of thousands of extra seats on our network is great news for our customers planning their next overseas trip," says Qantas International CEO Cam Wallace, per ExecutiveTraveller.
JOHANNESBURG FLIGHTS
Qantas' 14-hour direct flights between Johannesburg and Sydney are currently operated by a Boeing 787 aircraft.
Thus, flights operated by the double-decker superjumbo aircraft will mean almost twice as many seats will be available to travellers.
ALSO READ: Discover THESE destinations with new low-cost flights!
SA AIRFARES
The additional capacity the Airbus A 380 superjumbo provides will mean more available seats on the route.
As a result, this should reduce airfares from South Africa to the Land Down Under. Fares on the route are currently extremely expensive.
"We know our customers are looking for great value and this additional capacity will put more downward pressure on fares." Wallace said, per ExecutiveTraveller.
FLIGHT CAPACITY
The Qantas Group says that flight capacity is currently at around 80% of its pre-COVID international capacity levels.
Capacity is expected to rise to 100% by March next year. However, it is expected to exceed that level from July 2024 onwards.
Qantas is returning a number of its Airbus A380 aircraft to service as a result of the increasing demand for flights.
SUPERJUMBO COMFORT
The Airbus A380 is known for its size and ability to carry large numbers of passengers.
Moreover, it also offers passengers a superior onboard experience due to the additional cabin space.
ALSO READ: Another country eases entry for South African nationals