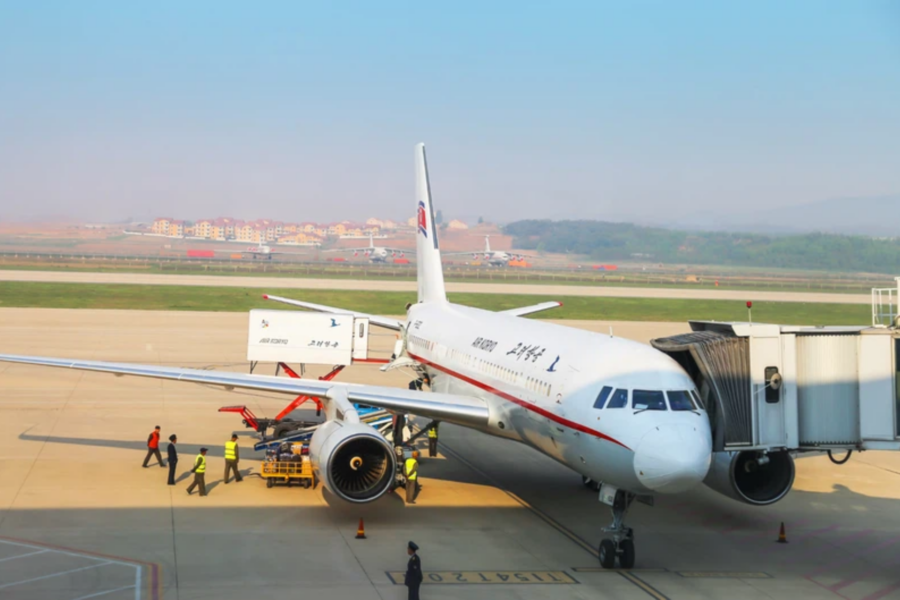 World's worst airline takes flight again!
North Korea's state-owned airline Air Koryo has made its first international flight after a 3-year hiatus.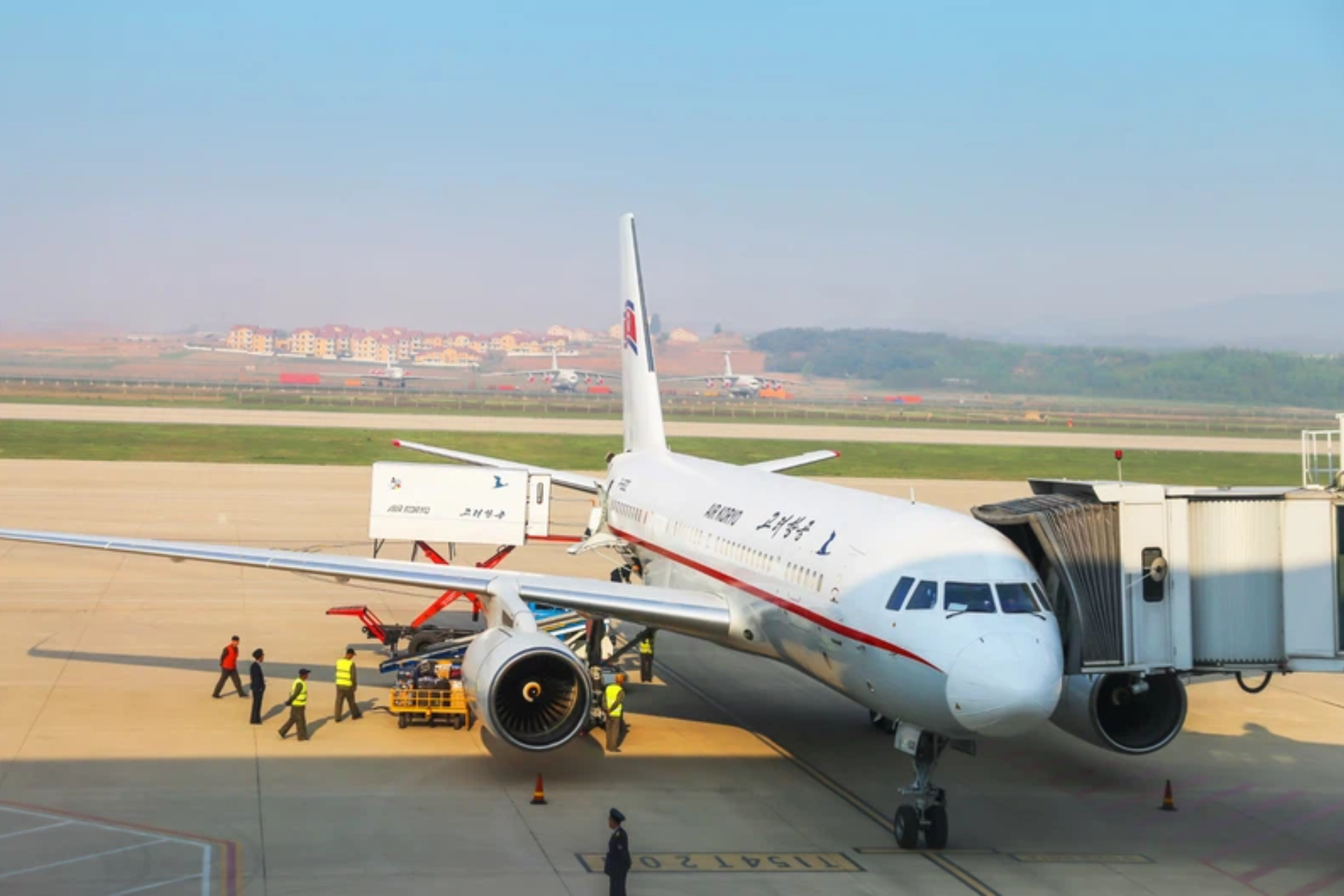 Air Koryo is North Korea's national state-owned airline. The carrier has repeatedly been ranked among the worst airlines in the world.
According to Simple Flying the carrier has made its first international trip since the start of the Covid pandemic, over three years ago.
The flag carrier belonging to North Korea has previously been awarded the status of a one-star airline, according to airline ratings indices.
REPATRIATION FLIGHT
North Korea's leader Kim Jong Un closed that country's border at the start of the pandemic in 2020.
This move hampered what little trade North Korea was able to conduct with its small number of allies.
North Korean nationals based outside of the country, in other countries including China and Russia were thus stranded.
ALSO READ: No more! Why Seychelles now bans entry to one nation
HEADING TO CHINA
Flight data indicates that an Air Koryo aircraft flew out of Pyongyang on Tuesday. The airline mainly operates a fleet of Russian-made aircraft.
According to the aviation tracking website FlightRadar24, an Air Koryo Tu-204 plane departed Pyongyang International Airport on Tuesday morning and entered China's airspace.
This would be the first commercial flight out of the heavily sanctioned country in more than three years. China's Foreign Ministry said this week that it had given permission for the flight to take place.
ALSO READ: Airline returns to South Africa after 3-year absence
EASING OF RESTRICTIONS
The flight may be an indication of eased border restrictions which means North Korea may repatriate stranded nationals and begin to increase trade ties with its neighbour once again.
Air Koryo is expected to operate more flights on Friday. Additionally, it will fly between Vladivostok (Russia) and Pyongyang on 28 August, according to NK News, North Korean specialist service.
ALSO READ: China promises more investment in South Africa if BEE is relaxed