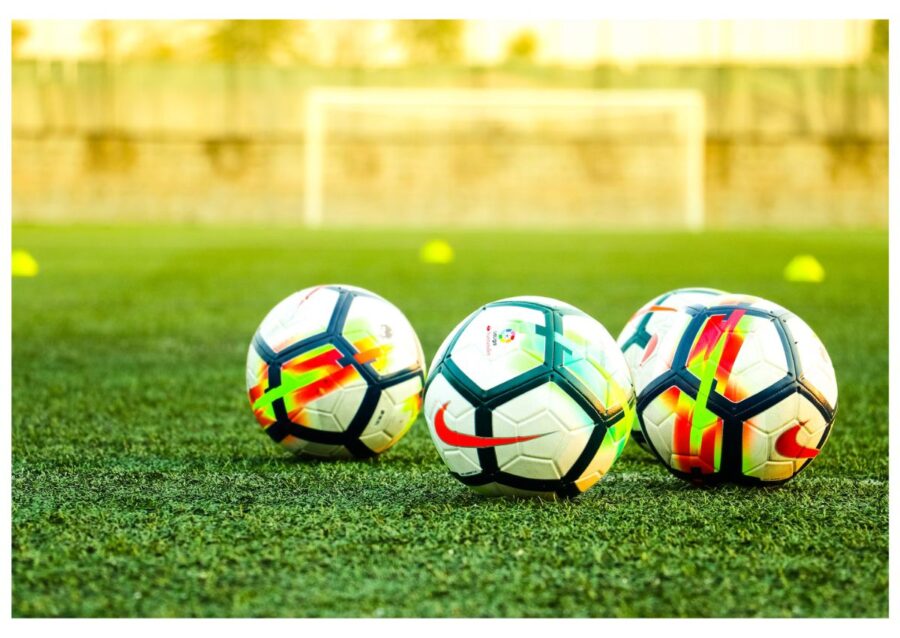 Mamelodi Sundowns heads to AFL final
Mamelodi Sundowns progressed to the final with a 1-0 aggregate victory over Al Ahly, despite the 0-0 draw in the AFL semifinal.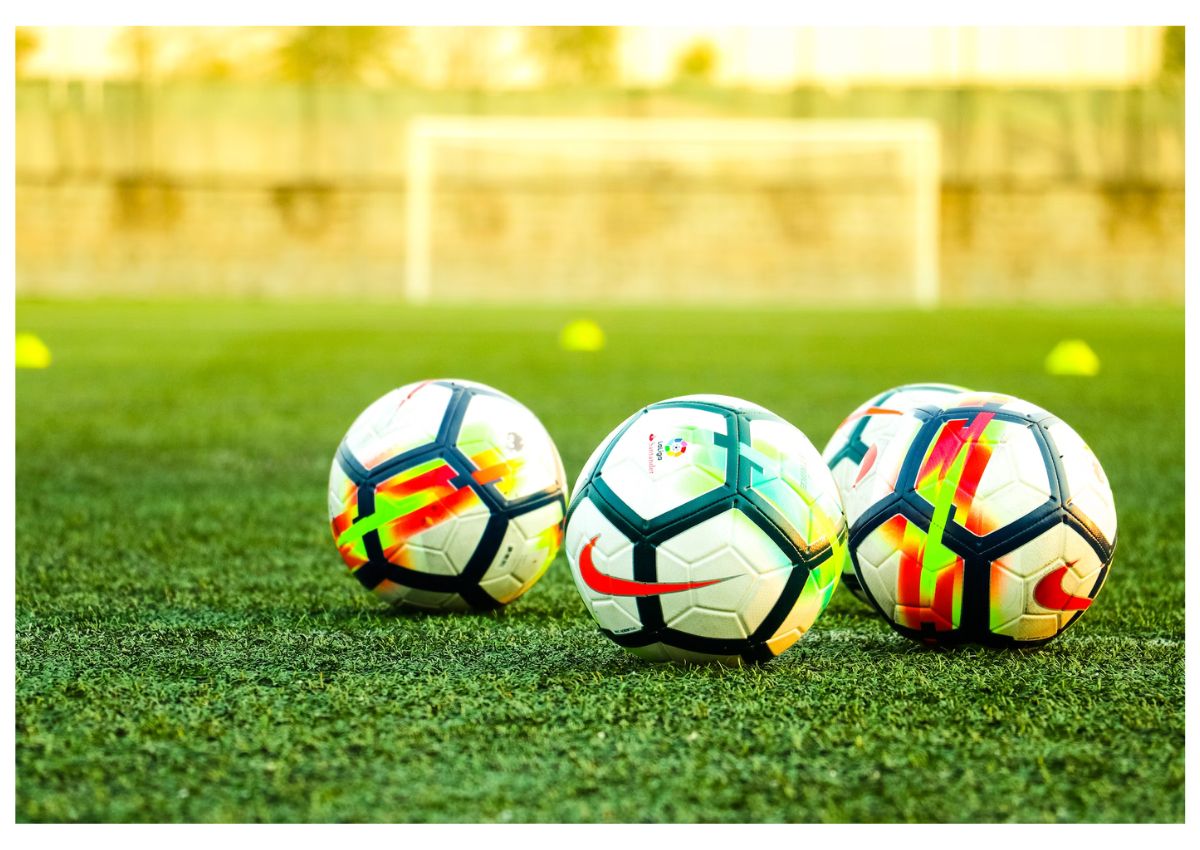 South Africa's Mamelodi Sundowns walked away with a 0-0 draw in a Leg 2 match of the African Football League semifinal against the 11-time African champion Egypt's Al-Ahly on November 1 at Cairo International Stadium.
Goalkeeper Ronwen Williams played a pivotal role as he secured attempt after attempt. Sphelele Mkhulise's handball on the edge of the box was the center of attention, but VAR determined it occurred outside the box.
Sundowns progressed to the final with a 1-0 aggregate victory over Al Ahly, preserving Thapelo Maseko's first-leg goal. They will face Moroccan rivals Wydad Casablanca in the two-legged final.
In the quarterfinals, Mamelodi Sundowns showcased their strength against Angola's Atlético Petróleos de Luanda, and Wydad AC from Morocco secured their place in the semifinals by overpowering Nigeria's Enyimba.
The AFL semifinals started with an exciting structure, with four of the continent's most prestigious clubs having successfully advanced to the semifinals. These renowned clubs include Al Ahly of Egypt, Morocco's Wydad Athletic Club, Tunisia's Espérance de Tunis, and South Africa's Mamelodi Sundowns. The ultimate winner will claim a record-breaking $4 million in prize money.
Football in Africa
According to a study, football has a meaningful history as part of the struggle against apartheid to its current popularity. Football came to Africa over 100 years ago through British, Belgian, French, and Portuguese colonialists. It's the most popular sport in Europe, and the European colonists introduced it in their colonies.
More than 50 years ago, football clubs started in many African cities. These clubs were often supported by big companies, government departments, or even the police, army, and railways in larger cities. They would compete against each other and clubs sponsored by businesses. The best players from these clubs were chosen to be part of the national team.
After gaining independence in the 1960s, club football grew in many African countries. Some countries formed entire leagues of football clubs that competed in a season to become the national champion. Each year, these champions from all over Africa compete in the African Club Champions Cup.
The 2010 World Cup, held in South Africa, was a significant event with political, economic, and symbolic importance for the country. It marked a democratic and globalizing South Africa. This book aims to show how football matters in the country and how the 2010 World Cup changed how people think and talk about South African football.
Association with betting
Like in many other parts of the world, the sports world in Africa is also closely associated with betting. In Africa, many governments have played a significant role in developing the sports betting industry. They have made it legal and regulated it in over 16 African countries, making sports betting more trustworthy and safe for people.
Because of responsible gambling rules, more jobs have been created, and the industry has made more money. This benefits both the governments and the people. The strict rules also prevent illegal and dishonest betting operators.
With the rise of technology and the internet, online sportsbet sportingbet platforms provide convenient ways for people to bet on their favorite sports and teams, expanding the reach of sports betting even further, including in South Africa.
The availability of mobile apps and online betting websites has made it easier for Africans to engage in sports betting. It offers a seamless and efficient way to place bets, even on the go. The convenience of these platforms has contributed to the industry's growth.
ALSO READ: Mamelodi Sundowns go down in AFL final first leg in Casablanca!