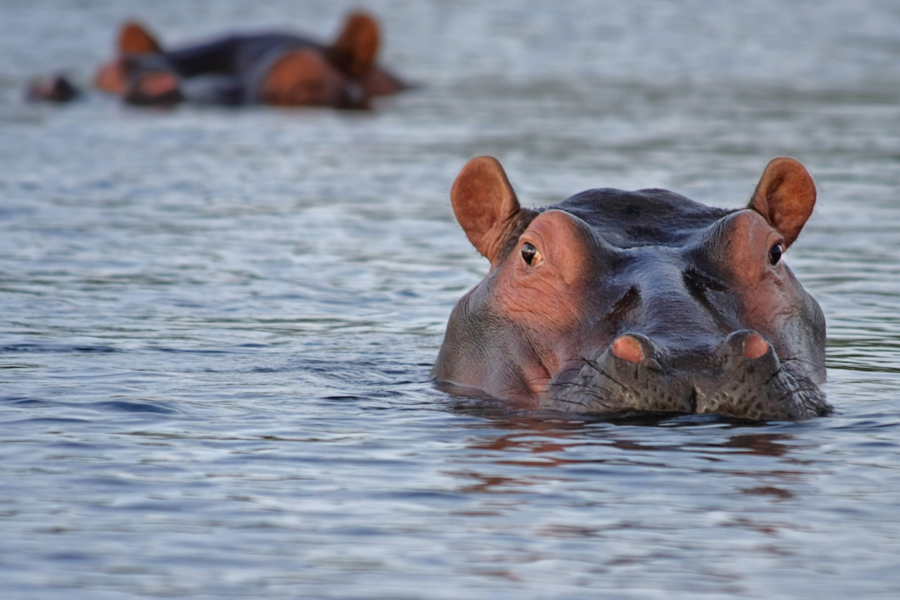 Hippo hits boat in Malawi: 23 people missing and 1 baby dead
A 1-year-old baby died and 23 people were reported missing after a hippo capsized a boat on a river in southern Malawi. According to Aljazeera, the incident occurred on Monday morning, 15 May the Shire River, Malawi's largest river. The boat had 37 passengers. THIRTEEN PEOPLE RESCUED Thirteen people were rescued by the Malawian police and […]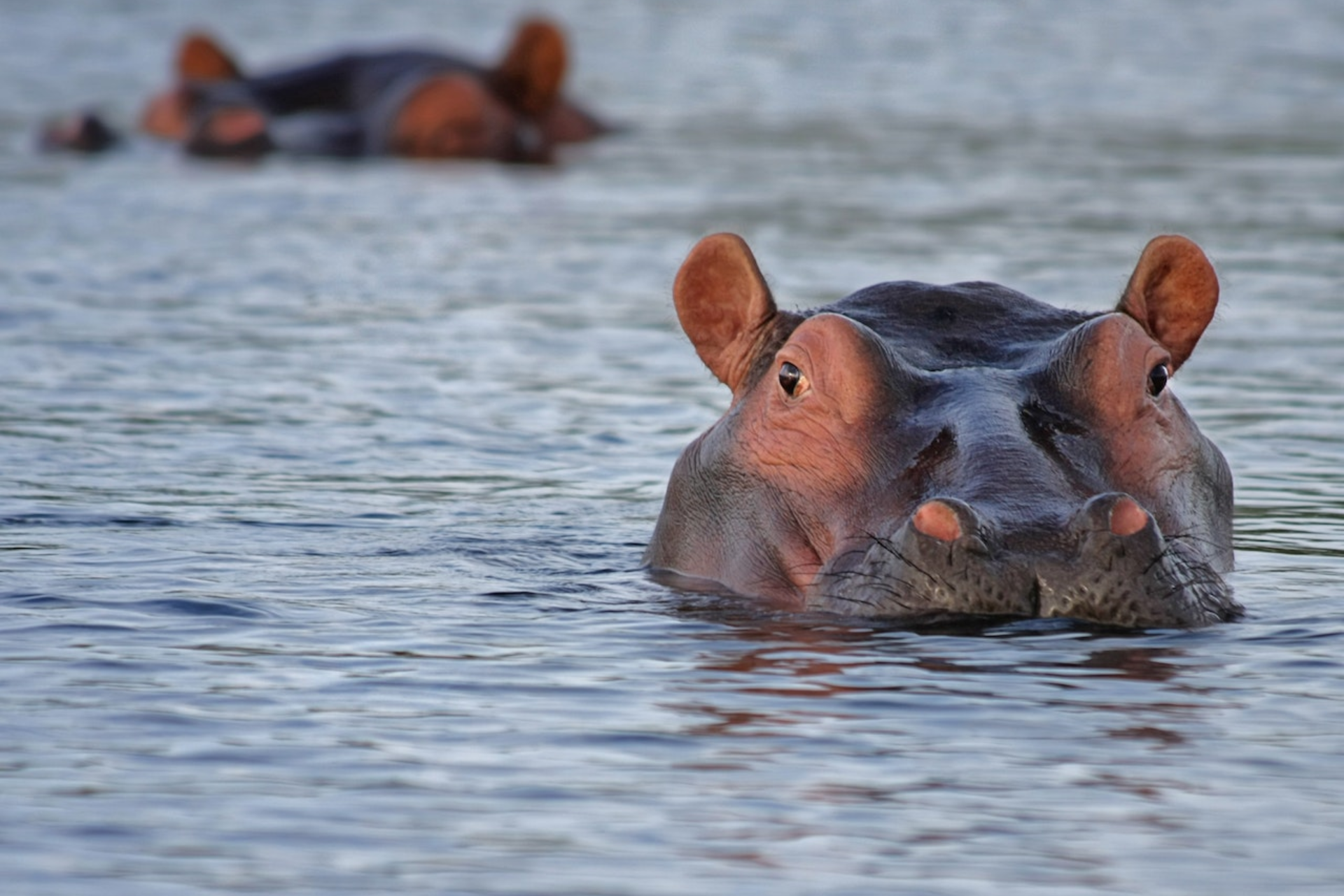 A 1-year-old baby died and 23 people were reported missing after a hippo capsized a boat on a river in southern Malawi.
According to Aljazeera, the incident occurred on Monday morning, 15 May the Shire River, Malawi's largest river.
The boat had 37 passengers.
THIRTEEN PEOPLE RESCUED
Thirteen people were rescued by the Malawian police and the World Food Programme personnel who were working in the area.
The rescuers also retrieved the lifeless body of a one-year-old.
On Tuesday, 23 people were reported missing.
ALSO READ: WATCH: Hippos stroll through South African town
THE SEARCH MISSION TO FIND THE MISSING 23 CONTINUES
"The search mission to locate the missing individuals is currently under way," said Nsanje police spokesperson Agnes Zalakoma as quoted by the report.
The Washington Post reported that Malawi's minister of water and sanitation, Abida Mia, visited the area of the capsized boat.
ALSO READ: Animal sighting: Hippos stunned by a crocodile -WATCH
RESIDENTS WANT SOME OF THE HIPPOS TO BE RELOCATED
Mia was told by the locals that hippos often cause problems in the area and that they want authorities to relocate some of the animals.
Boat accidents in Malawi are common.
The lack of regular water transport forces many to cross lakes and rivers in sometimes-rickety boats.
It was reported that at least five people died last month after an overcrowded boat sank.
ALSO READ: Kruger Park: Elephant with impressive pair of tusks – VIDEO
ALSO READ: Which SA banks got the most complaints in 2023? LIST
This article was originally published by SINOTHANDO SIYOLO.