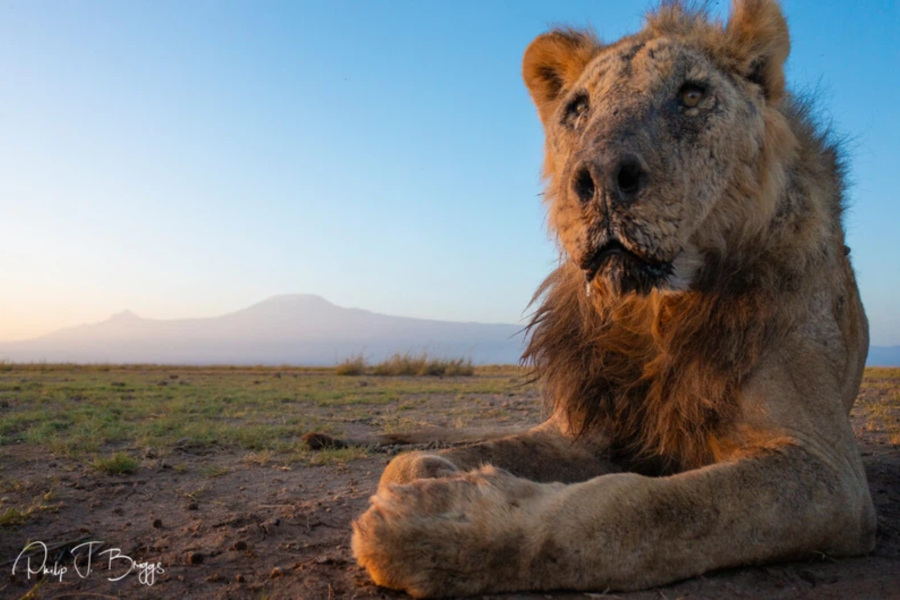 Oldest wild lion in Kenya has been killed
Authorities in Kenya have reported that one of the oldest wild lions has been killed by herders. Wild lion, Loonkito, was killed after wandering into the Kenyan village of Olkelunyiet and was speared by villagers after preying on livestock. According to the BBC, the village borders the Amboseli National Park – in southern Kenya. ALSO READ: Animal […]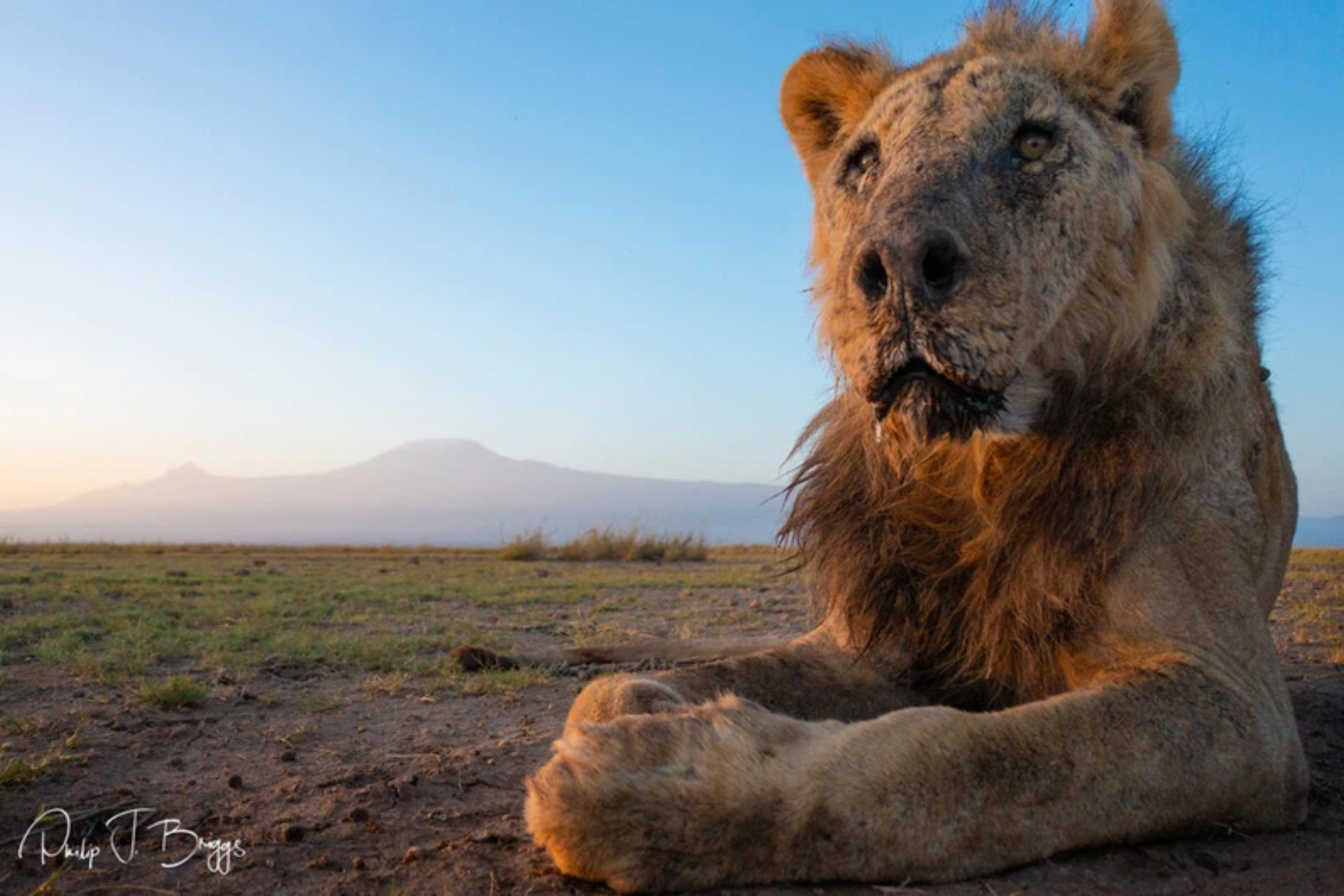 Authorities in Kenya have reported that one of the oldest wild lions has been killed by herders.
Wild lion, Loonkito, was killed after wandering into the Kenyan village of Olkelunyiet and was speared by villagers after preying on livestock.
According to the BBC, the village borders the Amboseli National Park – in southern Kenya.
ALSO READ: Animal sighting: Hyenas keep a distance from two male lions – WATCH
THE MALE LION WAS REPORTEDLY VERY FRAIL
Conservation group Lion Guardians said Loonkito was "the oldest male lion in our ecosystem and possibly in Africa". Most lions live to around 13 in the wild. Loonkito is believed to have been 19 years old.
Kenya Wildlife Service (KWS) spokesperson Paul Jinaro told the BBC the lion was old and frail and wandered into the village from the park in search of food.
ALSO READ: Caracal hit by vehicle on Suikerbossie near Llandudno – PICTURE
THE LION GUARDIANS WORK TO CONSERVE THE LION POPULATION IN THE PARK
The Maasai-operated Lion Guardians group works to conserve the wild lion population. It further said that it is typical that after the end of a drought that the region has suffered from was "habitually marked by an uptick in human-lion conflict" as "wild prey recover and become more difficult to hunt".
"In desperation, lions often turn to take livestock," the group said.
ALSO READ: Kruger Park: Ranger shares tragic picture of snake killed by car
MEASURES HAVE BEEN CALLED FOR TO PROTECT WILDLIFE IN KENYA
Paula Kahumbu, a wildlife conservationist and chief executive officer of WildlifeDirect, said she was pained by the killing of the lion and called for measures to protect wildlife in the country.
"This is the breaking point for human-wildlife conflict and we need to do more as a country to preserve lions, which are facing extinction", Kahumba added.
The average lifespan of a lion is about 13 years in the wild.
LIONS IN CAPTIVITY CAN LIVE LONGER
At 19 years old, Loonkito had a longer life than most wild lions.
ALSO READ: Animal sighting: Male lions fight while lioness steal their kill – WATCH
This article was originally published by Angeline Schwan.