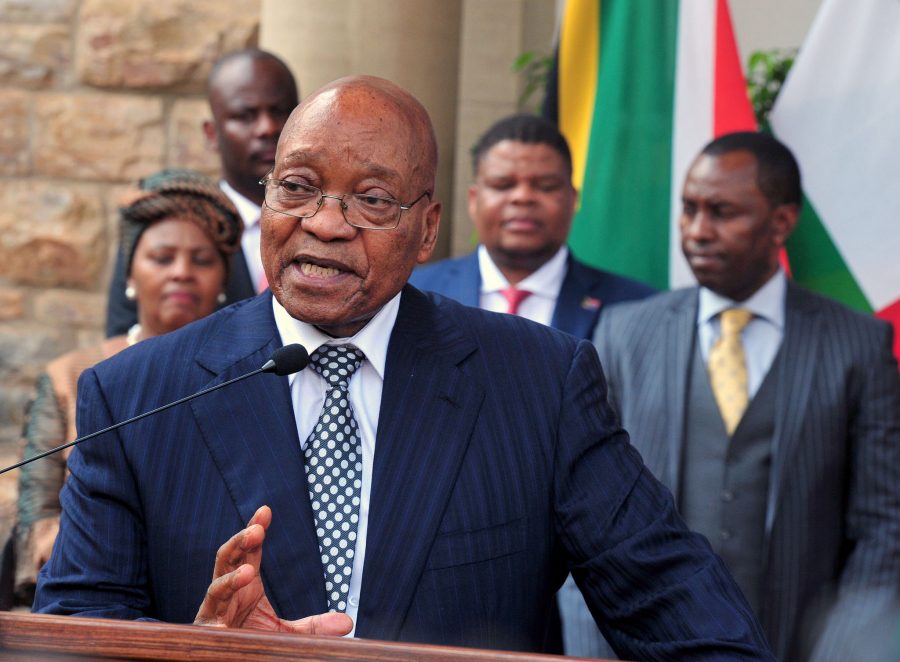 SA Teen's Letter: "President Zuma, We Need You… To Resign"
South African teen blogger DYLAN ELS has written this open letter to President Jacob Zuma. He has also emailed it to the Presidency and relevant staff. With Dylan's permission, we hereby republish it: DEAR MR. PRESIDENT We live in an age where leadership is needed; an age where leadership can be both dangerous and beautiful. South […]
South African teen blogger DYLAN ELS has written this open letter to President Jacob Zuma. He has also emailed it to the Presidency and relevant staff. With Dylan's permission, we hereby republish it: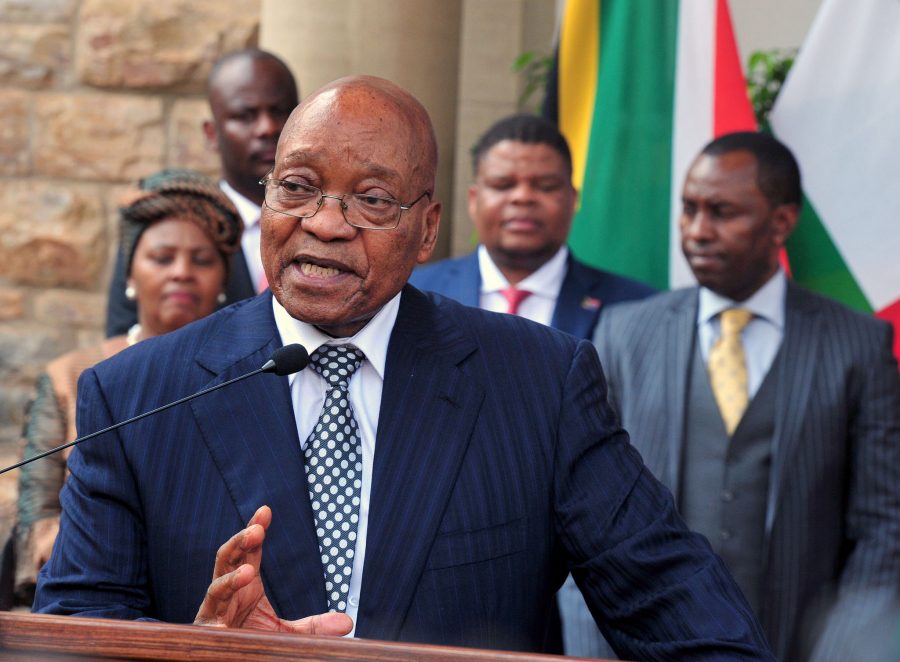 DEAR MR. PRESIDENT
We live in an age where leadership is needed; an age where leadership can be both dangerous and beautiful.
South Africa finds Herself in a predicament: Her People have to question the present leadership – the man democratically selected as the President of the Republic of South Africa.
As South Africans, we are unified by an undying potential that bonds us all – a potential so great and bound to succeed, that if we cooperatively and proactively work, we can rise above the greatest challenges.
It has been seen already – through the loss of South African icons, through the struggle of overcoming Apartheid, and now again as we resist growing dictatorship and the now near-succesful attempt, at complete State Capture.
Mr. President, you have forsaken us. You sold out our country and yourself. I could easily comment on the Gupta family, the obvious trend of cronyism at the Executive Level, on the 783 charges laid against you, on our recent downgrade to 'Junk Status' and on the wasteful and reckless expenditure at Nkandla – but I won't.
I will simply call upon you to make the smartest move you have done so far. President Zuma, do us all a favour and resign.
Avoid the embarrassment of another attempt at impeachment by opposition parties, avoid another Vote of No Confidence, and simply resign – retire at Nkandla, play with your grandchildren, relax.
President Zuma, our Nation has, at your hand, had four Finance Ministers in about 3 years. Your most recent cabinet reshuffle, while within your Constitutional Powers, has sparked the African National Congress, your own party, to collapse at your hand. Your actions have not only created doubt in your credibility to hold office, but have seen the Rand suffer.
Mr. President, your unethical political style has created economic-political instability in our Nation, and today I tell you that South Africa is growing tired of your poor leadership. Your leadership, Mr President, has indeed been a dangerous one.
President Zuma, I am fifteen years old. I am a part of a generation that you, as the Nation's leader, should inspire, motivate and encourage – in doing so, you have dismally failed.
Mr. President, I urge you to consider my suggestion: do the nation a favour, be the patriot we wish you were, and resign.
Sincerely yours,
Dylan Els
***
DYLAN ELS is a teen blogger & activist with an interest in politics. He started the youth-oriented politics blog, Youth Elects, and have written for several South African publications. His other site, dlog.me, grew in international popularity and had a following of readers from all six inhabited continents. He now spends his time campaigning for sociopolitical equality and democracy on an international scale, and plans to study a Bachelor of Arts in Politics in 2020. MORE: dylanels.weebly.com