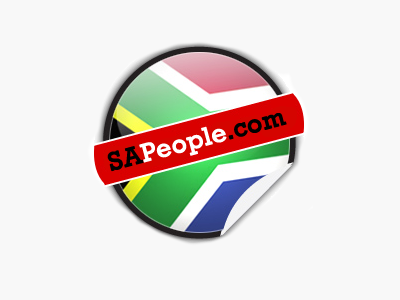 Did you know that in South Africa, dirty fuels like coal are almost exclusively relied on to produce electricity?!
This intensive use of non-renewable resources is polluting the air South Africans breathe, the water they drink and scarring the  landscape. Surely it is our collective responsibility to ensure that the next generation enjoys the benefits of our beautiful country.
So if you have a company in South Africa – or can have a word in the ear of your company's decision-makers – please start making the transition to include an environmentally sustainable business model. It's easier than you think and it can save your organisation money and increase self-sufficiency without compromising your company's productivity.
For more info, visit: www.UnlimitedEnergy.co.za