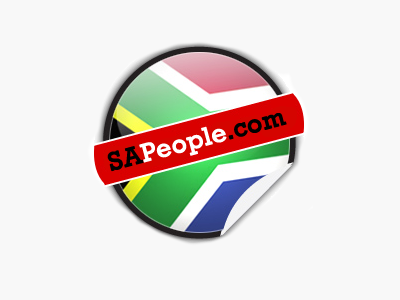 Charlize Theron proved she'll do anything for charity…by kissing a woman to raise money for children in need. The 20-second kiss took place on stage at the OneXOne Fundraiser in San Francisco on October 22.
Charlize had offered the kiss up for auction after a lacklustre response to her original (fabulous) package  of a trip to the Word Cup in South Africa, a safari, and the chance to meet former President Nelson Mandela*. But the bidding only reached $37 000, which was far less than the $280 000 that actor Jeremy Piven had raised with his offer of a walk-on part in Entourage.
So Theron turned on the audience and said: "For f… sake! You can do better…There is no way I am leaving here with Jeremy Piven getting a higher bid. I've got t..ts for God's sake." Go Charlize!
The cursing Oscar-winner then threw in a 7-second kiss, which she later increased to a 20-second kiss in order to raise more money. And it worked. The bids swiftly rose to $140 000; and the men in the crowd were apparently rather excited when the highest bidder turned out to be female!
Charlize was also at the event to unveil a new charitable initiative between OneXOne and the Charlize Theron African Outreach Project.
Other celebs at the event included actor David Arquette, music band Snow Patrol and OneXOne ambassador (and Oscar winner) Matt Damon.
OneXOne (pronounced One By One) is a charitable organisation that's committed to fighting health issues and preserving the lives of children in America and globally. It's involved in a Play Project in Johannesburg, designed to build confidence and self-esteem.
Visit: www.OneXOne.org
* Oops. Apparently Charlize forgot to ask the Nelson Mandela Foundation for permission before auctioning off a meeting with the great man.