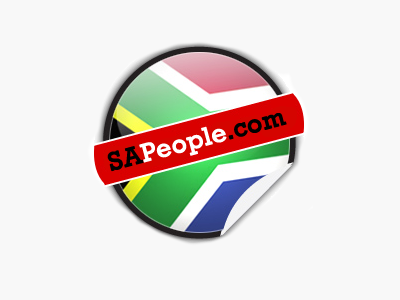 An Interview with sapeople Person Ditaba Rantsane  (30)…
So where do you live?
Mafikeng
Where do you wish you lived?
Bloemfontein
Proudest achievement?
Getting my LLB degree
Your most useful character trait?
My beautiful smile and soft personality.
Most interesting person you've met (or know)?
My mother – despite her being my mother she always amazed me. She was a difficult person to hurt but easy to forgive.
Biggest regret?
Premature death of my mom. I wanted her to see me succeed in life.
Dreams for your future?
I hope to be the Director of Public Prosecutions and ultimately the judge.
Most useful bit of advice you ever got?
If you want to achieve something in life you must have a big heart.
Had a life-changing moment? Tell us about it…
The birth of my daughter made me realise my time of writing "no dependents" all the time is over. I have a responsibility to take care of. It also made me realise that I have grown.
What's the biggest thing you learnt from that experience?
I have learned to be more responsible. I also learned to do everything for the benefit of my family being my daughter and her mother.
Favourite school teacher?
Ms Mokalanyane who taught me to write my name and could successfuly discipline me without using any form of corporal punishment. At the age of 6 really that was a wonderful but rare skill indeed.
Please finish the sentences:
South Africans are so…
lovely
South Africa helped make me…
the strong person I am today.
I wish South Africans wouldn't…
recognise the colour of one's skin so that we can complete the beauty of our country by leaving in harmory oblivious of each other's race and or colour of the skin.
I love being South African because…
that is who I am no matter what.