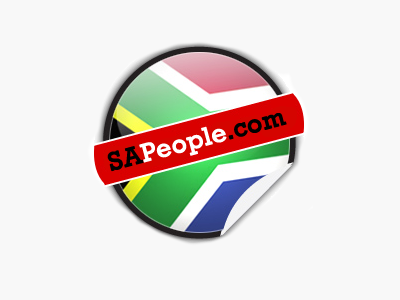 Charlize Theron has allegedly broken up with her boyfriend of nine years, Irish actor Stuart Townsend, according to Britain's Daily Mail.
The UK newspaper initially reported in January that the couple had fallen out over New Year when they holidayed in Mexico.
The secret vacation at the luxurious Casa de Miel hotel in Tulum was meant to be romantic, but apparently hotel services weren't up to scratch and the Mail's insiders reported that Charlize spent her days doing yoga, playing golf and ranting at hotel staff – everything but spending time with Townsend who relaxed poolside.
One of the Mail's sources (ie. some snoopy person at the hotel) was quoted as saying that the break-up was because "they had become more like brother and sister than lovers". And of course the old debate about whether her career was too successful for his is being rehashed too.
The couple met on the set of  'Trapped', a thriller they co-starred in, in  2001, and she used to proudly wear a 'commitment' ring he had given her. She famously said she refused to marry until it was okay in California for her gay friends to also marry.
According to the rumour mill, she will now live in their Hollywood Hills home and he has moved into the Malibu beach house.
The commitment ring, of which she had previously said "I never take it off", was definitely off for the Hope For Haiti Now event (a Global Benefit For Earthquake Relief telethon) on January 22 in Los Angeles. And it was still off a few days later when she celebrated her mum's birthday at top LA restaurant Spago.
So, hey South African guys – maybe you're in with a chance!
And for the less ambitious – you can check out Charlize in her new movie The Road.