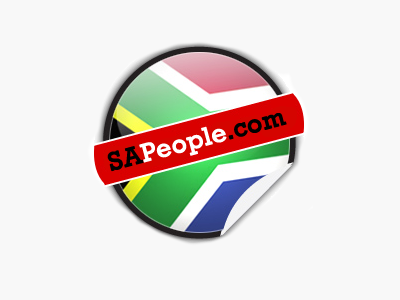 We thought a little bit of light and fluffy news may just cheer us all up. So here goes. Zimbabwean Chelsy Davy – girlfriend of Prince Harry – has lost weight after giving up burgers! Yes, that's it. As exciting as the good news gets!
According to the Daily Mail in the UK, where Chelsy now lives, the 24-year-old has lost about 2kg and dropped a dress size.
Chelsy, who recently returned from a fortnight's holiday in South Africa, loves McDonald's  burgers as much as her royal prince.
A 'friend' of Chelsy's apparently told the Mail: "Chelsy is happy with her body but she hated the area around her chin and wanted to look less jowly. She went on a healthy eating regime and is surprised how much weight she has lost. She's also working out and cutting down on her partying."