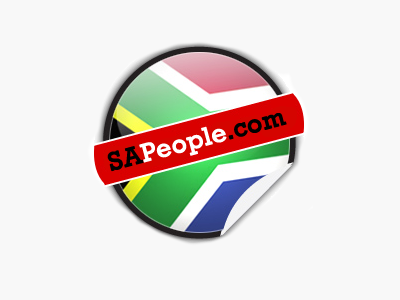 It's been over thirty two years since leaving South Africa.
I gave my word to Lorraine Buthelezi upon departure, I would return to help heal my Homeland from the ravages of hatred = Apartheid.
Within the last week, I sent in my resume for a position – Team leader, whole of Africa Program based in Roodepoort. I grew up in Krugersdorp.
I am in the process of writing my memoirs, which will be turned into a foreign documentary, with high hopes of being awarded the best foreign documentary, with credit to South Africa, for having raised me with such discipline and high moral and ethical values/principles.
I look forward to returning and being of immense value and a positive contribution, on behalf of many.
Bring my terug naar die ou Traansvaal.
With love
Umoja
Aviva