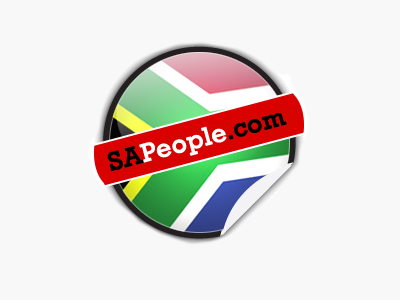 A view from Chicago
Submitted by Jules Cohn Hi ALL, We live 30 miles from Chicago. We immigrated to this part of the world 14 years ago. I lived in Jo'burg and my wife is from Norhtcliff. I grew up in Delmas and recently sent stories to SA Jewish Report on life there in 50's, 60′ and 70's. I […]

Submitted by Jules Cohn
Hi ALL,
We live 30 miles from Chicago. We immigrated to this part of the world 14 years ago. I lived in Jo'burg and my wife is from Norhtcliff.
I grew up in Delmas and recently sent stories to SA Jewish Report on life there in 50's, 60′ and 70's. I went to school in Delmas, Springs, Nigel and Matriculated at Damelin in 1968. As you can see have been around.
My sister lives in the city of Chicago. So it is lekker to have family close by.
Thanks for giving me the opportunity to get my story out.
Cheers, See you all soon