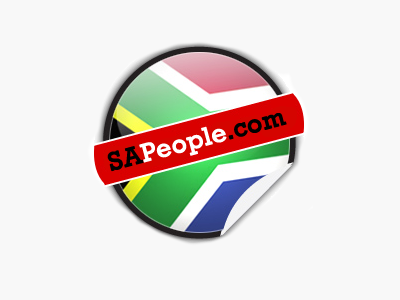 Caster Semenya has been excluded from a preliminary list of 57 South African squad members due to compete at the African Athletics Championships in Nairobi in July, even though she qualified last year.
The 19-year-old  World 800-metres champion hasn't raced since she won her gold medal at the World Championships in Berlin last year, and was subjected to controversial gender verification tests.
Richard Stander, assistant administrator of Athletics South Africa (ASA), insists that the prelimary South African squad list is not final and affects other athletes too. In his announcement to the media, he said: "The list is not final. The criteria is very clear, the athletes that have performed in the last couple of months have been put in the squad.
"Even though Caster was one of those names not on that list, she is one of quite a number of athletes who will have to prove themselves during a six-week window period prior to the final squad deadline on July 6.
"It doesn't help setting the qualifying standard six months before the event. If an athlete can't reach the same standard shortly before the championships, then they're not ready to compete at international level."
But Semenya has not given up hope. She intends to run competitively at an EAA meeting in Spain on June 24 which could enable her to qualify for the Championships in Kenya on July 28. Although there could be an obstacle – the results of her tests. These have not yet been concluded.
Her lawyers remain optimistic that Semenya will be able to make a comeback in Spain, a month before the African Athletics Championships in Kenya on July 28.