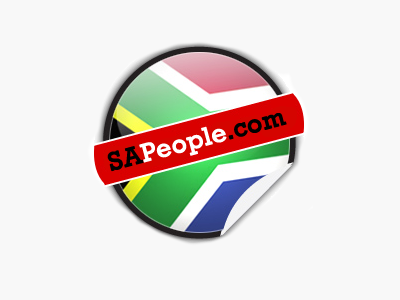 South African supermodel Candice Swanepoel helped launch Heavenly Flowers fragrance in Soho, New York on Saturday (April 24, 2010).
For your viewing pleasure, here are a few pics of Candice at the launch, with her fellow Victoria Secret's Angels – Alessandra Ambrosio and Miranda Kerr.
Update: We've had a few request for less "dress-y" shots – so here are a couple from last month when Candice, Alessandra and Miranda celebrated the 15th Anniversary of the Victoria's Secret Swim Catalogue in Los Angeles.