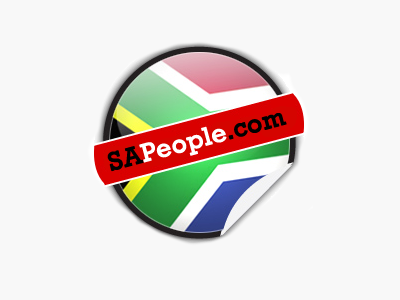 Submitted by Callia, Johannesburg
Last night was amazing. I was just as excited to be going into Soweto as I was for the concert. We hired 2 mini busses and got Soweto locals that my friend knew to drive us. That was really just for convenience sakes. I would have felt completely comfortable driving in by ourselves if we knew where exactly to go. The guys took us to a swanky shebeen that's been opened next to the power towers.
The people of Soweto were just so excited to see everyone arriving. Children stood on the sides of the streets on our way in and out, singing, clapping, waving and blowing vuvus. On the way out they were in their pj's, and it was after 12am, but they weren't going to miss a minute. The entrepreneurs are out in full force, selling world cup paraphernalia, cigarettes, drinks etc.
I went walking down the road with my Black Label quart and the locals and police men found it very funny. They kept looking, smiling and say 'yo yo yo yo!'
Once in the stadium, it was very civilized with the white steroid bunnies being more of a pain than the locals.
On the way out, there were loads of buses available to take people back to their hotels and drop off points. It was all very well organized.
I haven't been on the Gautrain yet, but will probably do so next time we go to the airport. It looks lovely and think it'll be very convenient.
I'm off to put on my Bafana Bafana shirt & watch the opening ceremony! Enjoy it.