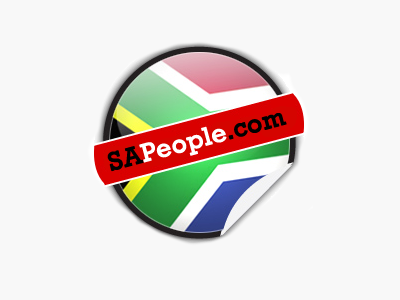 France may have just lost against Mexico, but they're refusing to lose interest in the World Cup. And they want it vuvuzela-free. Today leading French pay TV channel CANAL+ became the first official FIFA broadcaster to utilize a new Vuvuzela-free Technology for the WorldCup.
They turned to Audionamix, an audio restoration provider and research laboratory focused on the entertainment industry, which has found a unique solution for broadcasters around the world, to eliminate the Vuvuzela (the ritualistic and now famous South African trumpet heard vibrating across the airwaves during the 2010 FIFA World Cup). Numerous Vuvuzelas playing at the same time produce a constant droning sound or buzz which can be a severe distraction and annoyance to some fans viewing the game.
Specializing in sound separation, Audionamix focused on removing the sound of only the Vuvuzela not the joyous celebration of the crowd by integrating their solution into the broadcasting pipeline. CANAL+ is the first to integrate the Audionamix solution into their live transmissions of the FIFA World Cup.
Cyril Linette, Sports Director of CANAL+ said: "We have installed a technical process developed by Audionamix, which can filter the Vuvuzelas' sound, without affecting the rest of the game's vibrant atmosphere and excitement.  We will now be transmitting the World Cup matches with most of the Vuvuzelas' higher and intrusive frequencies removed."
Audionamix CEO Olivier Attia said: "We were watching the WorldCup with the rest of the world, and found our enjoyment of the experience hindered by the loud drone created by the blowing of thousands of the Vuvuzelas.  Our Audionamix engineers immediately went into to the lab and emerged 48 hours later with a solution that removes the higher frequencies created by the festive instrument.
For more information on Audionamix and the Vuvuzela solution please visit http://audionamix.com/Vuvuzela/index.html or http://www.vuvuzelaremover.com