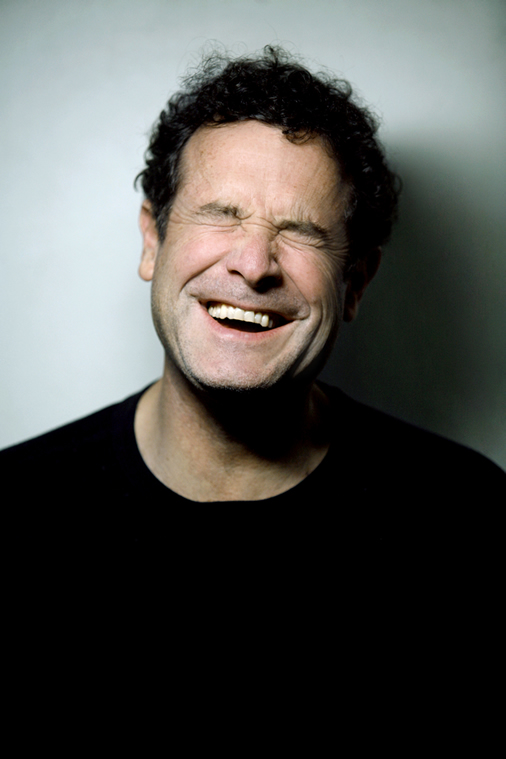 As Johnny Clegg kicked off a tour of Europe and South Africa, he talked exclusively to sapeople about his message, his exercise regime and what you'll find at the top of a mountain.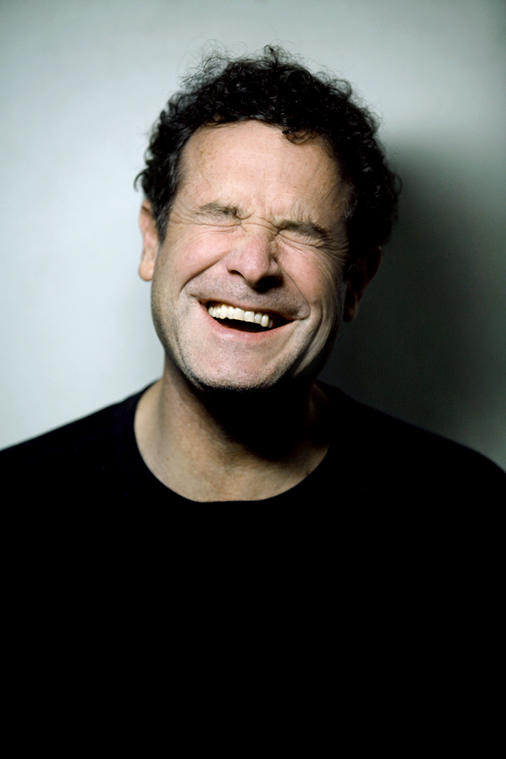 Together with Jaluka, and then Savuka, Johnny sang of freedom, equality and cultural unity in a time when our country was drowning in apartheid. He gave packed halls of university students and migrant labourers a sense of hope that the dream of one (hu)man, one vote could become a reality in SA.
1. You've had such courage during your career, to stand up for your beliefs and convictions. In the words of one of your songs – Africa (What made you so strong?) – what made you so strong?
The people around me. A sense of irony, humour and emotional stamina. The power of music – connecting to audiences who supported what I was doing. Strong feelings about justice and being in a broad movement that began resisting segregation,  and then apartheid, since 1912.
2. You had such a powerful message for so many of us in the '80s/'90s – particularly 'one man one vote' – and it came true. What would be your message for South Africans today?
Ethnic and cultural tensions are increasing around the world and South Africa has also experienced tribal tensions  both within the ANC  alliance  as well as xenophobia in the general population. I have always promoted the crossing over of culture and the idea that there is space for all cultural voices  to be heard  and expressed. That is  the constant message that underlies what I do.
3. During your tour you'll be performing songs from your 30-year commemoration album – "Spirit is the Journey" (songs like Impi, Great Heart, Scatterlings of Africa, African Sky Blue) – and sharing anecdotes and memories of the incredible events that have shaped your life. You'll also be promoting your next album "The World is Calling". Please tell us a little about it.
The inspiration behind "The World is Calling" is finding new interesting cross-over points musically in different musical traditions – from Zulu, Bhaca and Zimbabwean influence – to rock, latin and reggae…These all pepper the album with unique mixtures. The album will be released in October.
4.The tour includes the UK, Belgium, Tunisia, Finland, France, Germany and Switzerland. Which is your favourite country to visit outside of South Africa?
France.
5. Because?
…of the support it has given me over the past 25 years and the culture and the people. [Editor's Note: The French called Johnny the 'zoulou blanc' (white Zulu) and even knighted him!]
6. Success usually comes with sacrifice. What's been the biggest cost/sacrifice for you?
Being away from family  and friends.
7. I was at your Brisbane show in Australia last year. There was a standing ovation at the end of the show. Is this normal at most of your expat shows? And is it humbling or great for the ego?
It is a deep connection and recognition that we were all shaped by the same experiences in South Arica. At that level it makes me feel at home so far away from home… but there are also non-South Africans who do the same from time to time,  and they are also connecting with a basic human recognition of the "dots"  I manage to connect for them in  a show.

8. Your shows have always been filled with such energy and passion. And even now – at 57 – you're still dancing energetically on stage. How do you keep so fit? Any particular exercise regime?

Gym, eating right…not too much alchohol – ye know… all the regular stuff

9. Best advice you ever received?

The only insight you find on top of a mountain is the one you take up with you.

10. Please finish:

One day I plan to… run a hundred meters in 13 secs.

11. Please complete the sentences:

a) South Africans are so… full of energy

b) South Africa has made me… everything I am

VIDEOS

Johnny Clegg & Savuka – Scatterlings of Africa:

httpvh://www.youtube.com/watch?v=lzlfd5KQAUA

Johnny Clegg performing "Asimbonanga" (with Mandisa Dlanga), on stage with Nelson Mandela, 1999 (The song was written by Johnny about Mandela, and others, while he was in prison.)

httpvh://www.youtube.com/watch?v=BGS7SpI7obY

TOUR DATES

July 2010

14/07 – Carcassonne (France)
15/07 – Festa d'Oc, Béziers (France)
17/07 – Carthage (Tunisie)
18/07 – Festival Terres Blanches, Guérande (France)
19/07 – Saint Brisson (France)
22/07 – Nyon Paleo Festival (Suisse)
23/07 – Chambery (France)
24/07 – Vence (France)

September 2010

10/09 – Le Noirmont Chant du Gros Fest. (Suisse)
11/09 – Theux (Belgium)
12/09 – Mainz (Germany)
14/09 – Pau (France)
17/09 – Tulle (France)
19/09 – Tampere TBC (Finland)

WEBSITE

Visit Johnny Clegg's website for tour info, videos, music and more: http://www.johnnyclegg.com

Updated 18 July 2010