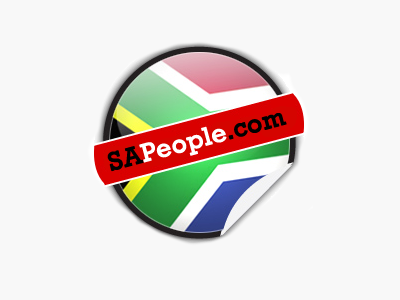 Submitted by 'Annoyed BFF (Bafana Fan Forever)'
Besides Bafana Bafana playing shockingly badly, I thought it was a poor show when people walked out early from yesterday's game against Uruguay.
The anthem at the beginning was so stirring, yet you had that kind of towel throwing in by supporters at the end. Fickle!
And now they're blaming the ref, but they can blame who they want – the team played shockingly. I felt embarrassed watching them. They deserved to  lose, from the very start. I think in retrospect that they were just lucky with the Mexicans. The Mexicans missed a bunch of goals just by pure bad luck.
You saw the team's true colours yesterday. Alas, SA soccer doesn't seem to have gotten any better. This doesn't excuse the audience, and on a very significant SA holiday, from walking out.
Let's hope we can all get behind our team for the next match and STAY behind them all the way.