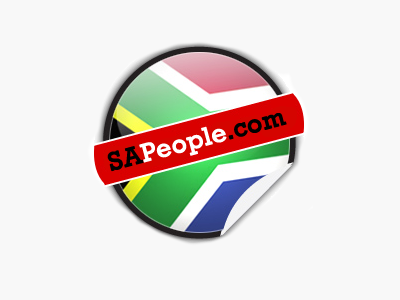 As Former President Nelson Mandela and his family laid their beloved Zenani Mandela to rest yesterday, her mother's message is one that will resonate with most parents. Zenani had just turned 13 when she died in a car crash last week on her way home from the FIFA World Cup Concert.

Zenani was the great-granddaughter of Nelson Mandela, and the only daughter of  Zoleka Mandela-Seakamela and Casey Moyo.
At her funeral yesterday at the chapel of St Stithian's College – where she used to sing in the choir – her mother's words were read by her sister-in-law. She spoke of her love and longing for her daughter, and said:
"I should have allowed you to choose your own hairstyles,
listened to you when you said I wasn't listening,
gave you more hugs and kisses.
I should have helped you more with your homework,
and left you to leave your room in a mess.
If I do all that now,
would you come back to me…
even if it's just for one more day?
I need you to come back to me
so that I can hold you in my arms.
I miss you so much."
In a message, also read on his behalf, Zenani's father's words were also very touching, including this:
"I'd give everything to have Zenani back so I could say I love you one more time…"
South Africa has one of the highest road accident death records in the world, with an average of 42 lives lost each day.