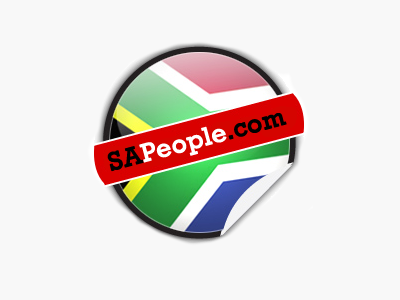 South African athlete Caster Semenya has been cleared to return to track racing with immediate effect. The International Association of Athletics Federations (IAAF) issued the following statement today: "The process initiated in 2009 in the case of Caster Semenya (RSA) has now been completed. The IAAF accepts the conclusion of a panel of medical experts that she can compete with immediate effect. Please note that the medical details of the case remain confidential and the IAAF will make no further comment on the matter."
The news has been met with delight from Semenya's camp and from Semenya herself who suffered international scrutiny after her gender was controversially questioned following her World Championship win in the 800-metre race at the 12th IAAF World Championships in Athletics, in Berlin last year.
The announcement means that 19-year-old Semenya, who was born in Polokwane, may continue to run as a woman. She could return to competing as soon as July 19 for the world junior championships in New Brunswick, but it's more likely that she'll aim for the African championships in Kenya later in the month, or the Commonwealth Games in India in October.
Semenya said in a statement: "I am thrilled to enter the global athletics arena once again and look forward to competing with all the disputes behind me."