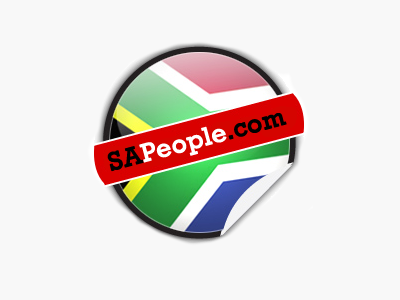 Former South African Olympic swimmer Charlene Wittstock is set to become the Princess of Monaco in July next year. The Palace has announced the wedding between Charlene and HSH Prince Albert II of Monaco will take place on the 2nd and 3rd of July 2011.
These are revised dates after the original wedding dates clashed with a meeting of the International Olympic Committee in Durban. According to a statement from the Palace, "the couple wished for the presence of the Olympic family by their sides. The Prince also wanted the Princess's first trip abroad to be to her homeland, South Africa."
The Prince has been a member of the International Olympic Committee since 1985 and he is President of the Monegasque Olympic Committee, and a member of the Honorary Board of the International Paralympic Committee.