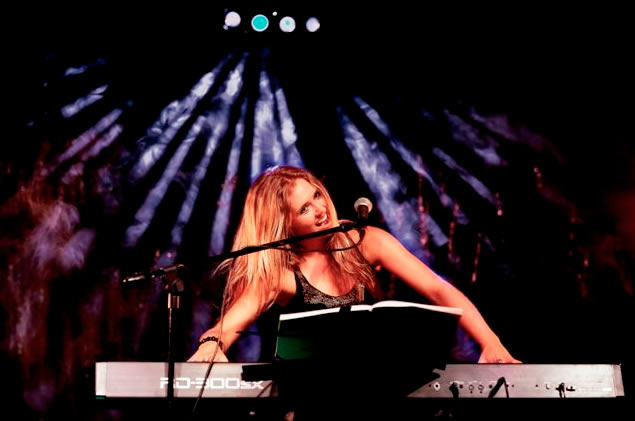 South African singer/songwriter Zarni has been awarded first place in the international song contest held by Rockin' Moms! The annual contest seeks songs that reflect a Parenthood theme, and Zarni's song 'Making My Way' won for its portrayal of the everlasting love of a parent, as her child makes the transition to adulthood, making her way in the world.
It's a subject that's close to the heart of this aspiring 21-year-old South African expat who now lives in the USA.
Zarni's mother and stepfather immigrated to the small town of Johnson City, New York when she was 11. Her full name is Zarni de Wet.
"I had got on the bus to go back to Boston and for whatever reason I felt very aware of that I was now alone," says Zarni, as she recalls how she came to write 'Making My Way'.
"I was starting to have to accept my life on my own, making my own decisions, making my way. I pulled out the sandwich bag my mom packed for me (see they still do take care of you after you leave) and sure enough…there, bright and shiny as a spoon, was my sandwich in tin foil." And that was the impetus for writing the song later that day. Listen to Making My Way
Zarni is currently studying at the Berklee College of Music and is a few semesters away from finishing her double major in Music Education and Songwriting.
She's just enjoyed a fantastic holiday in Cyprus (see the videos below) where she taught a Music Theatre Summer Program for children aged 6-16 and performed alongside Cypriot star, Nikolas Metaxas. She then had a great vacation back in  South Africa where she "made some amazing connections, played some gigs" before returning to the USA.
On her blog Zarni says that a previous trip to Europe (to Greece) in 2008 was life-changing because she forgot her ipod. "For a month I did not have a soundtrack to my life and let me tell you… it was awfully quiet at times. I knew then that my purpose as a songwriter was bigger than I had ever imagined. Don't get me wrong there was no lack of dedication in the years leading up to this moment…[but] It wasn't until that day in Greece, however, that I became the songwriter that I had needed to be for so long… one with purpose. One that writes about personal matters of the heart but does not forget that as soon as that song falls into the ears of the listener, it becomes theirs. These songs are for you, whoever you are. You may not know me and I may not know you but I hope that through my music, we will both be so many steps closer to understanding each other. It is so nice to meet you."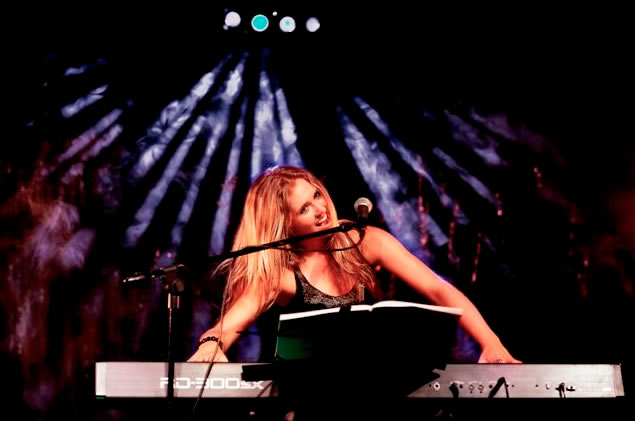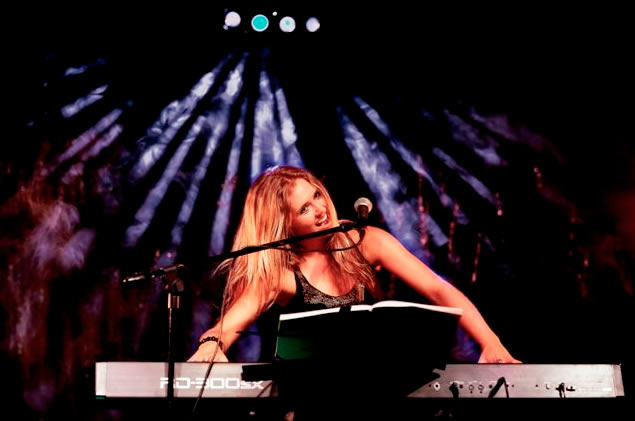 httpvh://www.youtube.com/watch?v=s0UNsGAg01I
httpvh://www.youtube.com/watch?v=0EOsOf2H_p0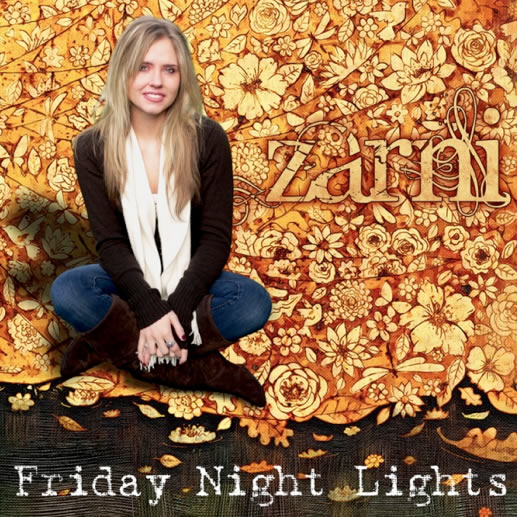 Zarni's website: www.zarnimusic.com