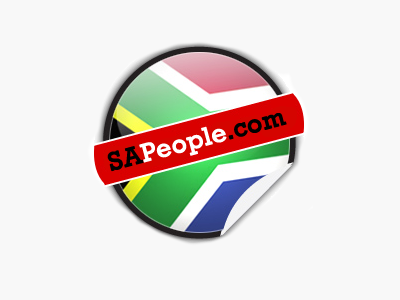 South African HIV charity leader Dr Mitch Besser is apparently dating UK singer and HIV superwoman Annie Lennox. The two met during her visit to South Africa last year when she visited his HIV charity Mothers2Mothers, in Cape Town.
Media reports claim that his wife is "devastated", but they had allegedly been separated for quite a while before he moved out of the family home.
A "friend" told reporters that "Annie and Besser became close throughout last year. It's now serious. Annie didn't set out to hurt Debra, but understandably there's some upset".
Dr Besser and Lennox share a passion to fight HIV – he runs Mothers2Mothers and she has set up an HIV-awareness organisation called SING, and has won a Woman of the Year award for raising awareness about HIV and Aids.