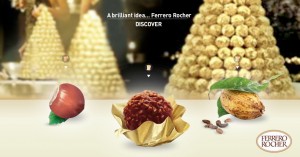 The heir to the Ferrero Rocher chocolate-making group, has died in an accident in South Africa. He fell off his bicycle whilst training during a business trip to Cape Town with his father, Michele, one of the richest men in Italy.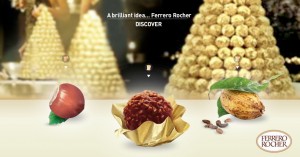 It is suspected that Pietro Ferrero (47) suffered a heart-attack which caused the fall, but a post-mortem is still to be conducted. Pietro, who was cycling between Llandudno and Camps Bay, was a regular visitor to South Africa and a keen cyclist.
Pietro was joint chief executive of the the multi-billion-dollar Ferrero Group, along with his brother. The Group owns Nutella, Tic Tac and Kinder, as well as the world famous Ferrero Rocher which was introduced in 1982.
His grandfather – and namesake – turned his own bakery into a chocolate factory back in the '40s. The firm is still based in the same northern Italian town of Alba and is still family-owned.
During the Second World War, there was a shortage of chocolate so his grandfather concocted a recipe that used less chocolate and more of the locally grown hazelnuts in the region of Piedmont. The result was Nutella.
Italy's Foreign Minister, Franco Frattini, said in a statement that Ferrero "knew how to embody the best qualities of our industrial history the continued search for excellence, creativity, the determination to compete even in difficult moments to strengthen one's brand to the point that it becomes a symbol."