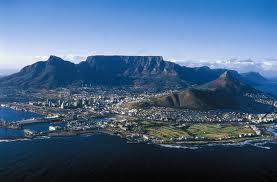 Table Mountain is in the running to become one of the New7Wonders of Nature (www.new7wonders.com) and the iconic mountain needs a few more votes in order to take it from its current 10th place to at least number 7! You can sms or vote online.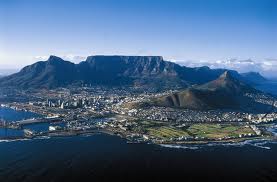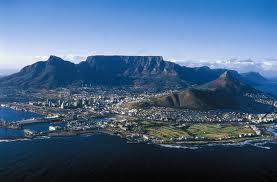 If you live in South Africa, you can sms/text the word 'Table' to 34874 (as often as you like; each sms costs R2) or go to www.votefortablemountain.com to vote for your top 7 from the total 28 finalists. Please include TABLE MOUNTAIN!.
The New7Wonders will be announced on November 11, 2011 and Table Mountain needs your help to ensure our place in the history books.
Below is the direct link to the voting page on the international New7Wonders website:
Through global voting campaigns, New7Wonders inspires people worldwide. New7Wonders highlights what unites us all—as opposed to what separates us—and also emphasizes the importance of caring for what will be left for future generations.
The Official New7Wonders of Nature campaign highlights and celebrates the beauty of our planet, thus fostering greater respect for the earth's fragile natural equilibrium. The motto for this campaign is:
"If we want to save anything, we first need to truly appreciate it"
Bernard Weber, Founder New7Wonders
Because we often only act when we are about to lose something precious that has grown dear to us.