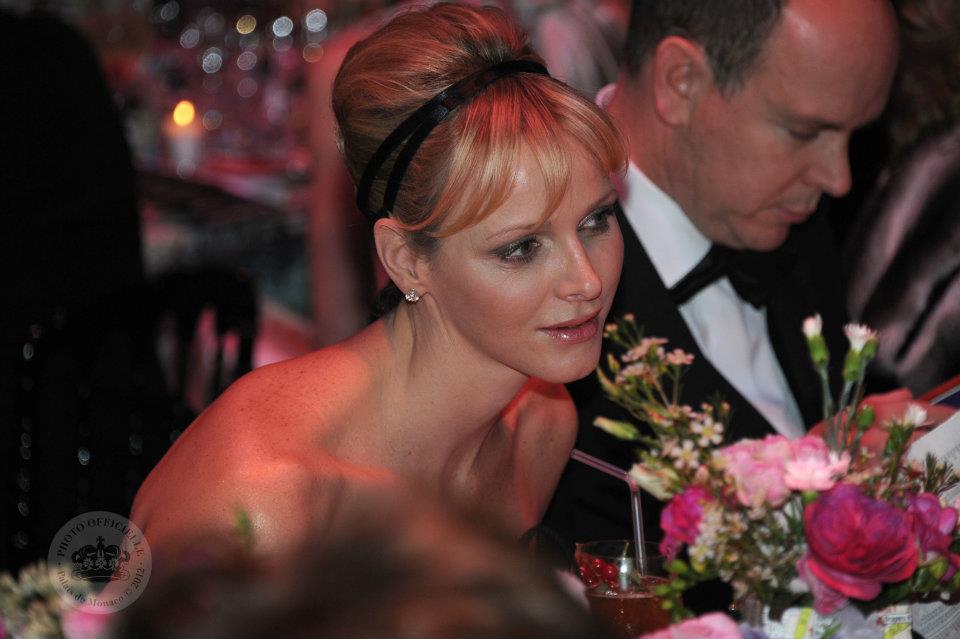 The Prince's Palace of Monaco uploaded these stunning photos of Princess Charlene with Prince Albert II on Saturday night (24th March 2012). They were attending the 2012 Rose Ball in Monte-Carlo.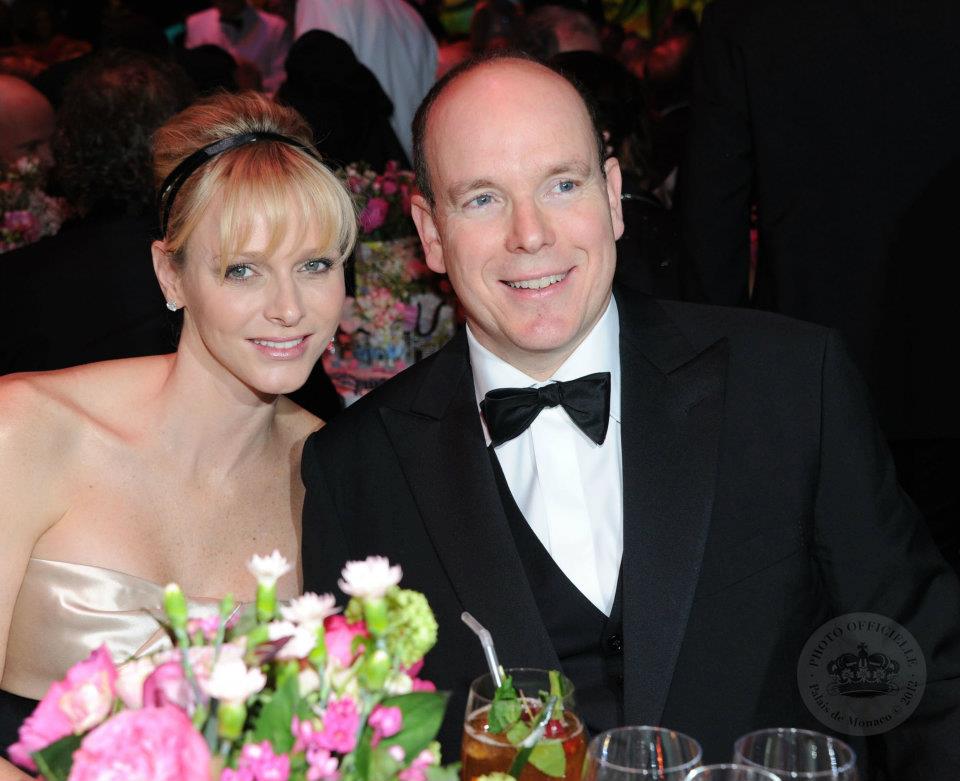 This year's ball revived the 1960's with the theme "Swinging London – Swinging Rose'.
The ball was held under the Presidency of Prince Albert II and his sister, Her Royal Highness the Princess of Hanover (aka Caroline).
According to the Rose Ball's website, the origin of 'Swinging London' dates back to an April 1966 issue of Time Magazine which described the British capital as the 'Swinging City'. It was a term that was applied to the cultural scene of that time – a period of optimism and hedonism after the darker post-war years.
London became the capital of all things 'cool' from fashion like Mary Quant and Twiggy, to music, culture and films.
And South Africa's favourite Princess certainly 'rose' to the occasion, and shone as one of the coollest belles at the ball.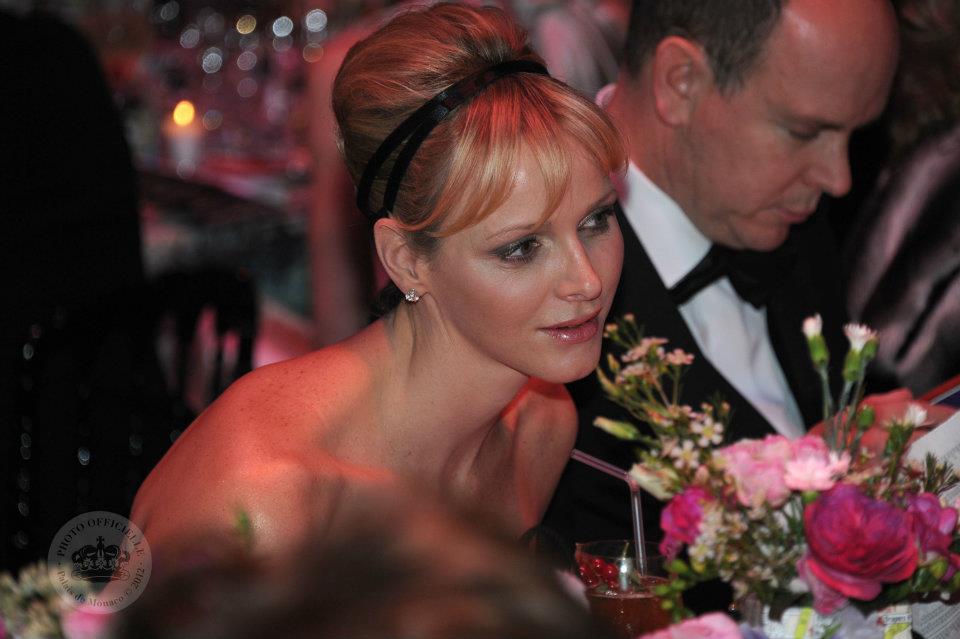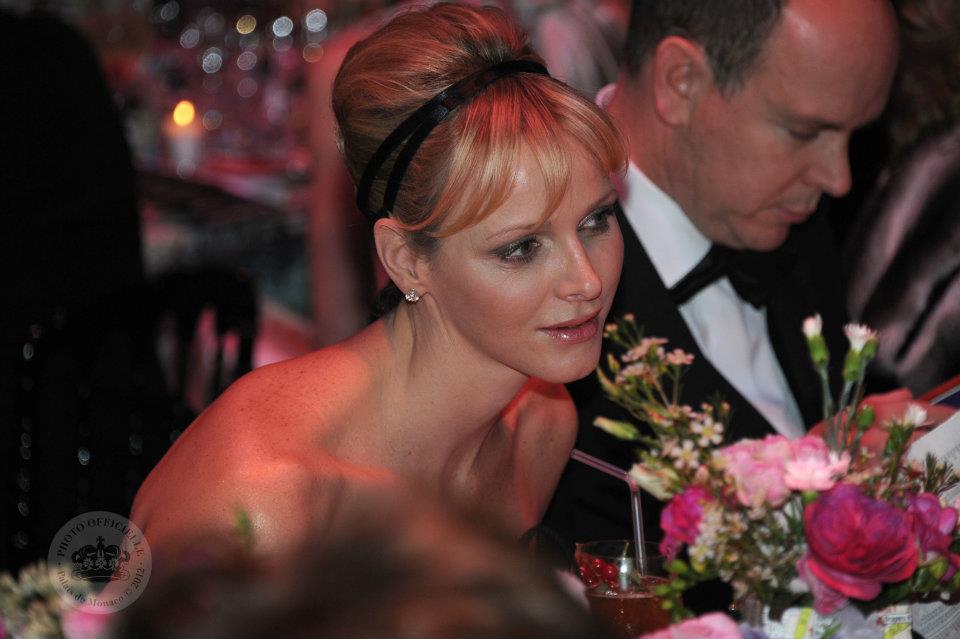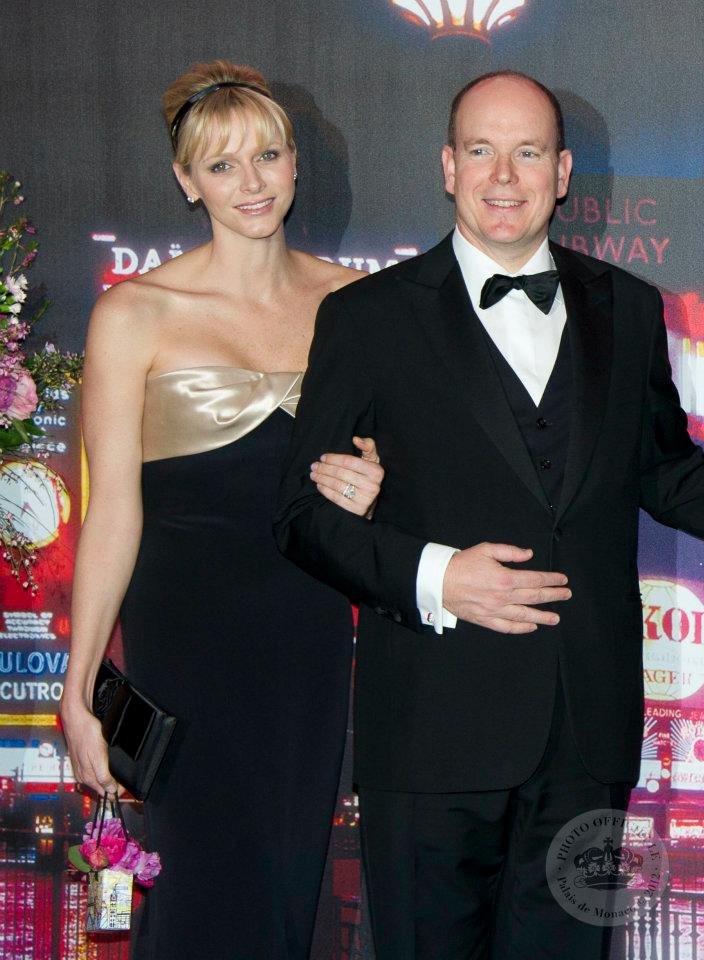 Photos Credit: Prince's Palace of Monaco (Facebook page)