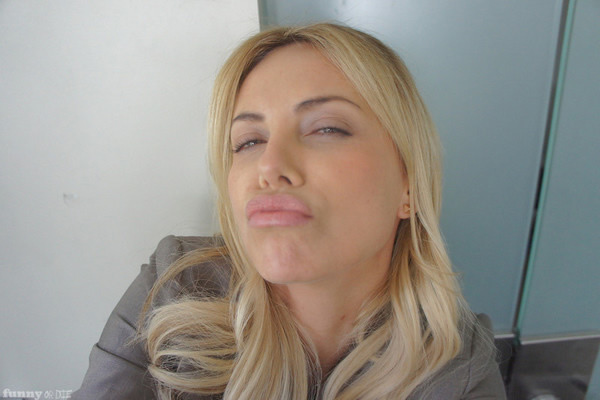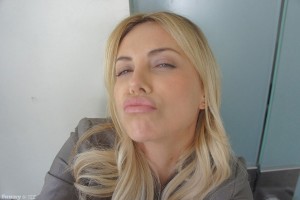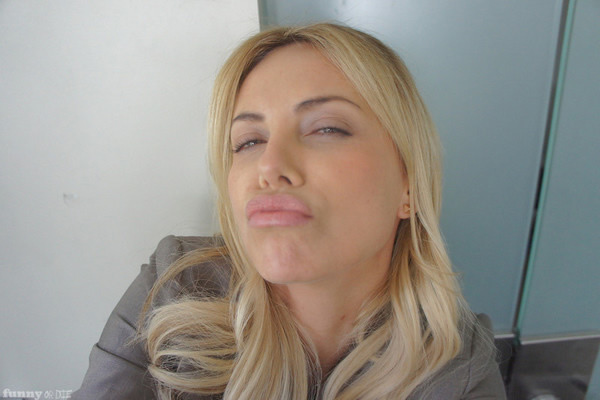 Charlize Theron's 'leaked' sex tape is causing a commotion on the internet right now!
The South African's mobile phone was allegedly hacked into…and a variety of tapes of Charlize in compromising positions has been launched onto the public.
The scenes show Charlize on the toilet, sleep talking, practicing her Oscar speech in front of the mirror and much, much more.
Most of it is hilarious, some of it is a little weird…but the more you watch, the more you'll get it and appreciate what a blast the Oscar-winning actress has actually had with website Funny or Die in creating these so-called 'real' scenes!
You can check out the videos here:
Charlize Theron Gets Hacked – how her phone got hacked into in the first place
'African American' Actress Charlize Practices Her Oscar Acceptance Speech
Charlize Theron Stalks Some Dude
Charlize Theron's Kinky Sex Tape – the sex tape! Move over Paris!
The Oscar-winning actress will soon be seen on screens around the lobe in 'Snow White and the Huntsman' co-starring Twilight's Kristen Stewart, and in Ridley Scott's 'Prometheus'.
VIEW MORE OF CHARLIZE THERON"S FUNNY OR DIE VIDEOS