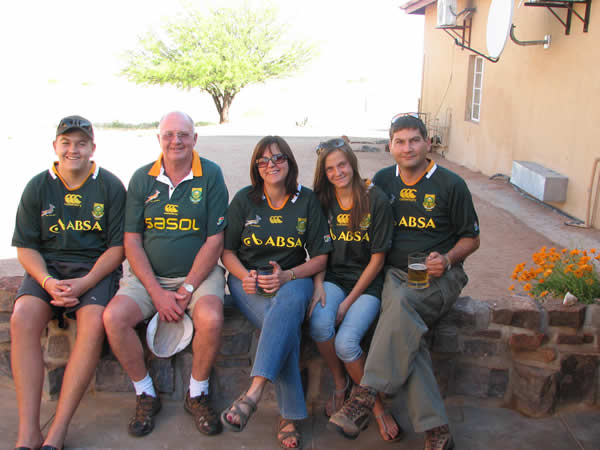 South African teenager Bernard Pieterse (16), who recently won a top prize in the Sony World Photography Awards, found some time – in between his school studies – to talk to sapeople about his photography, his passions and the photo 'Sossusvlei' which won him first prize in the youth Environment category. (See the photo below.)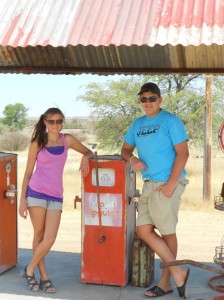 What (or who) inspired you to start photographing?
My mom is always the one with the camera in her hand when there are family events and vacations, so since I knew, a camera was always around… My mom has plenty of photo albums since my birth. So I think the passion for the camera and photographs filtered down to me eventually.
The photography passion kicked in over the years with all our adventures in some of our neighboring African countries, where we did 4×4 trips into Botswana, Namibia, Lesotho etc.
I visited London in 2007 with my family for a "European" holiday. I received my first digital camera then and start taking my own photographs.
You were on one of those family adventures in Nambia when you took 'Sossusvlei',  the photo that has won you an award. How far did you have to walk to get that photo? And who was with you on the walk?
I walked two kilometers, but it was not a normal Sunday afternoon walk in the park, we were in the middle of the Namibia desert, a hot afternoon, warm thick sand and the sun was burning.
My family was with me (mom, dad, sister and my grandparents). We were on a 4X4 trip, and exploring the dunes. We ventured around at Sossusvlei because I was planning to take some photographs.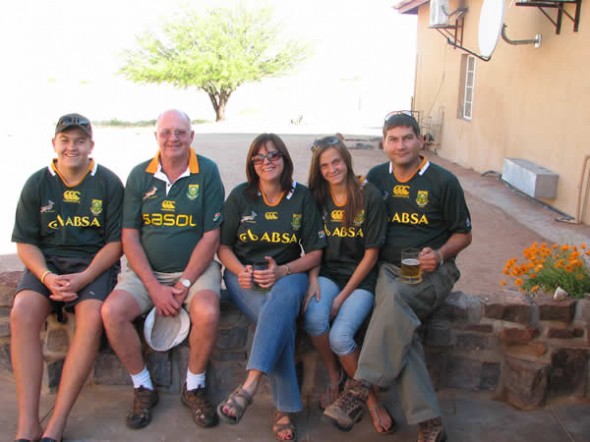 How many photos did you take in order to get this one perfect one?
I never knew that this afternoon  will generate this stunning photograph, after taking about 400 photographs that afternoon I got the perfect shot!
Wow, that's perseverance! Do you photoshop your pictures afterwards?
Yes, it is part of a photographer's expertise to edit the photograph until it is perfect…or until the photographer is satisfied with the final product.
I think this is the second award you've now won – is it still your dream to be a civil engineer or are you now leaning more towards photography?
Yes, this is my second award. My passion is engineering, so I will study towards that in the next years, photography is currently a hobby that is surprisingly doing well, I love taking photos, and will continue taking shots where my adventures takes me. Time will tell if the camera will become my first love…
You're off to London to receive your award on the 26th April. What are the things you look forward to photographing in London?
London is a special place for me, this will be my second trip to London, my first trip was in 2007 at the age of 12. I remember the grand London Eye, Big Ben and Towerbridge. I did take some pictures in then. I would like to photograph some landscapes (Daffodils) and castles (Leeds, Hever and Howick) and visit Hastings and Folkestone.
Thanks for talking to us…and again, congratulations!