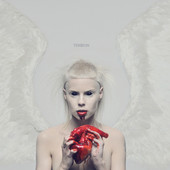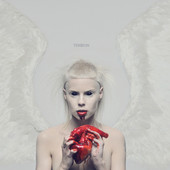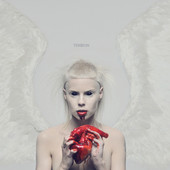 Check out the latest video from Cape Town zef rappers Die Antwoord. It's another controversial offering off their latest album TEN$ION, and it's aptly called Baby's on Fire. Like all Die Antwoord's videos – it's funny…and disturbing! (Maybe close your eyes at the end!)
The video's directed by NINJA and Terence Neal…and of course features the inimitable Yo-Landi Vi$$er!
For those who are new to Die Antwoord (we won't ask where you've been) – here's a description in their own words:
Die Antwoord are a fre$, futuristik, flame-throw-flow-freeking, zef rap-rave krew from da dark dangerous depths of Afrika.
www.dieantwoord.com
The South African band will be performing in Barcelona, Spain on 16th June; Luxembourg on the 17th and Berlin, Germany, on the 19th June.
Watch Baby's on Fire video:
httpvh://www.youtube.com/watch?v=HcXNPI-IPPM