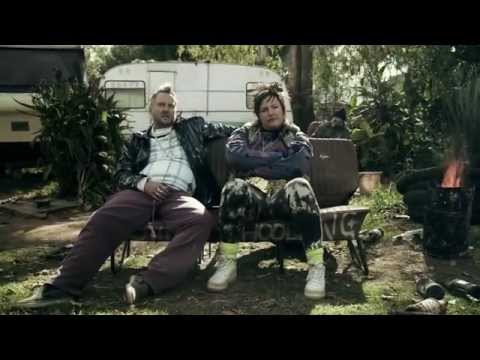 Parody band Die Vraag has created  a response video to "zef rappers" Die Antwoord. Their song is titled "Dankie vir Die Antwoord (Maar Wat was Die Vraag)".
Lyrics are by Deon Opperman and music by Janine Neethling.
The controversial video has spurred some heated debates – and insults – on YouTube, and Die Vraag's official website is currently out-of-action.
httpvh://www.youtube.com/watch?v=Or0Bf_KSwmQ